With Summer House: Martha's Vineyard set to make history on Bravo, we couldn't wait to find out everything the cast had to say about the show. Reality Tea was lucky enough to chat with Bria Fleming ahead of the series premiere. Here's everything she had to say about that teaser trailer, her dog Milo's arrival, and of course the drama surrounding her man Simon Marco.
"Haters will always have something to say"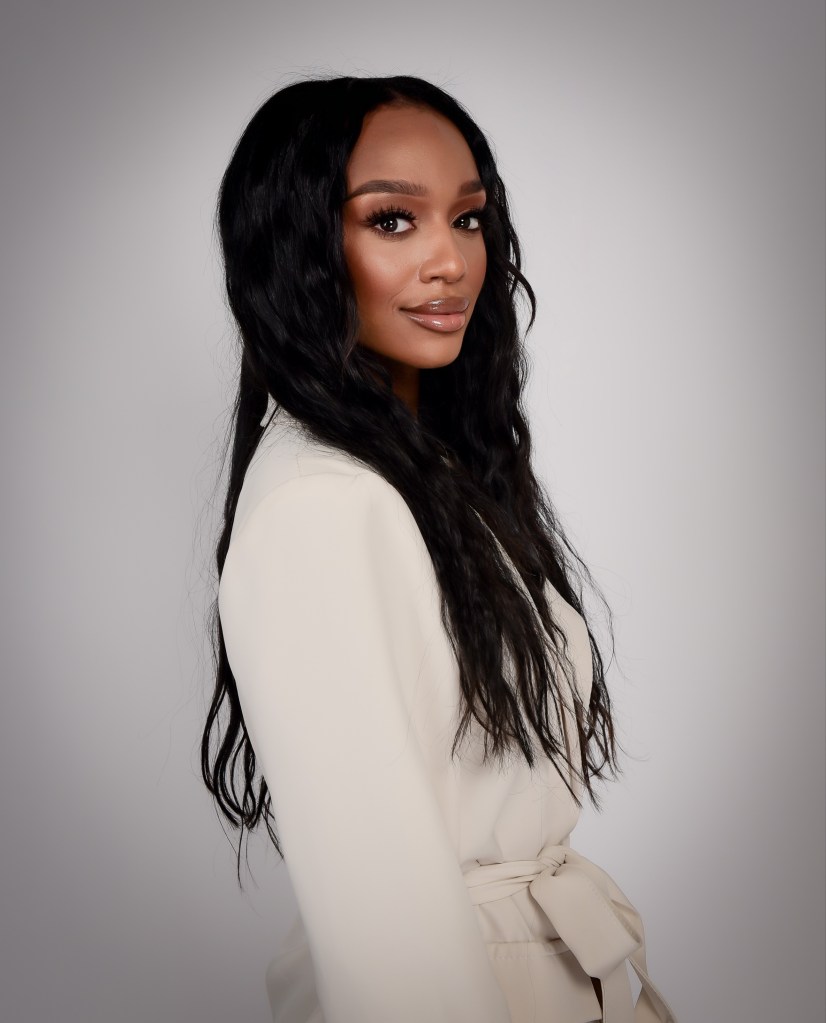 Bria is coming into the reality TV game strong. She managed to steal the spotlight in the trailer and first look for the series, thanks to her four-legged friend Milo, and her other half, Simon. Not everybody was impressed with the arrival of either of these two, but Bria promises that hearts do soften. Towards her dog, at least.
"Everyone for the most part adjusted to Milo very fast," she told us. "Milo is a quiet dog who stayed to himself most of the time." Apart from when he was humping the arm of her castmate Jason Lyke, of course!
Unfortunately, there is still drama ahead for Bria, who causes a stir when she invites her partner Simon to the vacation. "You know haters will always have something to say," Bria said. "Simon and I send kisses from the other side of the pond." As seen in the first look for the debut episode, Bria's castmates aren't even convinced the pair can last past six months. Spoiler alert: they did.
"Simon and I are still together and going strong," Bria told Reality Tea. "We are coming up on our one year anniversary: May 23, 2023. We also just moved back to New York and can't wait to build our new life in the Big Apple."
Keeping things positive
Committed to living her life in front of the cameras as she would at any other point, Bria is excited to share "the history of Martha's Vineyard" with the world. The show "has a positive look into the Black luxury lifestyle, and strong Black friendships along with learning the Black history of our vacation spot," she told us.
"I hope people are able to learn that we are all human. We are not perfect and our relationships are being tested on this series. I want the viewers to be open-minded about our different relationships and also respect the process that we have to go through."
Who can argue with that?
Summer House: Martha's Vineyard premieres May 7 at 9/8c on Bravo.
TELL US – ARE YOU EXCITED TO WATCH MARTHA'S VINEYARD? DO YOU THINK BRIA WILL BE ONE OF YOUR FAVORITE CAST MEMBERS?