May 22, 2023: Lyndah has now seemingly DUMPED Josh following the news of their relationship going public. "Absolutely done and broke up effectively immediately," she wrote on her Instagram story. "I gave the benefit of the doubt and made a choice to not judge and to love unconditionally. I won't bear any weight for someone taking advantage of that. I regret nothing."
UPDATE: We can now confirm that Lyndah's new love is none other than Bachelorette alum, Josh Seiter. Josh has an interesting dating history, and had only recently made it official with another woman. When they called things off, Josh moved on fast. But how long will things last with Lyndah? That remains to be seen, but he has converted to Christianity to prove he's serious. Now officially boyfriend and girlfriend, we wish them all the luck. Original story follows…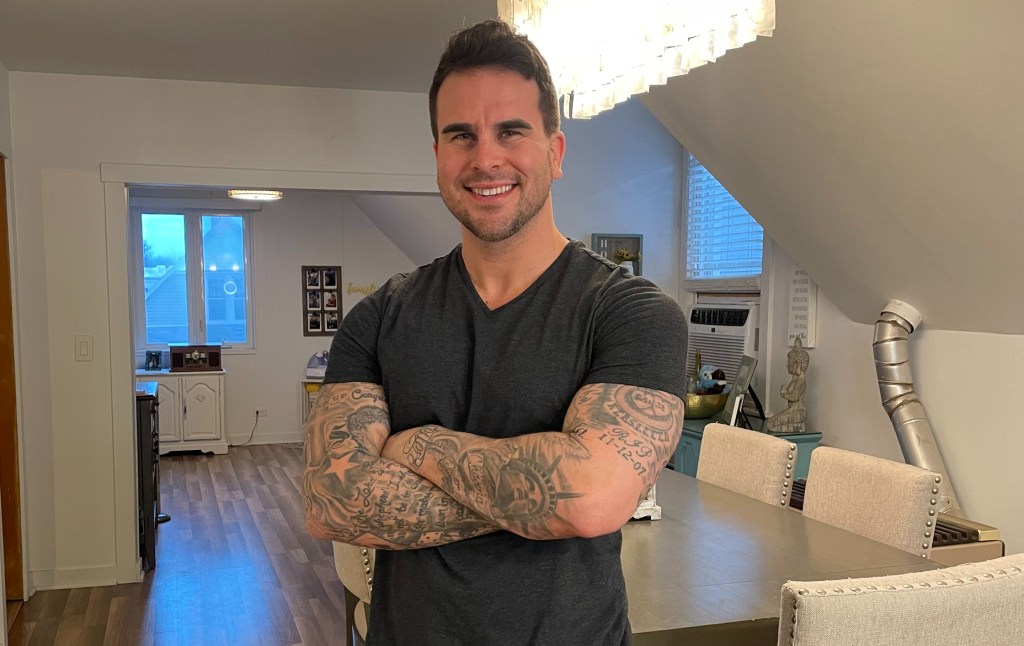 Operation Repo star Lyndah Pizarro is making things official. An exclusive source told Reality Tea that the 34-year-old has found love with another famous face from reality TV. While the pair aren't going public with their relationship just yet, things have gotten serious. Our source adds that Lyndah is looking for a husband and strong father figure for her children, and that her new Mr Right – who has no children of his own – seems willing to step into that role.
Lyndah not only starred in the Operation Repo series, but in two spinoff movies, and another film called Repo Chick. She's not appeared too much on television, but keeps her fans updated via Instagram. She recently uploaded a picture of her and her four young boys to the account, showing her dedication to being their mother. "I will achieve nothing greater than being your mother," she wrote. "You are all my greatest adventure."
Happiness after tragedy
The happy news comes after the tragic passing of Lyndah's aunt, Sonia Pizarro. The 60-year-old died in her sleep on Wednesday, May 3, in Arizona. She had previously battled with health issues, including a stroke in 2018 that left her unable to speak, and limiting her basic motor functions in the years following. It was later revealed that these health complications did not have anything to do with Sonia's passing.
Sonia's ex-husband Froylan Tercero paid tribute to Sonia following her death. "She will always have a place in my heart and on my body," he told TMZ, "Since I still have her name tattooed on my stomach. Sonia we love you and I will honor you with all the good mementos you gave me, thank you and I love you."
TELL US – ARE YOU EXCITED FOR LYNDAH TO MAKE HER NEW RELATIONSHIP PUBLIC?