It's almost paradise … Bachelor in Paradise, that is. A teaser for the new season of BIP was included on the Season 20 finale of The Bachelorette. Opening on a romantic scene of an unidentified couple sharing a passionate kiss in the surf (ala Deborah Kerr in "From Here to Eternity"), the music swells until a wave came along and knocked them over. "Are you kidding me?" the woman screamed. "F***!"
"Paradise is back!" host Jesse Palmer voiceovered. "And it's gonna hit harder than ever."
This is why we watch this show
"This is crazy!" squeals an overly-excited Brayden Bowers. "Paradise is crazy! There's so much sh*t going on!"
"Get ready for a wild time on the beach," Jesse continues, accompanied by shots of a woman doing body shots from some guy's belly button. Yummy.
"Would you suck my toes?" another woman asks her male companion.
"Will I suck your toes?" he laughs in surprise. "They do look good. Why not?" I hope he cleaned the sand off first. The thing I hate most about the beach is getting sand in your food.
Jesse promises "sexy dates"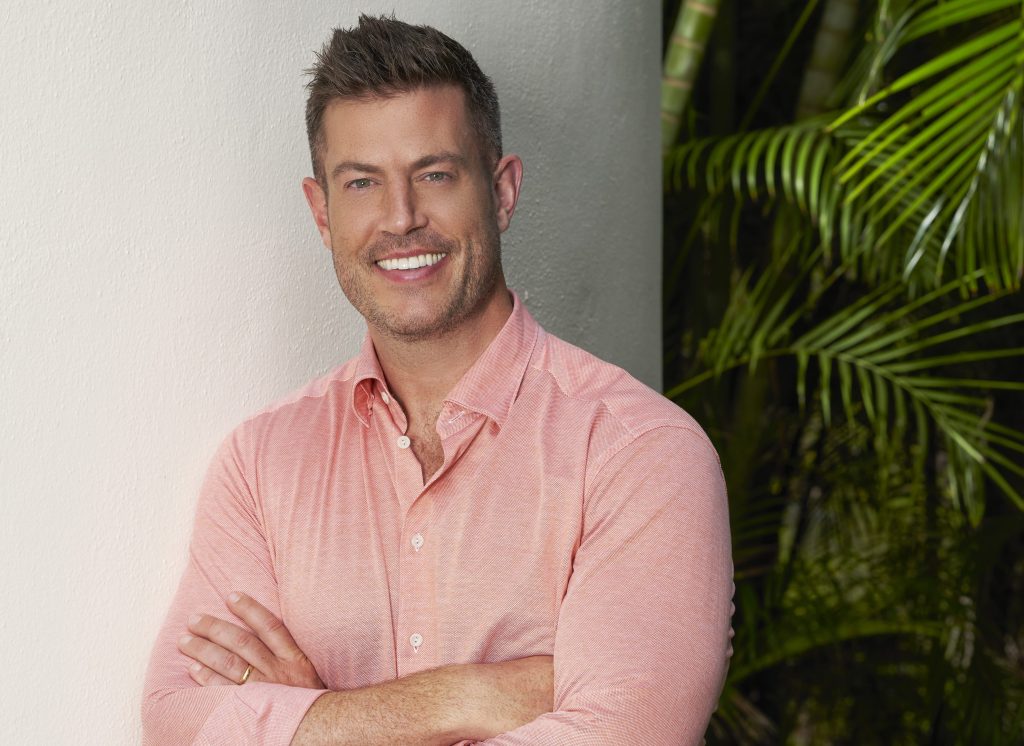 "Things are heating up," says Cat Wong from Zach Shallcross' season of The Bachelor.
Two other women admire a shirtless guy strolling up the beach. "He's so hot," one says. "There's like 42 abs on his body." That's like seven six-packs. Yikes!
"Don't you just wanna lick 'em?" the other girl says.
"I do," her friend agrees.
Four former Bachelorettes return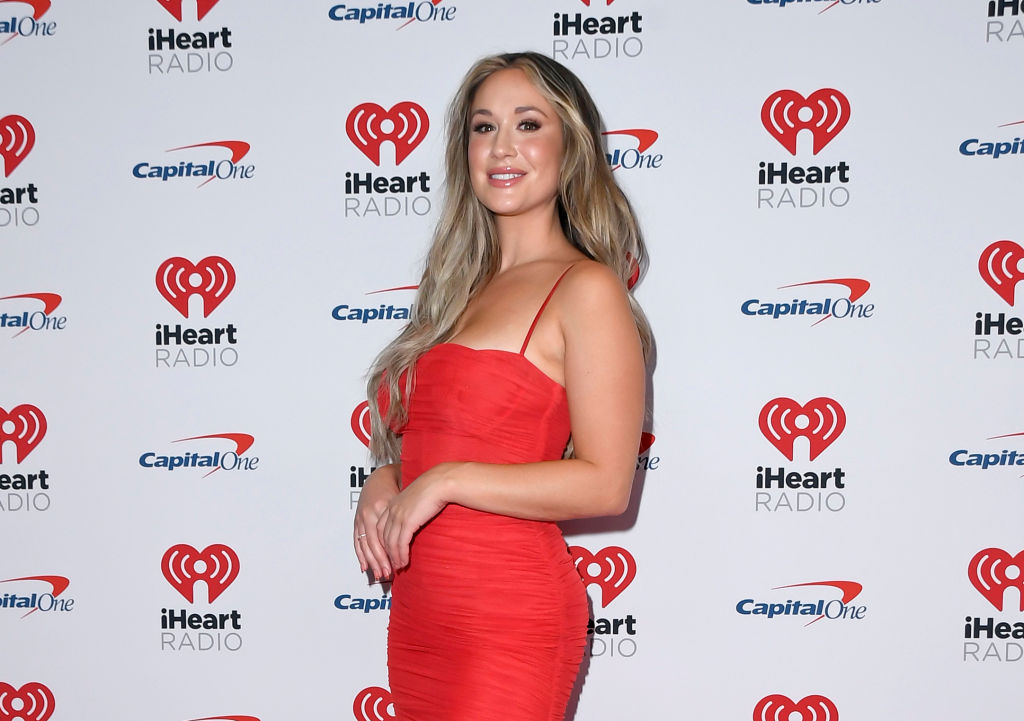 Oh, dear Lord. Rachel Recchia and her baby voice are back for another try at finding love. "Hi, Jess!" she sing-songs as she comes down the stairs to Playa Escondida.
"Rachel, it's so good seeing you!" he lies. Everybody's tired of Rachel and her crying whenever things don't go her way.
Three other former Bachelorettes are claiming a spot on the beach: Katie Thurston, Hannah Brown and Charity Lawson (just looking–she already got her guy). And the women already there are less than pleased to have the "professionals" stopping by.
Katie predicts that her ex, Blake Moynes, won't be happy to see her. He's not, and I'm not either. I didn't watch her season, and I don't want to see her on my favorite show. She annoys me.
"Plus," Jesse warns us, "Someone has a serious medical emergency," accompanied by the mandatory footage of an ambulance arriving at Code 3. I'm sure it's something minor, or we would have heard about it. Stubbed toe? Sunburn? Hurt feelings?
Oh, dear. It's a serious case of constipation. One of the women says she hasn't pooped in nine days. Get that woman an enema, stat!
"If we still haven't had movement by sunrise tomorrow morning," the medic tells her, "we'll have to deliver … a poo baby." Ewww. Only this show would feature something like that. That's nasty.
Will there be a wedding?
"Who will find their soul mate?" Jess intones. "Who will leave in tears?" Best of all, Wells Adams is back as the resort bartender, and he brought something with him called the "Truth Box."
"And who will decide to get married in Paradise?" Jesse wonders as we're shown scenes of a wedding. "Find out on the season premiere of Bachelor in Paradise."
Season 8 of Bachelor in Paradise premieres September 28 at 8/7c on ABC.
TELL US – ARE YOU LOOKING FORWARD TO WATCHING BIP? WHAT DO YOU THINK ABOUT BRINGING IN FORMER BACHELORETTES TO COMPETE THIS SEASON? WHO DO YOU THINK WILL BE GETTING MARRIED?