Sister Wives' Kody Brown is making money moves. Or, trying to save what he can.
On Saturday, October 7, Sister Wives star Christine Brown married David Woolley in a romantic Utah ceremony. After more than 25 years of being Kody Brown's "spiritual" third wife, Christine is finally someone's legal first (and only) wife.
Kody, who did not attend the wedding, celebrated the happy event by shutting down the Brown family business. Kody Brown Family Entertainment, LLC – which lists Kody, Meri Brown, Janelle Brown, Christine and Robyn Brown as business managers – officially ended on October 8, 2023.
Despite the dissolution of the family business in Nevada, the company license remains active in Arizona, where Kody and Robyn live. The US Sun has all the messy details.
Sister Wives star Kody Brown is feeling the heat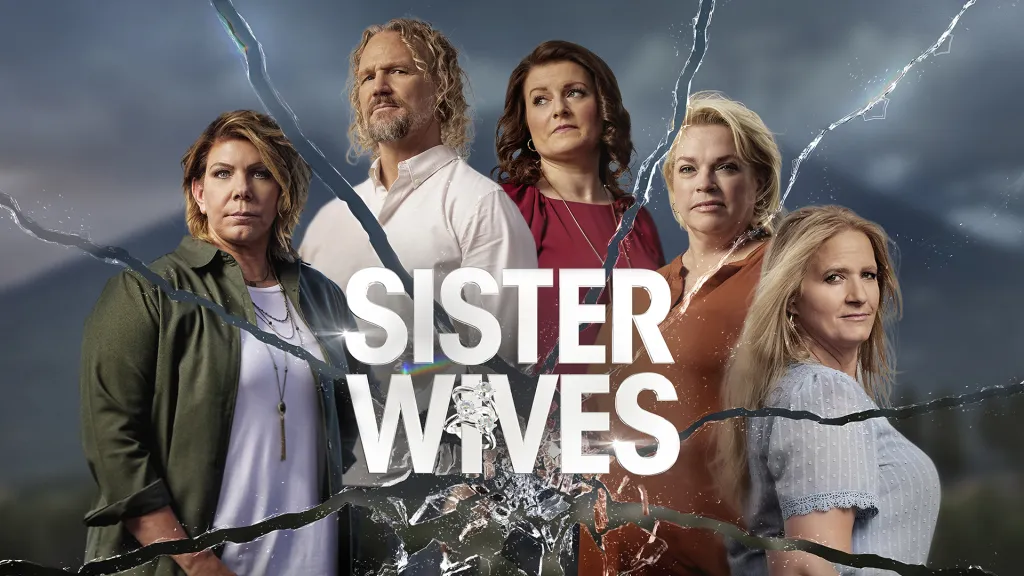 After leaving Kody in November 2021, Christine hightailed it back to Utah with their youngest child Truely in tow. Several of her six children live there, and she had longed to be closer to them for years.
Sometime in 2022, Christine met David on a dating app, and they announced their engagement in April 2023. They married at Red Cliffs Lodge in Moab, Utah, with 300 guests in attendance. The wedding was reportedly captured by TLC cameras for either a future Sister Wives episode or a potential spinoff. Neither Kody, Robyn nor Meri were on the guest list, although Janelle, who is still a close friend, was in attendance.
Christine can certainly look forward to those big family Christmases she's always loved. In addition to her six children and Janelle's six, David has eight children. They should be able to gather a nice crowd around the Christmas tree, mirroring happier days in the Brown clan.
And then there was one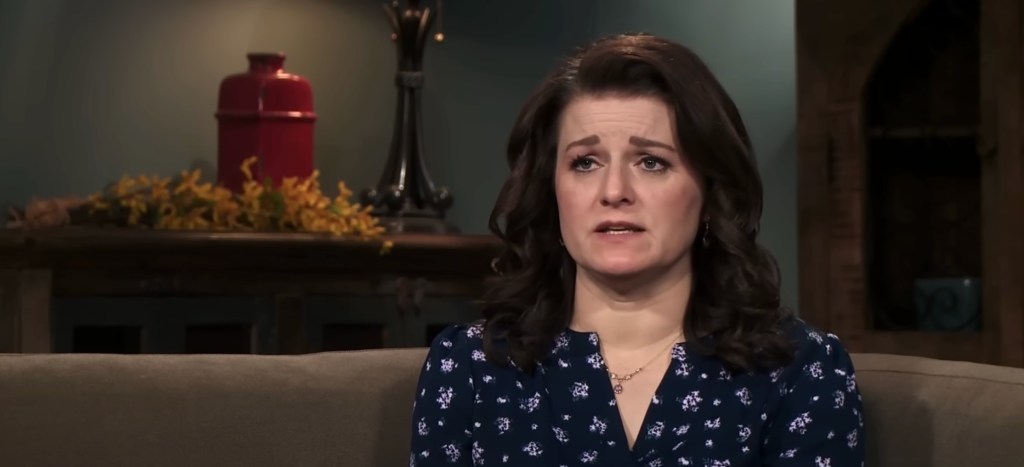 Following Christine's example, second wife Janelle also departed the Brown family in December 2022. Meri wasn't far behind, as she left her husband of 32 years in January 2023.
As fans know, Meri was Kody's first wife, who was the one to persuade him to live The Principle (plural marriage) in the first place. She agreed to divorce him in 2014, which allowed him to legally marry fourth wife Robyn and adopt her three children from her previous marriage. The emotional cost of the divorce was too high for Meri, and her relationship with Kody never really recovered.
The COVID-19 pandemic sounded the death knell for the Brown family. A rift formed when Kody holed up with Robyn and their now five children. He refused to socialize with the rest of his wives and children unless they followed his ultra-strict Covid rules (which included sterilizing mail). Most of his adult children were alienated by his apparent preference for one wife and her family, and they remain estranged to this day.
Kody remains legally married to Robyn, with whom he has been living since the start of the pandemic.
Sister Wives airs Sundays at 10/9c on TLC.
TELL US – HOW MUCH LONGER DO YOU THINK THIS SHOW WILL GO ON WHEN THERE ARE NO LONGER ANY SISTER WIVES? DO YOU THINK KODY AND SOBBIN' ROBYN WILL LIVE HAPPILY EVER AFTER?