After leaving Real Housewives Of Orange County because the show was too toxic, Lydia McLaughlin just announced her return!
Lydia joined the show in season 8 as a Jesus Barbie friend of Alexis Bellino, but left after one season because she didn't want to surround herself with arguing and negativity. Lydia then gave birth to a third son, Roman, and focused on her magazine. After a two-season hiatus she is apparently ready to return!
CLICK THE CONTINUE READING BUTTON FOR MORE!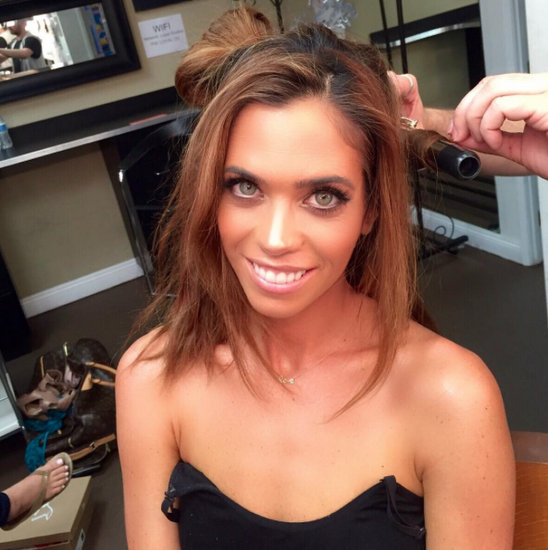 "I'm back. #Rhoc #bts" [Credit]
In two instagram posts Lydia confirmed her intention to return to RHOC. Although the details were sparse, she revealed that she's filming a "special" episode. I wonder if that means a recap of the past 10 seasons, or if Lydia is returning to film an episode or two for season 11, possibly as a friend of the Housewives? Lydia doesn't appear to have relationships with any of the existing cast members, so it has me wondering if she's possibly a friend of someone newly joining the show? Maybe Alexis is also back!?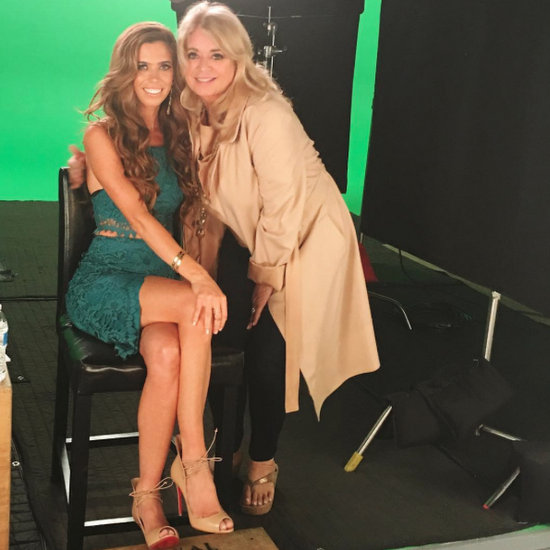 "So fun having my mom @ocjudymom there yesterday for filming a special #Rhoc" [Credit]
Given the reasons why she left the show, Lydia's return is interesting timing considering that last season was unquestionably the most negative season of Real Housewives Of Orange County and this season, which begins filming this month, has Vicki Gunvalson feuding with the majority of her castmates as a result of Brooks Ayers' cancer drama. 
After season 10's dark storyline, rumor has it producers are eager to change course with the show to bring on more uber-wealthy women with high-status lifestyles, and possibly show business connections. There haven't been any rumors about potential new castmates just yet, although it appears that all of last season's cast will return. 
TELL US – WHY DO YOU THINK LYDIA IS BACK?
[Main Photo Credit: Instagram]