Oh, Whoopi. I used to love you. Now you've just gone of gone off the rails, honey.
On May 25, Whoopi Goldberg expounded on The View that Americans have become "too judgy." She blamed this "downfall of society" on reality television.
Has reality television made us all too judgy?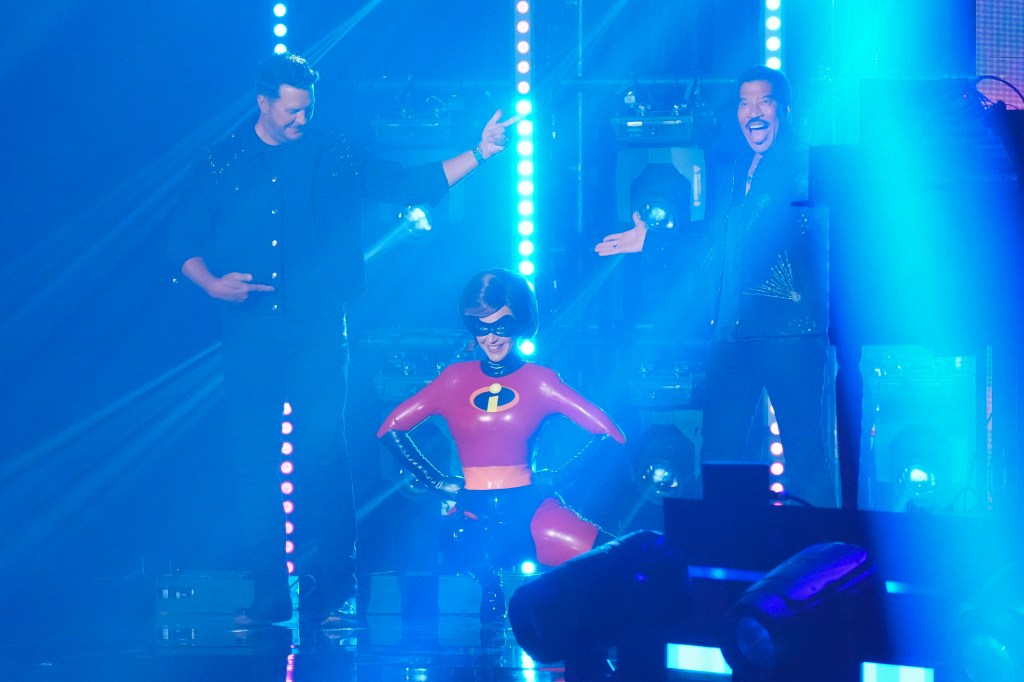 "What's the name of that show I always tell you about?" she asked executive producer Brian Teta.
He responded, "ABC's 'American Idol?'" Apparently, he knew exactly what she was talking about, unlike anybody else watching. He then quickly reminded Whoopie that the same Disney-owned network (ABC) that cuts Whoopi's paychecks also airs AI, so tread lightly.
"Once we gave people the ability to judge other people," the co-host continued, "I think we ran amok with it. And it's gone out of control." Nobody ever gave us that ability, Whoopi. We were all born that way.
"They invited the public to decide who their person was," she concluded. That's nothing new. Americans — human beings, in general, — have always been judgy. It's just human nature. We've been judging each other since we were hunter/gatherers, competing over who could throw a spear the farthest or kill the biggest mammoth. It's what the Miss America pageant and every other competition of its kind are based on.
In actuality, reality show competitions have been on TV since the earliest days of broadcast television. The Original Amateur Hour, which began in 1934 as a radio show, ran on television from 1952 to 1970. The success of The Amateur Hour led to copycats like The Gong Show, Star Search, America's Got Talent, The Voice and many others. American Idol didn't invent the wheel.
And let's not forget what might have been the most judgemental show of all time, Queen for a Day. On that show, four women — each with her own sob story — would compete to be crowned Queen for one day, winning a boatload of prizes to go with the crown. A studio audience would decide whose life was the most pathetic and deserving of a brand-new washing machine. It ran from 1945 to 2004, on radio, various networks and syndication.
In an attempt to move the conversation along, the producer encouraged the EGOT to admit that AI's "gotten better and you like it now." So it's a better show now that it's on ABC, rather than Fox? All righty then.
TELL US – DO YOU AGREE WITH WHOOPI THAT AMERICANS HAVE BECOME JUDGIER IN RECENT YEARS? DO YOU THINK REALITY TV IS TO BLAME?