The Kardashians have finally made it to Kim Kardashian's big Dolce & Gabbana fashion show. The big moment in Milano was no easy mission to accomplish. Kim's efforts may have caused a small immigration crisis (AKA Kim's stylist forgetting her passport) and resulted in the demise of her relationship with Kourtney Kardashian. But hey, at least she proved to the world that Kim K. really is that girl.
Kourtney kept up with her pattern in the latest episode of The Kardashians of hating on Kim, only caring about making out with Travis Barker, and expressing the least amount of enthusiasm possible for a human being with such an exciting life. Thankfully, the Hulu producers didn't make us suffer through any Kendall Jenner scenes in this episode as a reward for suffering through Kourt's extended tantrum. Here are five of the main takeaways from the latest episode of The Kardashians titled "You Think I Need Your Permission?"
Kim's it-girl moment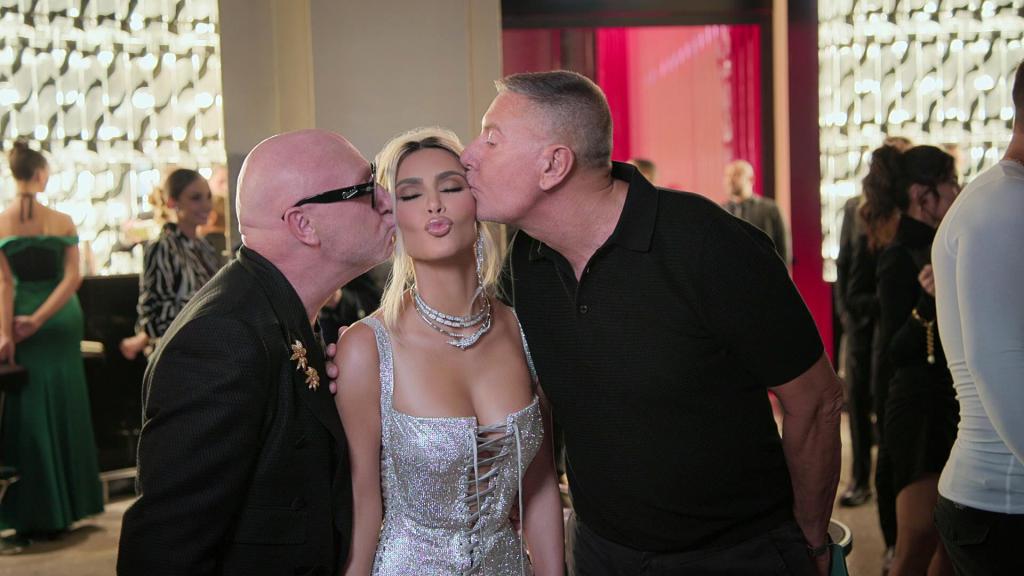 It was finally the day for Kim's fashion show in Milan, and the star of the family was ready for her moment. Kim not only looked amazing but was radiating from the high-energy atmosphere backstage of the show. The Dolce & Gabbana heads gifted Kim with an over-the-top diamond cross necklace, which she claims was one of the first pieces of jewelry she ever bought herself. "This is like the nicest piece of jewelry I own because I lost it all," she said, referencing the robbery. The Paris robbery totally changed Kim's approach to life and business. She learned she was fine with losing all of her jewelry to save her life, but it meant more to regain a special piece to commemorate such an iconic moment.
Kim slayed the fashion show, as Khloe Kardashian expected. "How is this real life?" Khloe asked in support of her sister's major accomplishment. "Kimberly has come so, so far in her confidence in fashion." Hear that, Kourtney? That's what a SUPPORTIVE SISTER ACTS LIKE. Anyway, Kim's tribe of four children also were slaying in their D&G fits to support their mom at the show.
Sidenote: Kim's kids are all so adorable and have so much genuine love for their mom. Even though they're little, they can tell that the show was a big moment for her. I keep commenting on Kimmy's mommy skills, but I'm in awe at how close of a relationship she seems to have with her kids while maintaining her A-List life. It was heartwarming to see Kim accomplish a "bucket list moment" with a supportive family by her side.
North West is the future of the Kardashians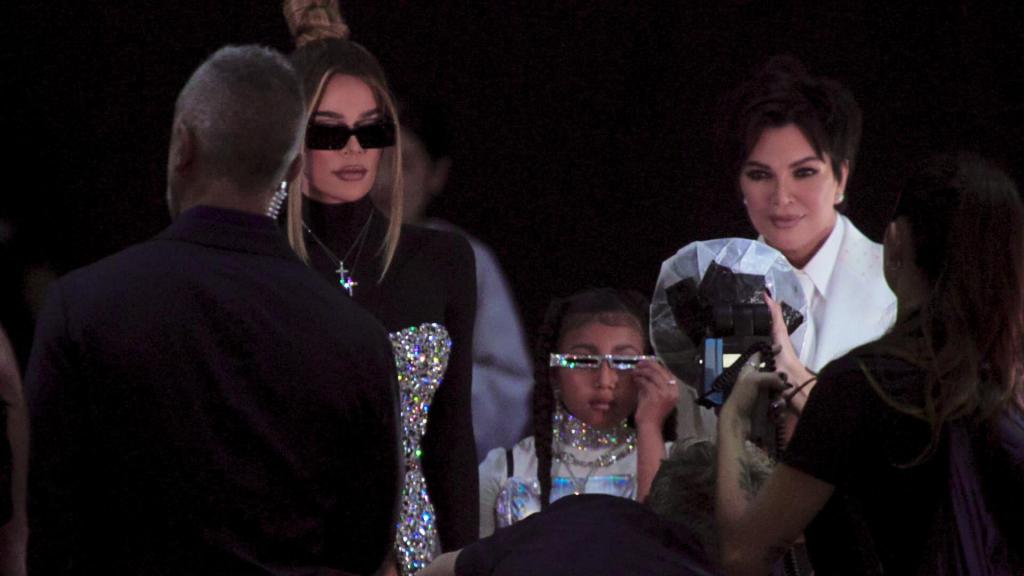 Speaking of Kim's kids, North West was the star of the episode. She was Kim's right-hand in Milan, participating in girls' night gossip and nearly showing up her mother with her fashion show look. North overheard her mom's friends talking about how Khloe was flirting with a hotel guest whose room was next to hers. Northie, a certified genius in my book, had the great idea to prank Khloe by putting a note on her door from the "admirer." This show absolutely needs to keep up the trend of more scenes of North, less of Kendall, if the producers really want us to stay engaged with this family after two decades on TV.
The note instructed Khlo$ to knock twice if she wanted to go on a date with the man. North wrote it in what was clearly a child's handwriting, but Khloe apparently fell for it. She apparently confronted the guy about the note, who was offended that Khloe would ever think he would have such terrible penmanship. "This note is from my f*cking nine-year-old niece," Khloe admitted. "I'm mortified that I'm this much of a f*cking loser that I'm going to accept any child's handwritten letter to me and take it as an admirer." I'm screaming. This was authentically funny — Kim is a great momager in the making.
Kourtney's chosen family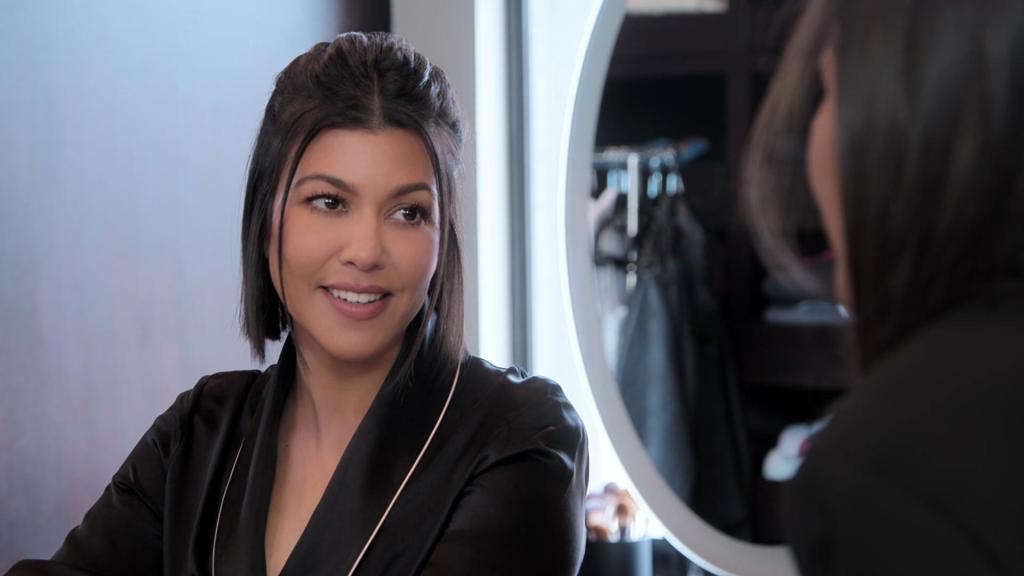 Instead of living it up in Milan, Kourtney stayed in Calabasas to do what she always does — hook up with Travis and complain. She joined her husband to celebrate the opening of a restaurant he invested in in Calabasas. If you want to know more about the food, Kourt described it as "just a vibe" with matcha margaritas. She needs to take the word "vibe" out of her vocabulary because it literally gives us nothing to work with. Kourt also proclaimed she was happy to finally have a "good restaurant" in Calabasas. Girl, don't shade an entire wealthy town full of five-star restaurants just because they aren't being funded by Blink-182.
Kourt and Travis' children were at the restaurant opening. Reign Disick, instead of celebrating his stepdad's moment, made Travis arm wrestle him at the table while directing the camera crew to film it. He also proclaimed that his teacher is a "liar" for claiming he was eating Crayons and paper at school. This child, unlike North, probably needs a break from the cameras after this display, but who knows? I'm definitely not his mama to tell him what to do. Anyway, someone pointed out that no one from Kourtney's side of the family except her kids was at the opening. "That is my family," Kourtney quipped back. It's giving Teresa Giudice's chosen family, and we all know how going down that path tends to turn out.
Finally, a Jenner-less episode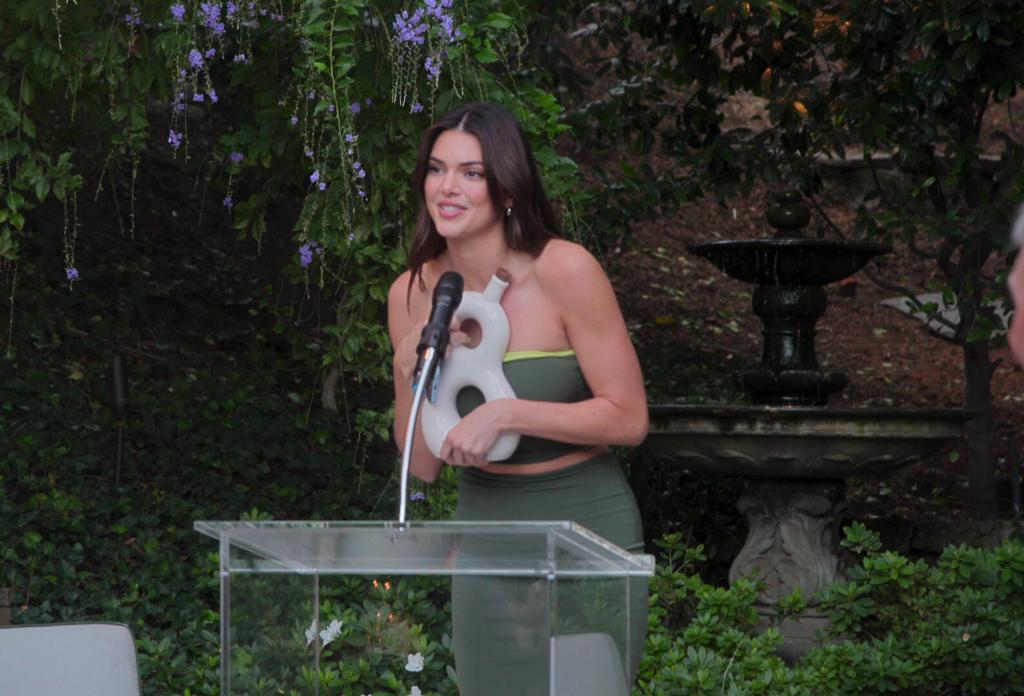 I feel a trend coming on that every episode of The Kardashians, I'm going to find some way to complain about Kendall. This time, though, I'm actually praising the show for not making us suffer through any scenes involving her. The episode focused on what we cared about — Kim and Kourtney's fight, Khloe's single journey, and North West's pranks. Keep that horse girl away from the cameras unless her scenes count as commercial breaks. I did miss King Kylie Jenner's quirkiness a bit, but she definitely doesn't give as much as her older three sisters for the show.
At the fashion show, Khloe literally met the hot actor that Kim tried to set her up with and they hit it off. Before they even made it to the after-party, a flirty photo was breaking the internet and Khlo$ was living for it. Kylie and Kendall spend so much time trying to hide or create this image of their romantic relationship for the public. Khlo$, however, always keeps it real. She joked about how every time a date asks her a personal question, she has a wild answer. For example, if someone asked about her dad, she'd respond with, "Which one? One's dead and one turned into a girl." Another was if someone asked about her reason for divorcing Lamar Odom. "Oh, I found him in a brothel," she quipped. Kendall and Kylie, unfortunately, can never reach this level of raw.
Kim channels her inner Real Housewives villain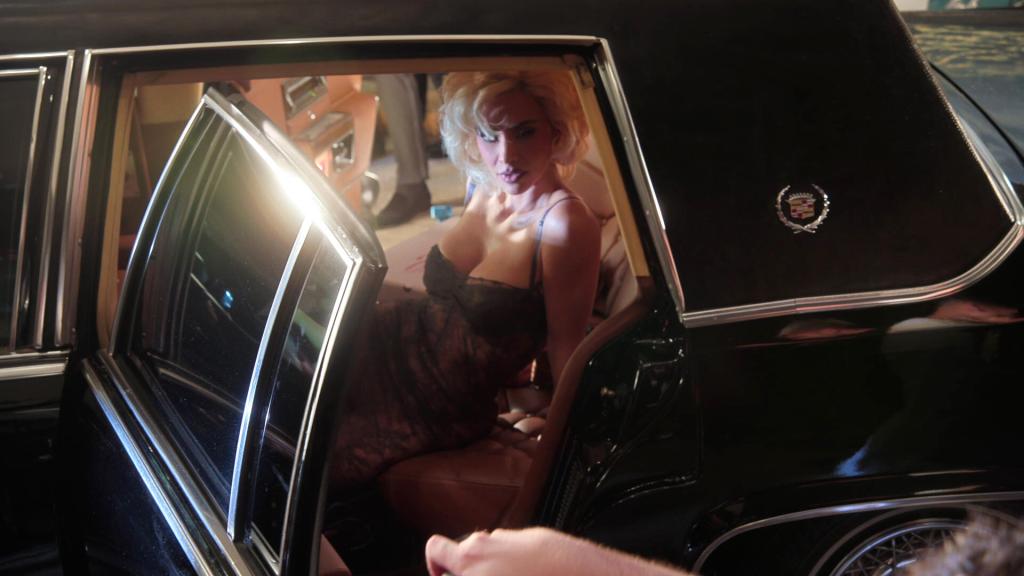 Kourtney spent the entire episode complaining to everyone about Kim's show, yet refusing to have a conversation with her about it. She felt like Kim took the mood board Kourt sent to her family for the wedding and turned it into a show. Kourt didn't blame the D&G fashion heads — just her family. "It's also a brand," Kourtney explained. "I can't really expect as much from them as I would my sister. Or I'm sure my mom did the deal." I understand Kourt not wanting to ruin Kim's moment during the show, but even days after when everyone is back in California, they don't speak.
Kim, in general, felt like Kourtney was a hater. At the end of the episode, Khloe came over to strategize how the pair could have a conversation. "She feels like her wedding moment was taken away from her and she just feels like there's no loyalty in this family," Khloe explained to Kim. Kim felt like she didn't have to ask for permission, and boy did she get activated.
Khloe suggested that before Kim sits down with Kourt that she get her anger out. She also, smartly, suggested that Kris not be there, since she loves taking sides. Kim started to vent about how Kourtney actually wore looks to her wedding that Kim had worn while filming the show years prior, so who was really copying who? She also joked that Kourtney had no friends besides Travis, which had me gooped and gagged. "I'll be like, "B*tch, you think I need your permission?" Kim said. Khlo$ hit it right on the money — this showdown is going to be anything but zen.
The Kardashians continues Thursdays on Hulu.
TELL US – WHAT DID YOU THINK OF THE LATEST EPISODE OF THE KARDASHIANS? DO YOU THINK KIM SUCCEEDED IN HER DOLCE & GABBANA FASHION SHOW?