If there is one thing The Bachelor franchise is known for, it's drama. From meltdowns in the mansion to dramatic limo exits, the franchise has kept fans on their toes for over two decades.
Longtime fans of the franchise know the best part about being a Bachelor viewer is talking about the show with friends, family, anyone who will listen. If you're looking to add more Bachelor talk into your life, consider checking out one of the many podcasts dedicated to the topic.
Here are the best official and unofficial Bachelor Nation podcasts.
The Viall Files (Unofficial)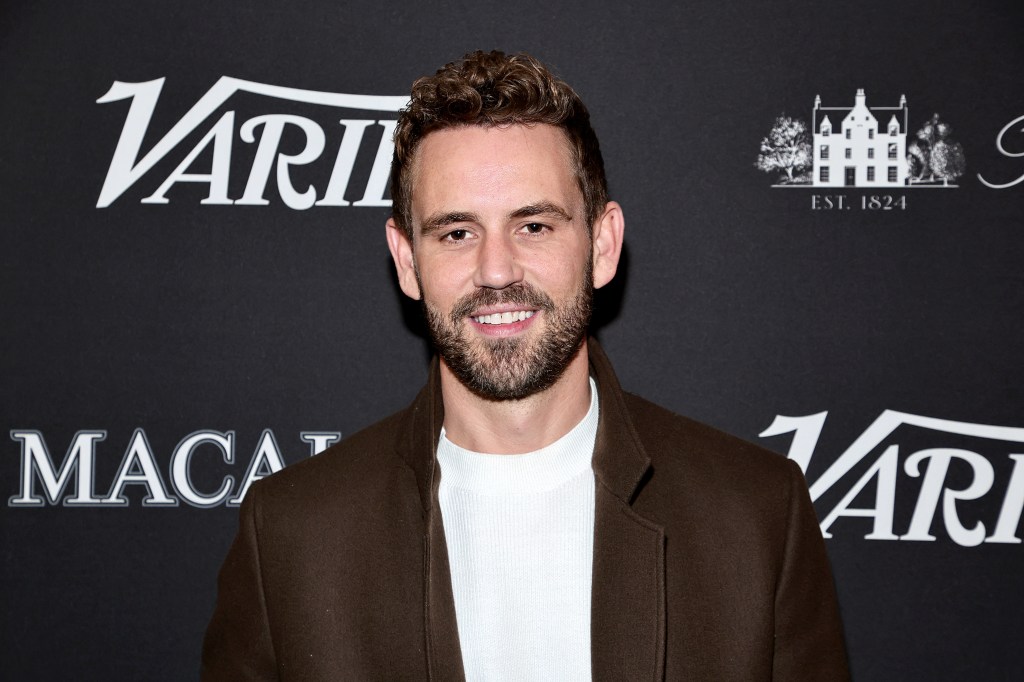 Bachelor Nation star Nick Viall has come a long way since Andi Dorfman broke his heart in Season 10 of The Bachelorette.
The former TV villain not only went on to become the Bachelor in Season 21 but he also launched a podcast called The Viall Files which has turned into a mega success.
The 42-year-old covers a variety of pop culture subjects on his podcast, including recapping The Bachelor, The Bachelorette, and Bachelor in Paradise. While the podcast is not affiliated with Bachelor Nation, Viall seems to be in good with ABC because he always manages to get current and past stars of the franchise on his show.
Bachelor Happy Hour (Official)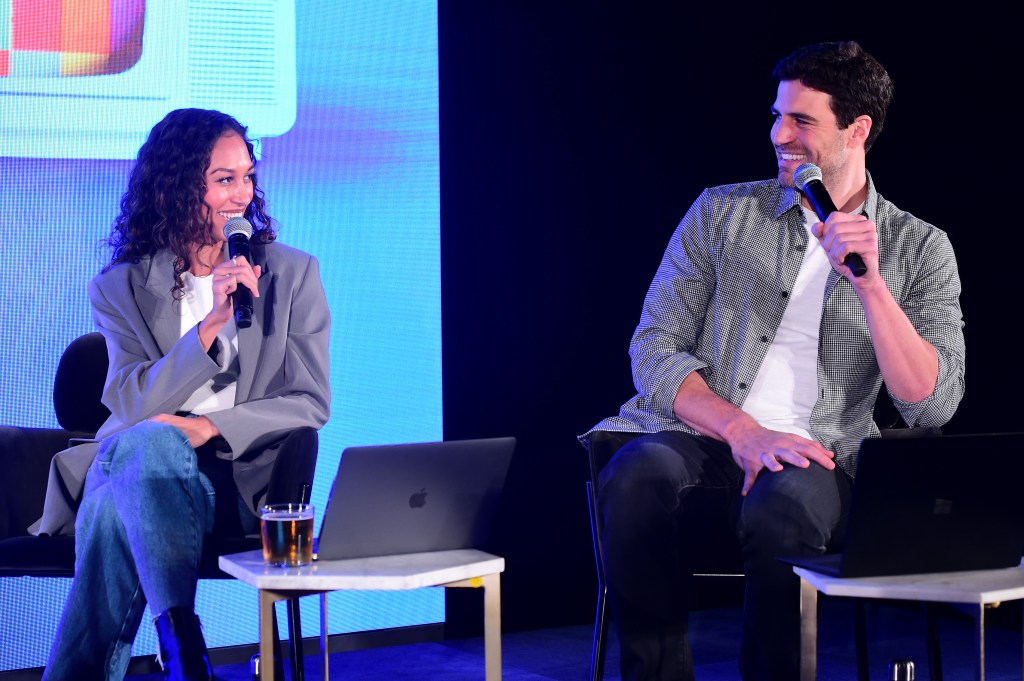 In 2019, Bachelor Nation launched Bachelor Happy Hour. A podcast hosted by former Bachelorettes Rachel Lindsay and Ali Fedotowsky that covered everything involving the ABC franchise.
Since 2019, there have been quite a few changes with regards to the talent on the show. Ali Fedotowsky stepped down shortly after the show's launch and was later replaced with Bachelorette Becca Kufrin. In April 2021, Rachel announced she was leaving the podcast during the show's 100th episode. Michelle Young stepped in to take her place.
Most recently, the show went through another talent shift when Becca and Michelle were replaced with lovebirds Joe Amabile and Serena Pitt.
Joe and Serena began their run on Bachelor Happy Hour on June 26, 2023, starting with a recap of the Season 20 premiere of The Bachelorette.
Your Mom & Dad (Unofficial)
Host Jess Ambrose has been covering Bachelor Nation for 5 years, but Your Mom & Dad wasn't her first introduction to the franchise.
The California native began her podcasting journey in 2018 alongside former Bachelor star Bekah Martinez. The two launched their podcast, Chatty Broads, in November 2018 and it quickly became a success.
The two would do recaps and discuss all things Bachelor Nation, while also sprinkling in additional content. The self-proclaimed "Chatty Broads" talked about everything from giving birth to growing up Christian. They also never held back from sharing their honest opinions about The Bachelor franchise.
Bekah decided to step away from the podcast in December 2022, telling fans she was no longer passionate about the project.
"I don't think I was able to give 100 percent authentically anymore," she said in a YouTube video. "I just wasn't feeling the passion for it as much."
The podcast was later rebranded as Your Mom & Dad after Jess's husband Evan stepped in as co-host.
2 Black Girls, 1 Rose (Unofficial)
In their podcast 2 Black Girls, 1 Rose, hosts Justine Kay and Natasha Scott poke fun at how homogeneous The Bachelor franchise can be, especially in those early seasons. Thankfully, the franchise has taken steps to improve diversity in recent seasons.
However, the recent changes haven't stopped Justine and Natasha from making jokes.
Justine and Natasha's recaps are a joy to listen to and will surely have you laughing on your commute to work.
Game of Roses
Who wouldn't want to listen to two writers discuss The Bachelor with the same passion and intensity as sports fans?
On Game of Roses, hosts Lizzy Pace and Chad Kultgen dissect The Bachelor as if it was the most competitive sport in the world. And in a way, it kinda is. To Lizzy and Chad, the contestants are players and the roses are trophies.
The podcast is fun, lighthearted, and will have you thinking deeper about The Bachelor.
TELL US – WHICH OF THE BACHELOR NATION PODCASTS ARE YOUR FAVORITE?