NBA legend Lamar Odom has offered Shannon Beador a place in one of his many treatment facilities following her DUI arrest in Orange County. 
The former Keeping Up with the Kardashians star has battled with substance abuse over the years, and in 2015, was in a coma following his visit to a brothel. Since then, Lamar has been dedicated to living a life of sobriety and helping others do the same. 
Lamar has since opened his own facilities, Odom Wellness Treatment Centers, and has offered several stars, like Bam Margera, a space to get the help they need. 
Lamar reached out to Shannon through social media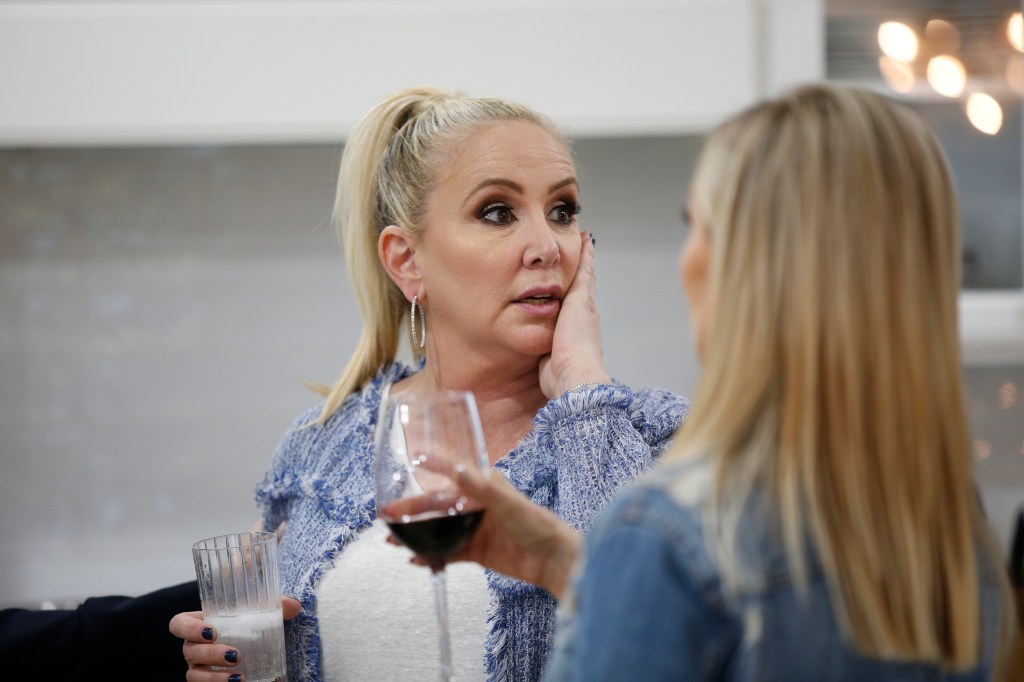 In addition to the former Jackass star, RadarOnline has reported that Lamar reached out to the Real Housewives of Orange County's longstanding vet following the news of her arrest. 
Just last week, the reality star crashed her car into someone's home before swiftly backing up, parking, and getting out with her dog, Archie. Police later found Shannon pretending to be on a walk before taking her into custody. 
She has since offered to pay for the damages to the victim's home and was said to be looking at different treatment centers, even though nothing has been confirmed. 
A source revealed the RHOC star has canceled all recent appearances, and a decision about BravoCon 2023 is still in the works. They added further they were hopeful this would be a wake-up call for her. 
Shannon's lawyer, Michael Fell, shared that she was remorseful about what happened. 
"I spent quite a bit of time with Shannon yesterday," he said. "She is extremely apologetic and remorseful. We will be awaiting the official information on this case as it becomes available, and Shannon is prepared to accept full responsibility for her actions."
TELL US – WHAT DO YOU THINK OF LAMAR'S OFFER? DO YOU HOPE SHANNON CHECKS IN TO A TREATMENT CENTER?