Kody Brown has never been the hero of his Sister Wives story. As the main villain in the Brown saga, the father of 18 lacks the conventional qualities of a heroic leader. No one would ever mistake the TLC star for a Greek hero as Kody's attributes do not include courage, morality, or idealism. Instead, he more frequently partakes in angry outbursts, the blame game, and crying, which are traits that are more up Kody's ally. 
Is Kody Acting Up for the Camera?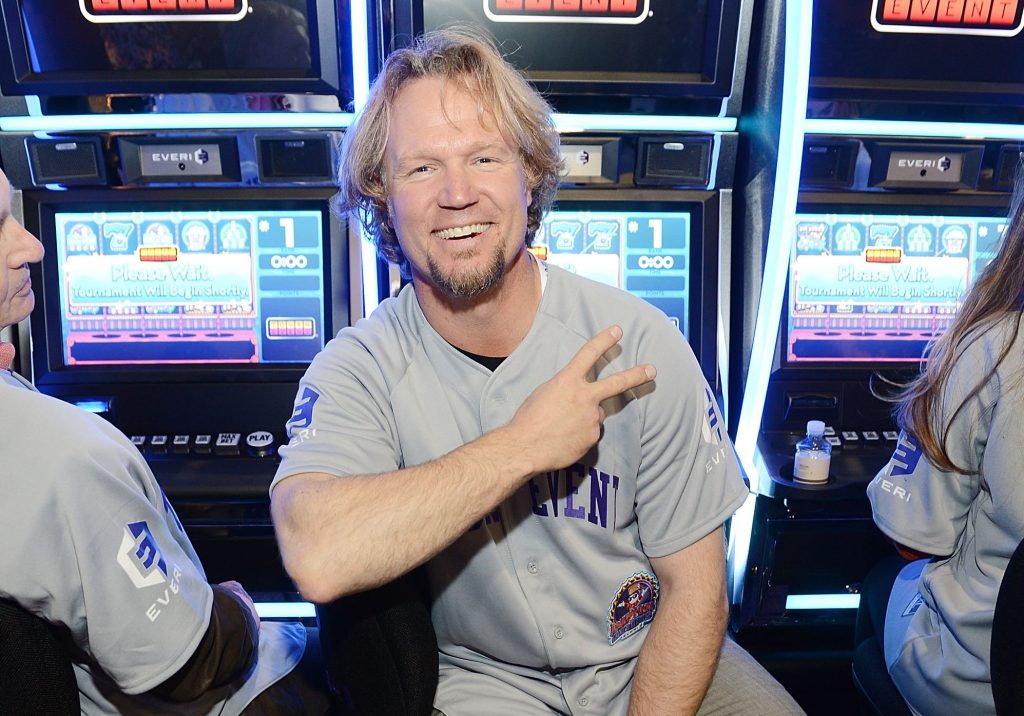 There is no doubt that Kody is an anti-hero, and it looks like he wouldn't have it any other way. In a recent Sister Wives episode, Kody couldn't help but once again play the victim. Viewers first welcomed the TLC series. It gave a behind-the-scenes look at a religion most of us knew nothing about. Kody often boasted about being a proud husband of four and seemed to really enjoy being a father. However, the drama has ramped up in recent seasons, and more often than not, it feels like a total act.
Kody recently shared his thoughts about all the ongoing drama with Us Weekly, including how the audience has clearly chosen sides. Evidently, Kody has figured out how to compartmentalize it all. "It affects me differently than it affects the viewer," he revealed, "because I've got somebody trashing my reputation and I'm going, 'Holy cow. I can't believe that's happening.' And the public's just going, 'Oh, we always thought this about you.' … There's no getting used to that level of criticism." But viewers find it hard to believe that Kody isn't putting on a facade. 
Kody Is Dramatic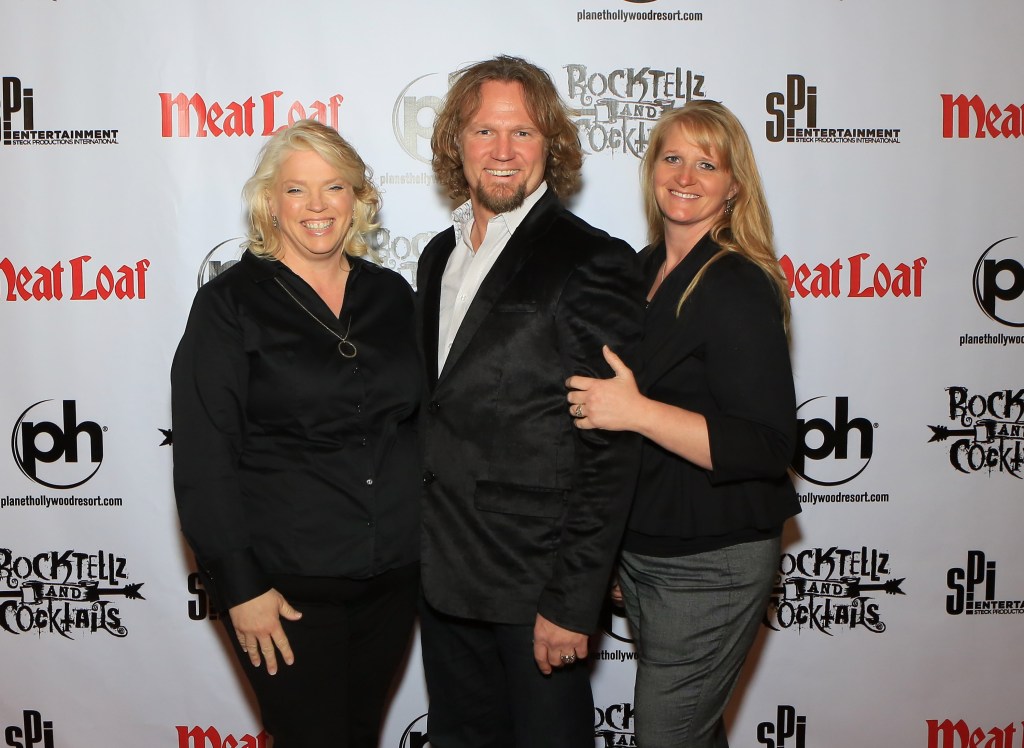 Kody is a real piece of work and dramatic as hell. Viewers watched him cry and whine all while making sure his fourth and favorite wife, Robyn Brown, didn't get the blame for her part in the family chaos. The father of 18 takes everything said by his children and ex-spouses so seriously that it can be overwhelming at times.
But his martyr act isn't fooling anyone. Kody upped the ante once more, explaining that "Robyn and I are experiencing a death—the death of our family and this big family picture." God, he feels so scummy! 
Kody tried very hard to push the narrative that he and Robyn were the ones wronged. "We have different emotions at different times," he noted. "And I'll be really honest, that has been hard on our relationship…Divorce changes you. So, there's a lot going on with me that Robyn has to use a lot of grace and forgiveness for, because I'm not myself. It's an experience that I did not expect in my life and it has shocked me how it's played out."
Kody Backtracks on Love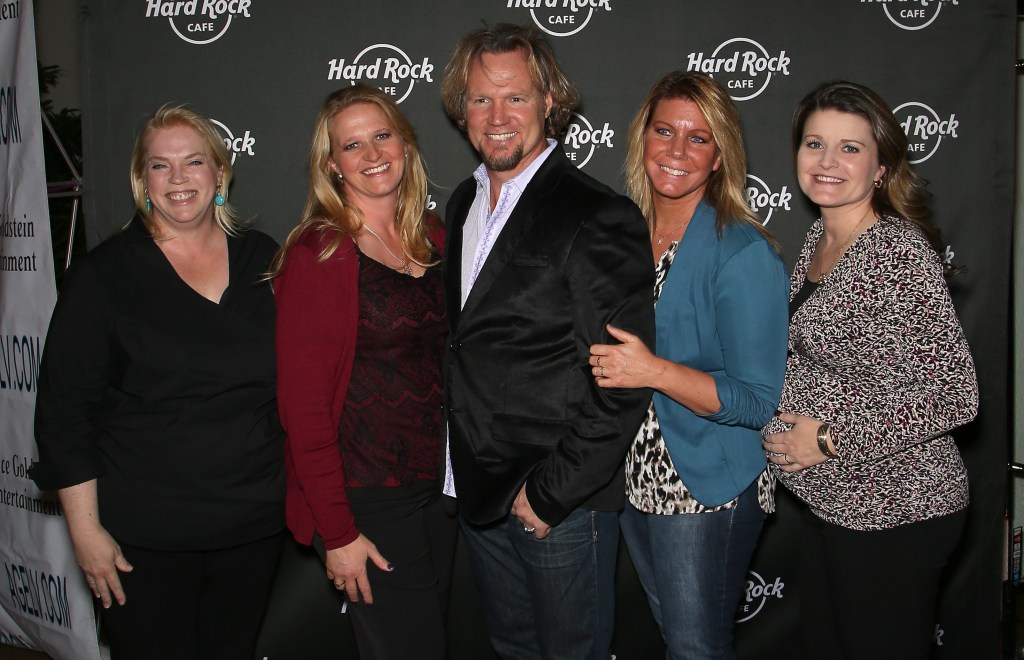 It seems odd that Kody, who once claimed he wanted to make his relationship with Christine Brown work, is now revealing he never really loved her. Kody often put Christine down, including mocking her weight and how she grossly devoured nachos in his car. But now the polygamist is changing his tune. "I never felt like I had the right to say, 'Hey, listen, I don't love this woman. I want a divorce,'" Kody claimed. "I never felt like that was in my wheelhouse, but it was in theirs."
Only recently has Kody started talking about not feeling like he could express his true feelings. The statements have surprised fans since Kody never seemed to have an issue before, especially when it came to yelling at a wife or storming out mid-fight. 
As Taylor Swift sings, "I have this thing where I get older but just never wiser," which seems to perfectly sum up who Kody is in a nutshell. Kody just isn't above doing whatever he can to make himself not be the bad guy in his own story. Sadly, all his efforts are in vain, and his story ends with being hated by viewers and his family. Who knows, Robyn could finally get fed up and leave Kody too, giving the patriarch nothing to hope for. 
TELL US – DO YOU THINK KODY TRULY DOESN'T UNDERSTAND HE IS THE VILLAIN?