Golden Bachelor star Gerry Turner is not sure he would support a Golden Bachelor in Paradise hybrid show. He's doubtful golden singles meeting on the beach for a potential spinoff of the ABC dating series would be a good idea.
"I just don't know if that's something I would support," he said in a chat with Entertainment Weekly. "But I do know there's an awful lot of individuals from The Golden Bachelor that would be fantastic on a beach." 
"They would have the time of their lives!" he admitted. I'd definitely watch a group of older people drinking margaritas on the beach. There would surely be a lot less muscle flexing, and (please, God) no thong bikinis. Production wouldn't even need those little black boxes they use to cover the ladies' naked bums.
He's all in on a Golden Bachelorette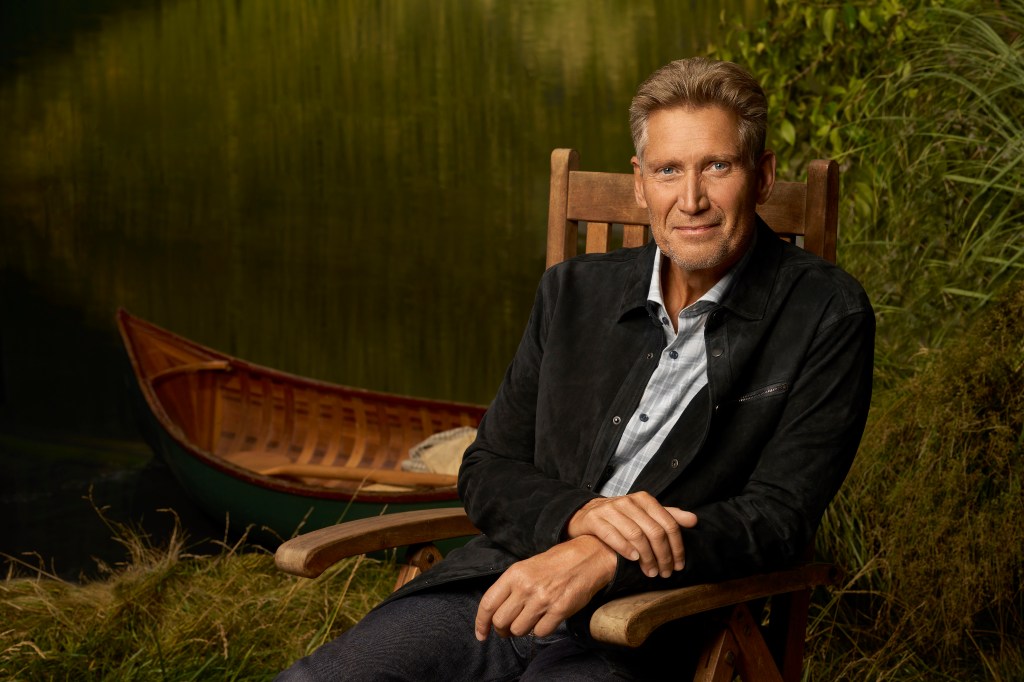 Gerry did, however, confess that he would be "wholeheartedly in favor" of a Golden Bachelorette. Wouldn't we all? The elder version of the show is a kinder, gentler rendition of The Bachelor: more wrinkles and gray hair, but less bungee jumping, cat fights and questioning someone's being here "for the right reasons."
"I think [The Golden Bachelorette] would be exciting," he added. "It [would] continue the theme that we've started of being hopeful and being visible at our age … So hopefully it happens."
Even though he's in favor of the idea, he drew the line at naming candidates for the job among the women who competed for his heart in Season 1 of The Golden Bachelor.
"There's 22 women that stand out," the retired restaurateur said. "I absolutely would not be able to single one out. Each one of them has a certain personality that would make a show interesting … [They all have] charm and they're all intelligent, so there's no bad choice."
Faith Martin, who was eliminated during the November 9 episode, wasn't shy about suggesting herself for the lead. "I really do believe in the process," she revealed. "I know that in such a short time, you can have those kind of feelings."
The Benton City, Washington native expressed unwavering trust in the Golden Bachelor's producers. "It's like they're matchmaking gods or something," she continued. "I mean, they're really good at what they do. So I would've never believed that the process could work, but it does."
"I think they should continue to do it with this age group" she added, "because I think that gives people hope … It's really fun to watch, and I would definitely be into doing something like that."
Any advice for a future Golden Bachelorette?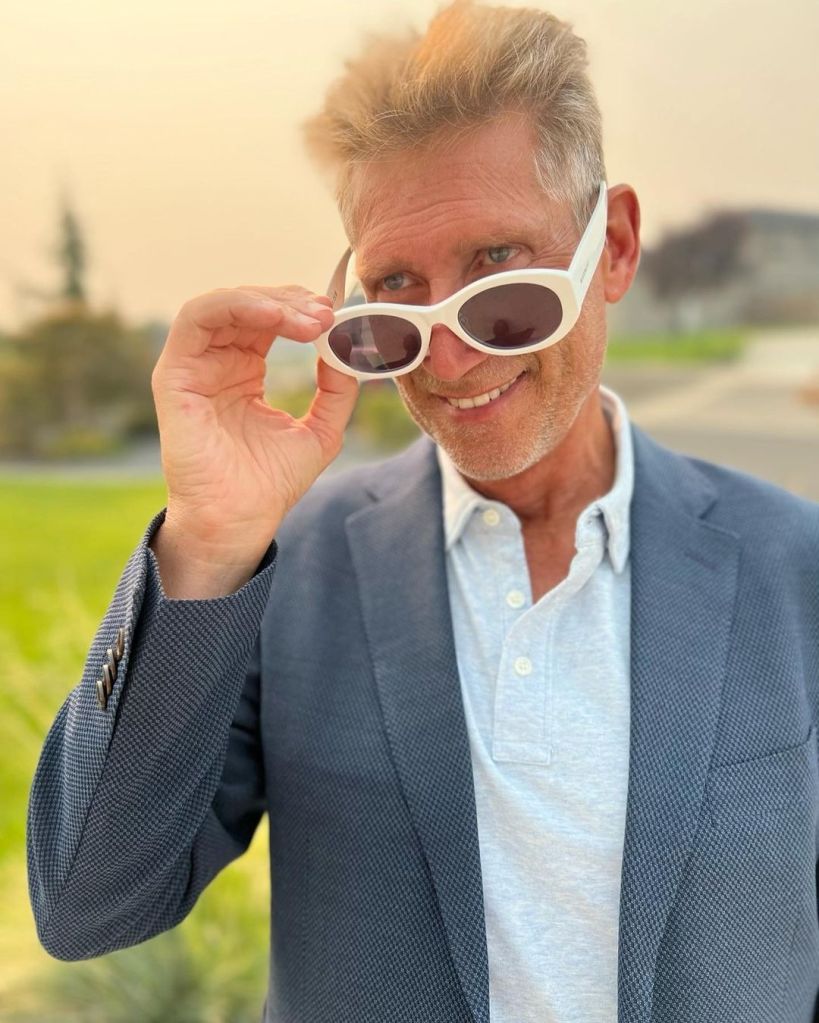 Would Gerry have any suggestions for Faith should she be cast as The Golden Bachelorette?
"I don't think Faith needs any advice from me," the Indiana native shrugged. "She's got her act together, and she knows what she wants. She knows what she can and can't do. Yeah, she doesn't need advice from me."
If there is a Golden Bachelorette, it would be interesting to see how a group of older men interact in a house together. The women cooked and ate together, hung out at the pool and just generally seemed to enjoy each other's company. Would a group of men be any different? I'd like to find out.
And once it's done, then we'll talk about doing a Golden Bachelor in Paradise. I'm sure Jesse Palmer and Wells Adams would take great care of a group of older people in Mexico. I'm here for it!
The Golden Bachelor airs Thursdays at 8/7c on ABC.
TELL US – DO YOU THINK THE GOLDEN BACHELORETTE IS A GOOD IDEA? HOW ABOUT GOLDEN BACHELOR IN PARADISE? WOULD YOU WATCH EITHER OF THEM?