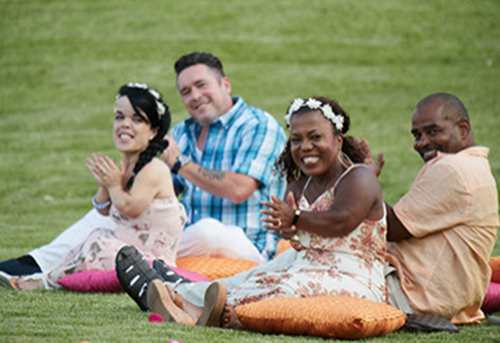 Yesterday, to kick off the first official day of summer, Lifetime announced its reality TV summer premieres.
In addition to a brand new Little Women: LA spinoff, Little Women: Couples Retreat, we have the return of both Dance Moms and Project Runway to look forward to. As for new reality TV shows, get ready for So Sharp, featuring the University of Louisville Dance Team, and Growing Up Supermodels. Look below for more about each premiere.
Little Women: LA: Couples Retreat – Premieres July 26 at 9pm ET/PT
"From coast to coast, the Little Women cast has dealt with it all when it comes to their love lives. Now at crossroads in their relationships LA's Tonya and Kerwin, Briana and Matt, and Christy and Todd, meet up with Atlanta's Tiny Twinz Andrea and Amanda and their boyfriends Chris and Jordan. New York's Lila and her love interest Brian and the Big Appel's Jazim and David also join the crew. With the help of a relationship guide, the couples work to better themselves, while participating in adventurous excursions that push them out of their comfort zones and force them to face their issues head on. As the curtain is pulled back, some will reach their breaking point while some may fall deeper in love."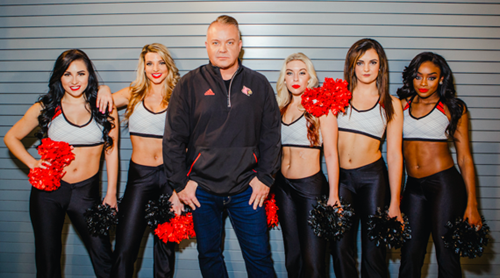 So Sharp – Premieres July 26 at 10pm ET/PT
"There's a new force to be reckoned with on the dance floor – Todd Sharp is the coach of the University of Louisville Dance Team, the Ladybirds, and he's driven, precise and over-the-top. The team has over 15 national championships under their belt and with this year's nationals fast approaching, Todd will push the ladies to another victory, even if it kills him. More than just a drill sergeant, these elite athletes count on Todd to be their guidance counselor, surrogate father, and the head-bitch-in-charge who ultimately makes them shine."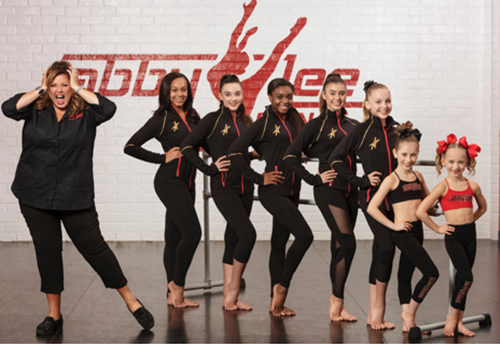 Dance Moms – Premieres August 1 at 9pm ET/PT
"With Abby Lee Miller's future uncertain, guest choreographers Cheryl Burke, Lauriann Gibson, Aisha Francis, and Miranda Maleski step in to help lead the girls to victory. Will this be Abby's last dance? A divide between the OG dancers and the new girls and their moms also come to a head when Christi and Chloe step back onto the dance floor."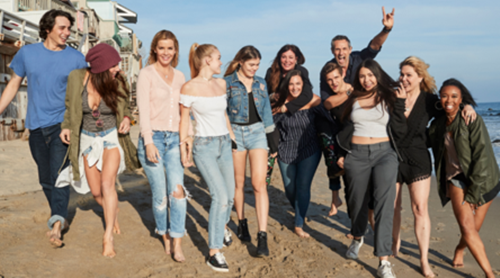 Growing Up Supermodels – Premieres August 15 at 10pm ET/PT
"Growing Up Supermodel follows a new group of hot young models risking it all to live up to the careers of their famous parents. With the names and the genes of their gorgeous parents on their side, these celebrity offspring seem destined to make it to the top, but the right DNA is only half the battle in this competitive world. These young models are finding out that making a career is hard work, and having a famous name is a double-edged sword, creating expectations and burdens at the same time it generates opportunities. Meanwhile, the parents, whose success has paved the way, discover that being a star is much easier than raising one."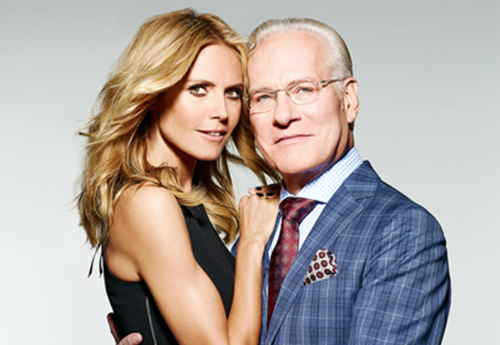 Project Runway – Premieres August 17 at 8pm ET/PT
"Fashion powerhouses Heidi Klum, Tim Gunn, Nina Garcia, and Zac Posen reunite once again for the return of Project Runway for its super sweet 16th season. The show will be busting at the seams with guest judges, unconventional challenges and time constraints, there is no telling who will be the next praiseworthy designer that has the threads to cut, sew and find a way to make their design sketches come to life."
TELL US – WHICH REALITY TV SUMMER PREMIERES ARE YOU MOST LOOKING FORWARD TO?

Photo Credit: Lifetime