The Real Housewives of Orange County premieres tonight, June 7, and Bravo has released all the new taglines for Season 17. Below, you can see the opening lines for each of the wives, which will debut in Episode 2 on June 14.
Though Andy Cohen famously put her "on pause" from the Real Housewives of New York, Dorinda Medley has long planned to use that phrase for her tagline if she ever got hired back. She won't be happy when she finds out that returning housewife Tamra Judge has beaten her to it.
"Shannon [Beador], Heather [Dubrow], myself, you know, we're all girls that have been on the show," Tamra told ET ahead of the premiere. "I know Heather has come and gone and come back, but I feel like it's people that I really, really know."
"I feel like that core [group] really … was a return to form," added Tammy Sue. "Then we sprinkle in Taylor [Armstrong] (formerly of Real Housewives of Beverly Hills) [and new housewife] Jenn [Pedranti], which makes it that much better!"
Shannon Beador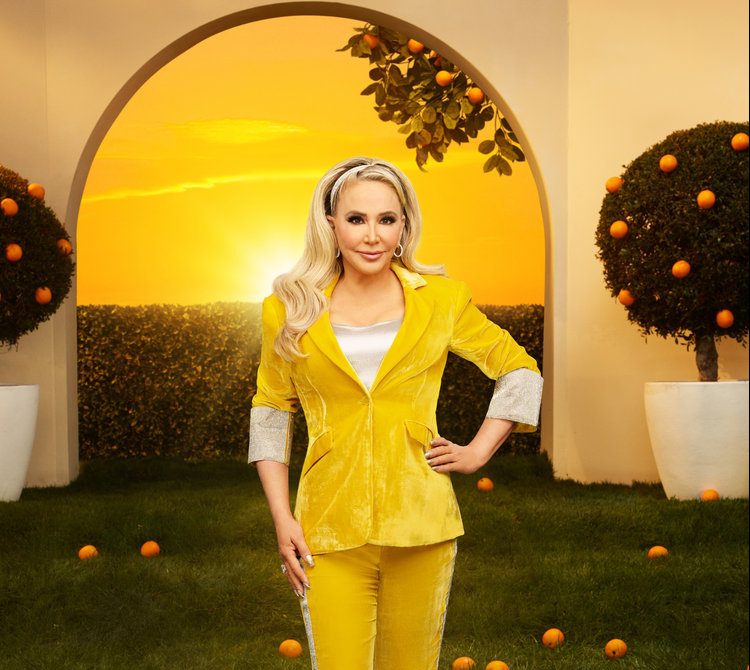 "In Orange County, I call the shots… and it's always tequila."
Heather Dubrow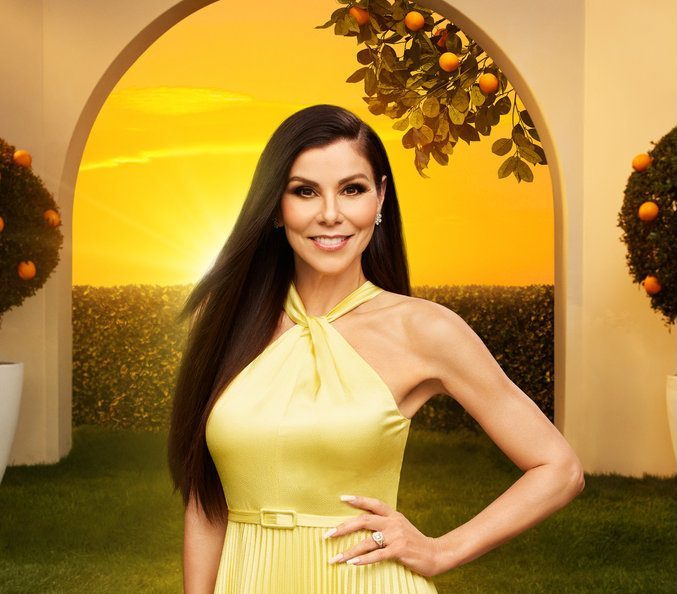 "I live my life in HD: sharp, bright and more focused than ever."
Emily Simpson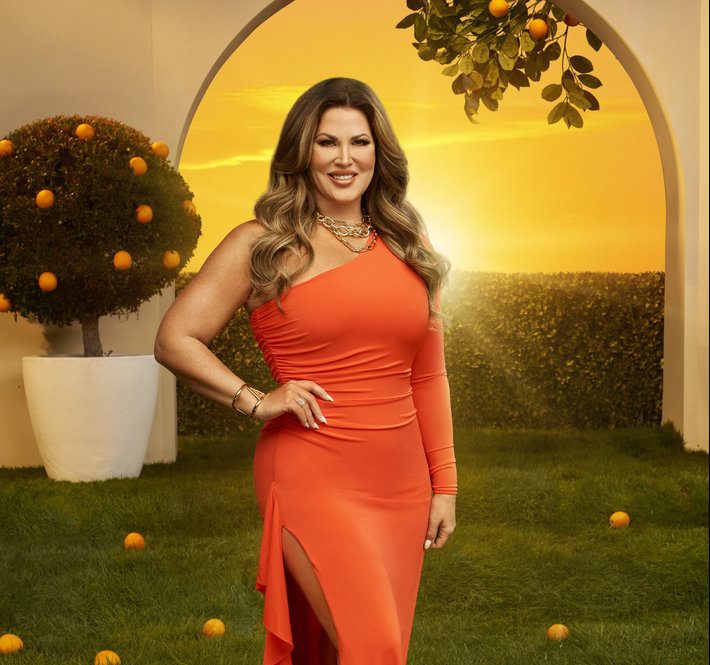 "If you want to waste my time, at least hand me a taco!"
Gina Kirschenheiter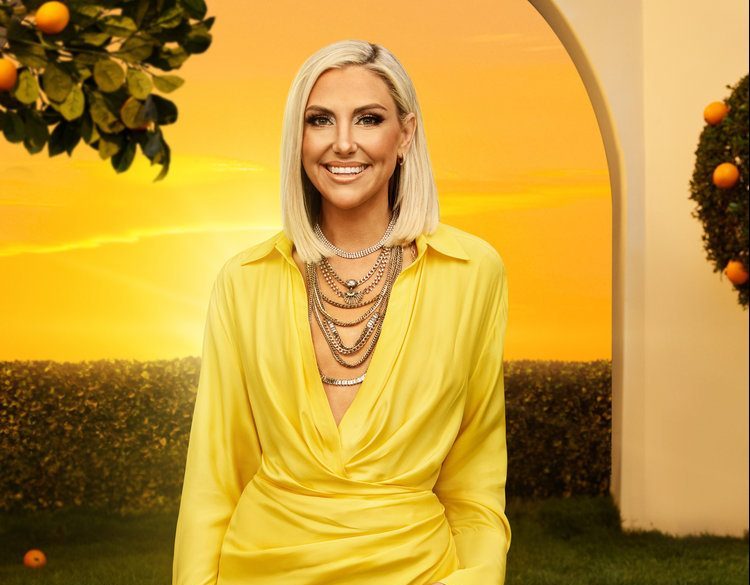 "The difference between my past and present? Well, that's just apples and oranges."
Jenn Pedranti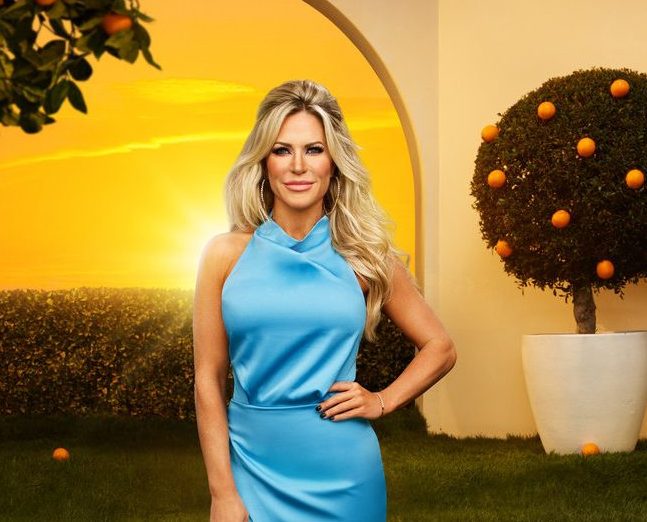 "My core may be strong, but my resilience is stronger."
Tamra Judge
"I might've been on pause, but now? I'm ready to play!"
The Real Housewives of Orange County airs Wednesdays at 8/7c on Bravo.
TELL US – ARE YOU LOOKING FORWARD TO SEEING TAMMY SUE BACK ON THE SHOW? WHO IS YOUR FAVORITE CAST MEMBER?