Golnesa GG Gharachedaghi is unrecognizable in more ways than one. She is a gorgeous individual but looks so different from what we remember on Shahs of Sunset.
First off, GG does a lot of maintenance. No shade thrown – it's just apparent her face has changed. And also, her journey with Ozempic. She's been very public about her weight loss journey and vocal about other Bravo personalities' choices. Notably, she insinuated Kyle Richards uses it – while Splits adamantly says she doesn't.
It went viral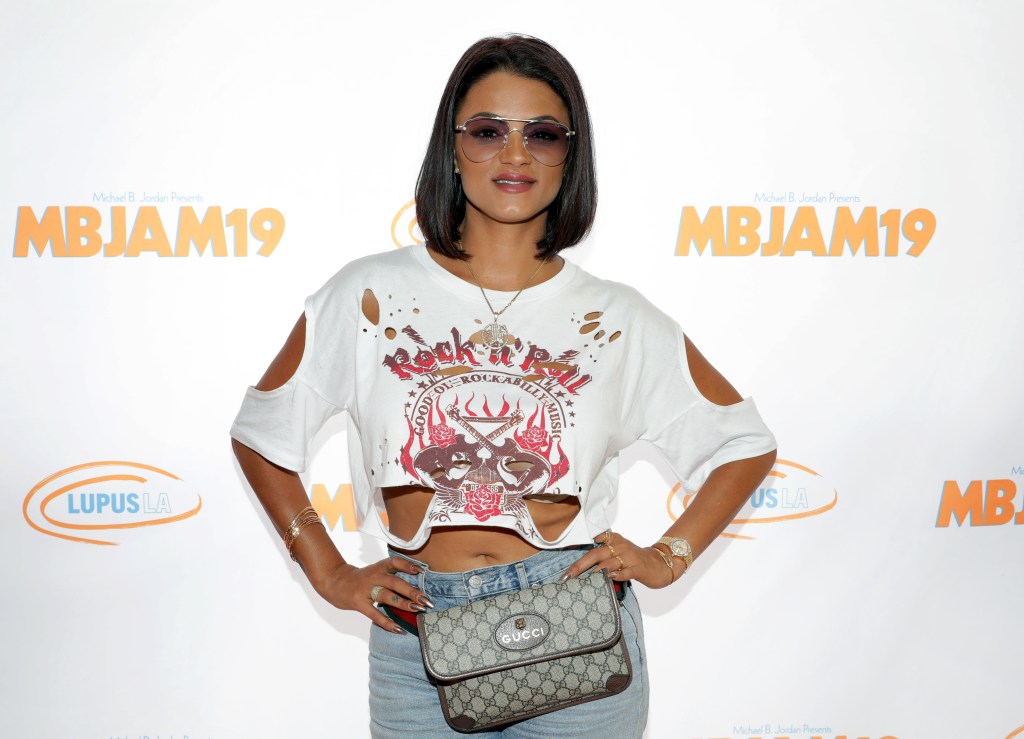 GG recently went viral for talking about Ozempic and had significant interest and questions concerning the process. According to Page Six, she is happy to be helpful to people who want her kind of help, and she's not entertaining any hate.
GG recently posted a video in her bathroom with a lot of ass-shaking, and romantically speaking to the camera. She admits she lost a little more weight than anticipated, and has tapered down to the maintenance level of the diabetes drug. She lost roughly 30 lbs. in the first half of 2023.
GG always looked beautiful, but admits the decision has to do with the "societal pressure" and "pressure of social media." That's too bad that she's been holding the weight of others' opinions. However, she's grown and going to make her own decisions. She also said she has been single for seven years so she needs some from a man. She seemed very pleased with herself.
GG is also a mother and after giving birth that can be a long journey in itself. She's accepted that the weight could return following the shots, and she's fine with it. The weight she was at prior to, was the highest she could recall being, and per her post, being skinny is important to her.
Overall, let's promote healthy people. First and foremost, health. And mental health. Finding ourselves within to be confident and happy with who we are, and making decisions based on that. We want this for all people, Ozempic or not.
Shahs is dead in the water, but you can catch GG on her podcast, Genuinely GG. Or check out her company, Wüsah a Cannabis Co. which was birthed while on the show.
TELL US – WHAT ARE YOUR THOUGHTS? OR ARE YOU SPEECHLESS? WILL SHAHS EVER MAKE A RETURN TO TELEVISION?