Bachelor Nation won't have to wait much longer to see Charity Lawson's journey to find love! Season 20 of The Bachelorette kicks off on Monday, June 26 at 9 p.m. Eastern Standard Time on ABC. In the meantime, let's take a look back at the history of The Bachelorette.
Here is our compete rankings of every season of The Bachelorette.
19. Meredith Phillips (Season 2)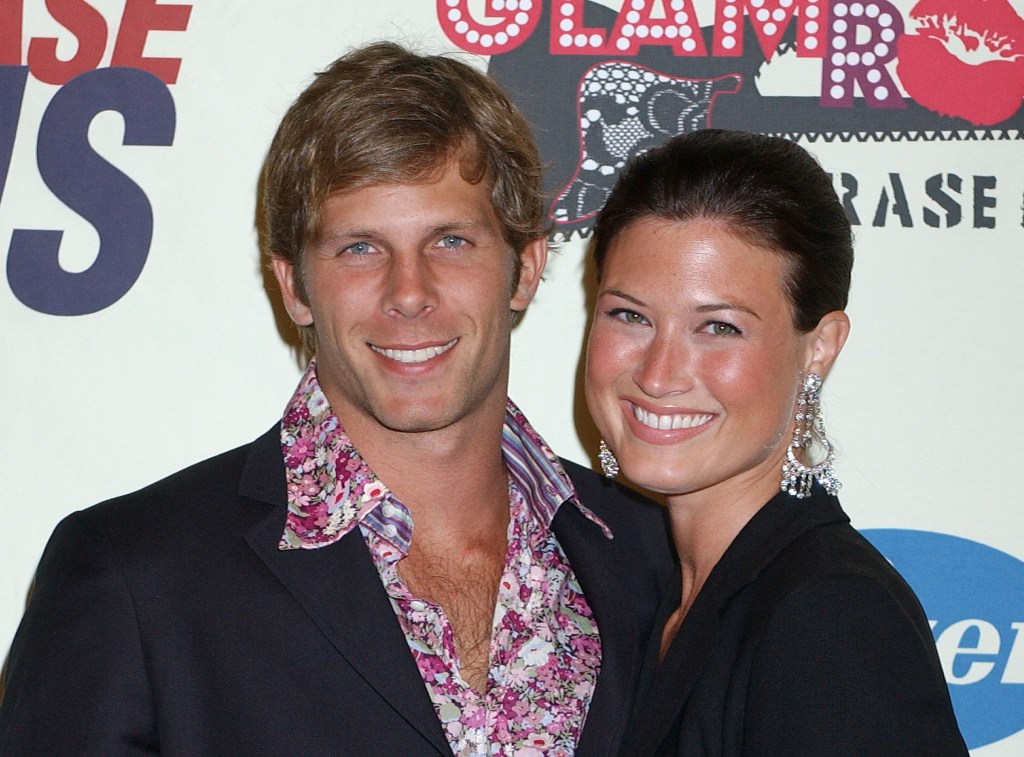 Meredith Phillips was a fine Bachelorette, but her season was a bit forgettable. In the season finale, she chose salesman Ian McKee, though their romance was short-lived. They called it quits in February 2005, a year after their TV proposal.
18. DeAnna Pappas (Season 4)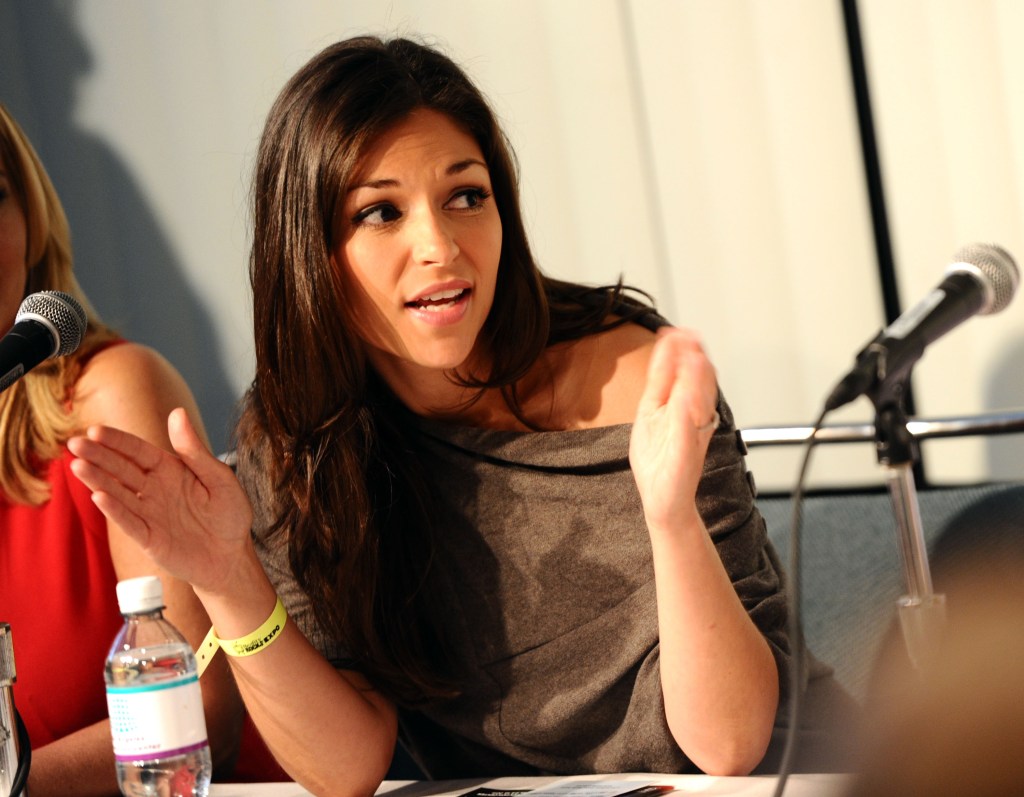 DeAnna Pappas' journey to find love began in 2008 after she was rejected by Bachelor Brad Womack. The Georgia native was a likable Bachelorette, but her season fell a little flat. In the end, she accepted a proposal from professional snowboarder, Jesse Csincsak. However, the two never made it down the aisle.
But DeAnnna's season did introduce fans to Jason Mesnick, the single dad from Kirkland, Washington, who would go on to be the Bachelor in 2009.
17. Jennifer Schefft (Season 3)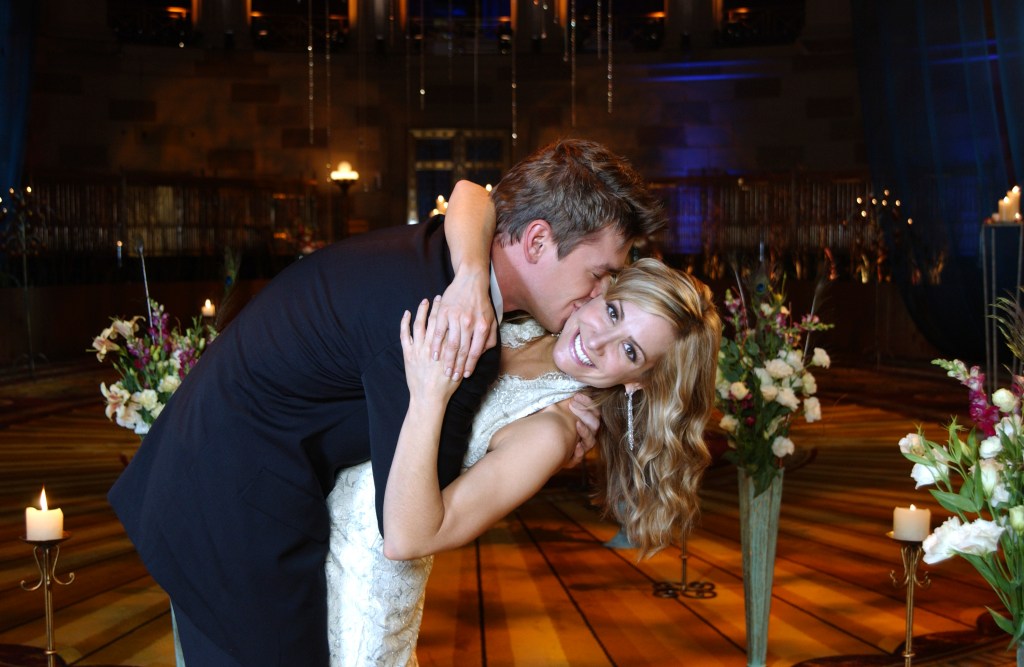 Jennifer Schefft was asked to lead Season 3 of The Bachelorette after her breakup with former Bachelor Andrew Firestone. Jennifer's season was a little lackluster, but the finale was a standout.
In the last episode, Jen rejected runner-up John Paul Merritt, leading fans to believe she was going to get engaged to her other finalist, Jerry Ferris. Nope. Jen ended up rejecting Jerry's proposal. The two did date after the show, but it didn't last long. They had split by the After the Final Rose special.
16. Ashley Hebert (Season 7)
Ashley Hebert's season of The Bachelorette had a few memorable moments. I mean, who could forget the brutal date when the men roasted Ashley? But mostly, her season fades to the background compared to others.
The Event Planner did find love on her season. She accepted a proposal from J.P. Rosenbaum in the finale. The two tied the knot in 2012, a little over a year after their August 2011 engagement.
Unfortunately, according to Us Weekly, the couple filed for divorce in July 2021.
15. Michelle Young (Season 18)
Michelle Young was a fan-favorite on Matt James' season of The Bachelor, so after Matt broke up with Michelle in the final episode, naturally, fans wanted her to be The Bachelorette.
Michelle was a likable Bachelorette but her group of guys didn't leave a huge impact. In the end, she chose Nayte Olukoya and the two got engaged. However, the two didn't end up getting married. They split six months later in June 2022.
14. Rachel Recchia/Gabby Windey (Season 19)
Rachel Recchia and Gabby Windey were great Bachelorettes, and if they'd been given individual seasons, they probably would've scored higher spots on this list.
Rachel and Gabby served as "Co-Bachelorettes," meaning two love stories were crammed into one season. It was overstuffed, to put it simply. There was too much footage to fit in one season and as a result, fans were not as invested in the Season 19 love stories. By the time the finale rolled around and engagements happened, fans were left feeling like, "Wait, who are these guys?"
13. Katie Thurston (Season 17)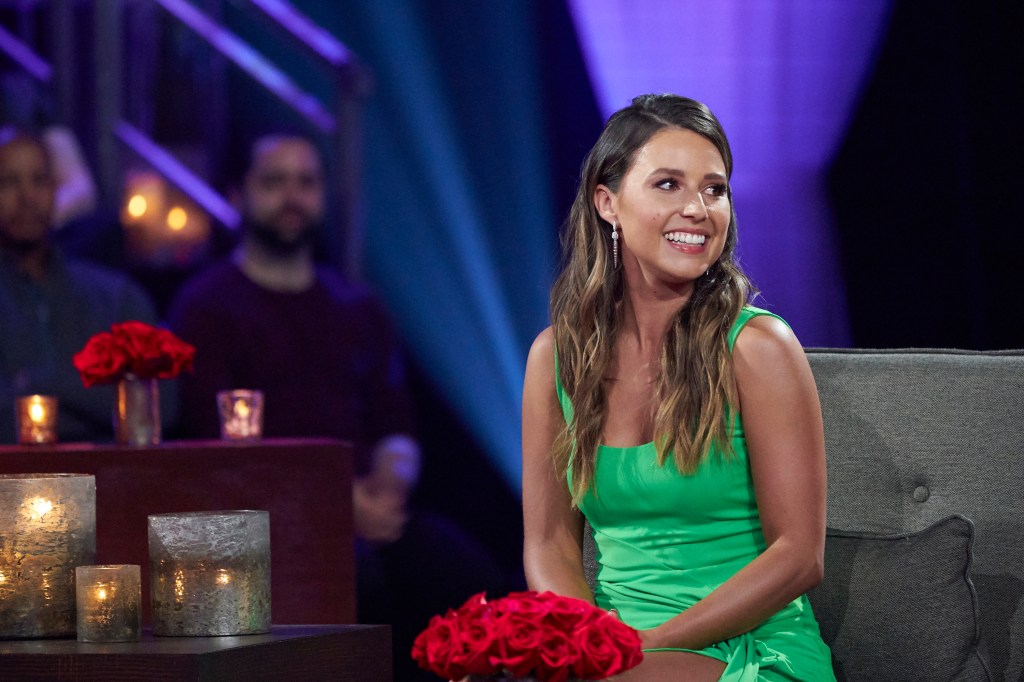 Katie Thurston's season of The Bachelorette was a roller coaster, mostly because of her relationship with Greg Grippo. For a while, Greg was the clear frontrunner, which made the season a little boring. Fans knew she was going to pick Greg and the drama was pretty sparse. But after Blake Moynes entered the group, things started to heat up.
All of a sudden, fans didn't know if Katie was going to choose Blake or Greg. It all came to a head during Fantasy Suite week, when Greg said he began to feel a disconnect after his Hometown Date with Katie. Greg got emotional. Katie chased him around the hotel. It was all very dramatic.
12. Emily Maynard (Season 8)
Emily Maynard is one of the most beloved Bachelorettes and her season was pretty solid. She had a good group of guys and the drama was intriguing. Her season also introduced fans to Arie Luyendyk, Jr., who would later go on to become the Bachelor in 2018.
Emily accepted a proposal from Jef Holm in the finale, but the two later split.
11. Andi Dorfman (Season 10)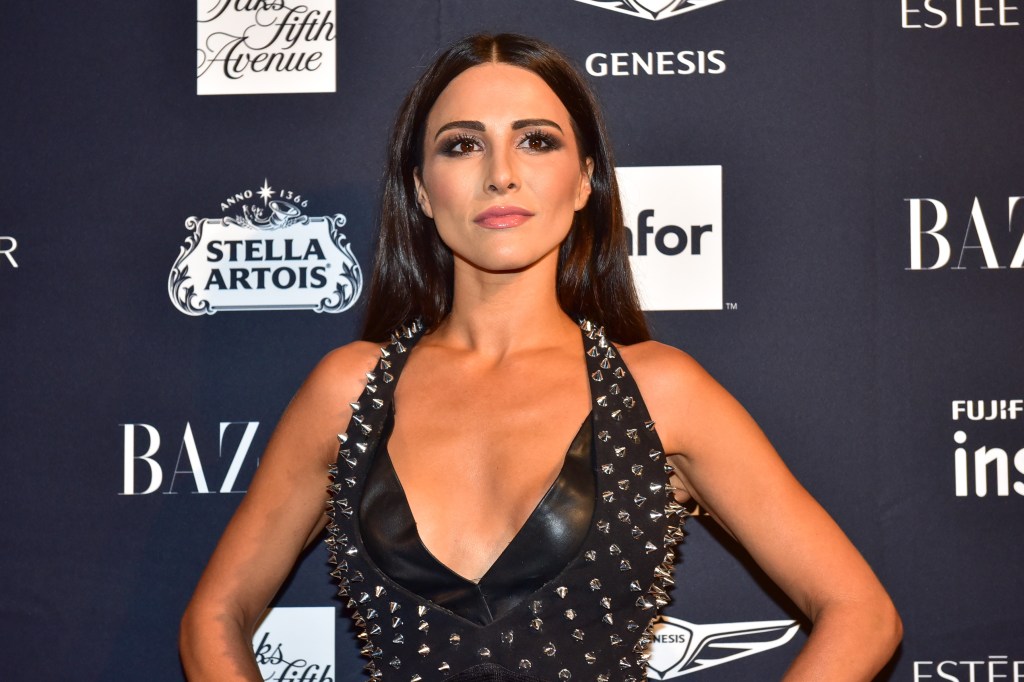 Fans fell in love with Andi Dorfman's no B.S. attitude on Juan Pablo Galavis' season of The Bachelor, and she carried that energy through to her season of The Bachelorette.
Andi's season wasn't perfect but she sure made a good lead, so it was easy to be invested in her love story. Season 10 also introduced Bachelor Nation to Nick Viall, who may be the only villain from the franchise who managed to completely rebrand as a good guy and win back viewers.
10. Becca Kufrin (Season 14)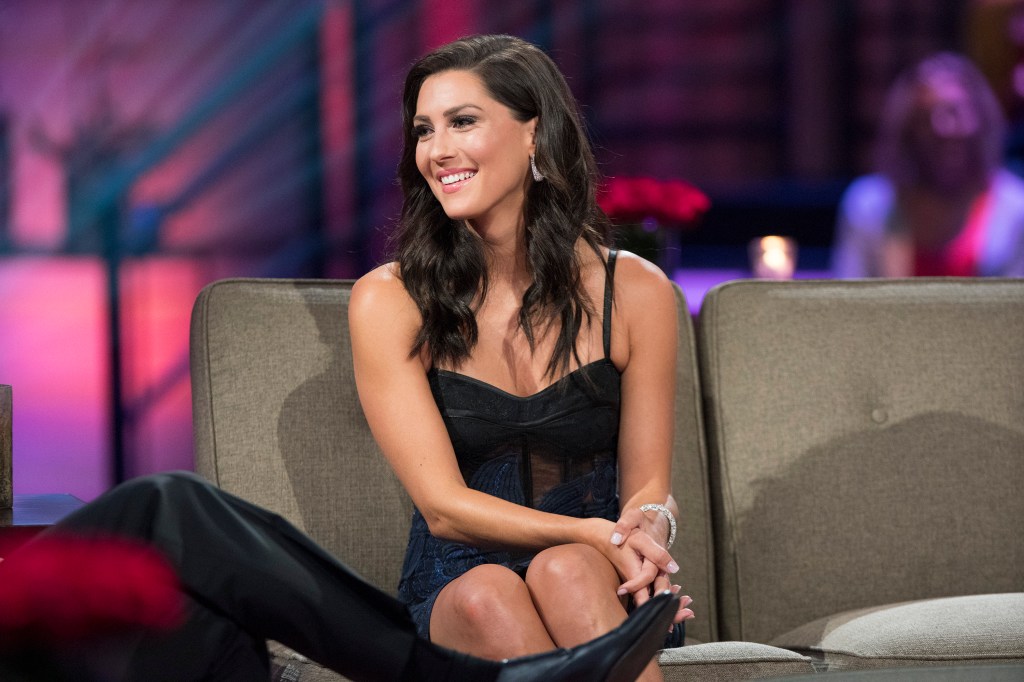 Becca Kufrin endured one of the most brutal breakups in Bachelor history when Arie Luyendyk told her he was leaving her for runner-up, Lauren Burnham, while a film crew captured her raw reaction.
After the breakup, the Minnesota native was chosen to lead Season 14 of The Bachelorette. Becca's sense of humor and a good group of guys made Season 14 enjoyable.
Becca accepted a proposal from Garrett Yrigoyen in the finale but the two never said "I do." They split in 2020 after two years together, Becca revealed on her Bachelor Happy Hour podcast.
9. Rachel Lindsay (Season 13)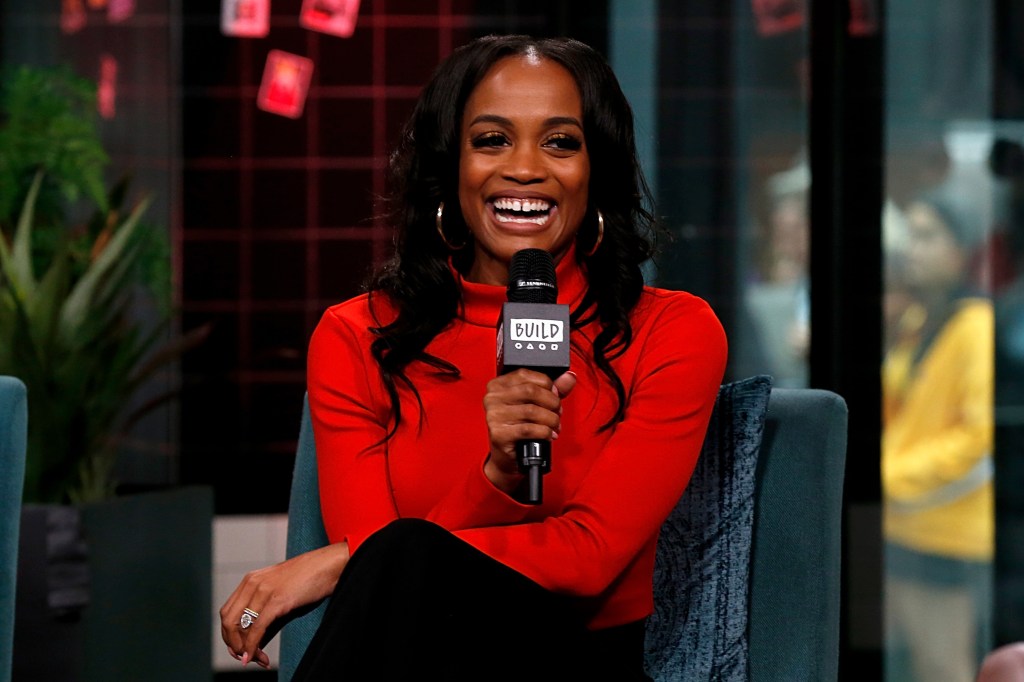 Rachel Lindsay made history as the first black Bachelorette! The Texas native possessed all the qualities of a good lead. She was smart, fun, and had her eye on the prize. In the end, she chose Bryan Abasolo, the Miami Chiropractor. The two had killer chemistry on the show and are still going strong today. They tied the knot in August 2019.
8. Ali Fedotowsky (Season 6)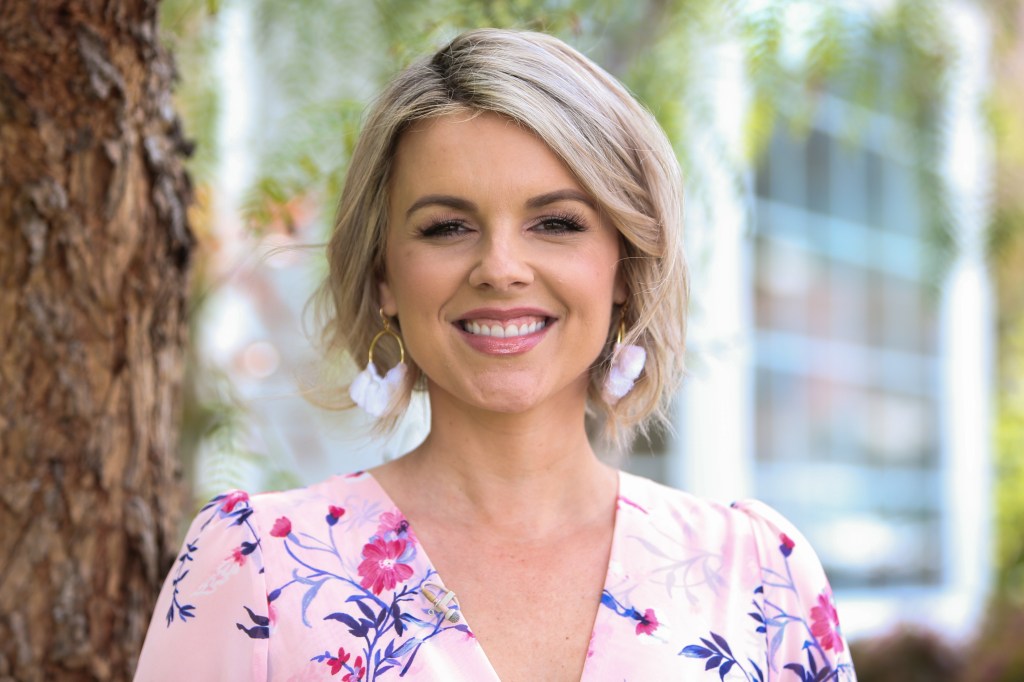 Ali Fedotowsky's season was full of iconic moments. From Kasey Kahl's cringe-worthy singing, to Justin Rego climbing through the bushes after being confronted about his girlfriend, it was all just so good.
7. Desiree Hartsock (Season 9)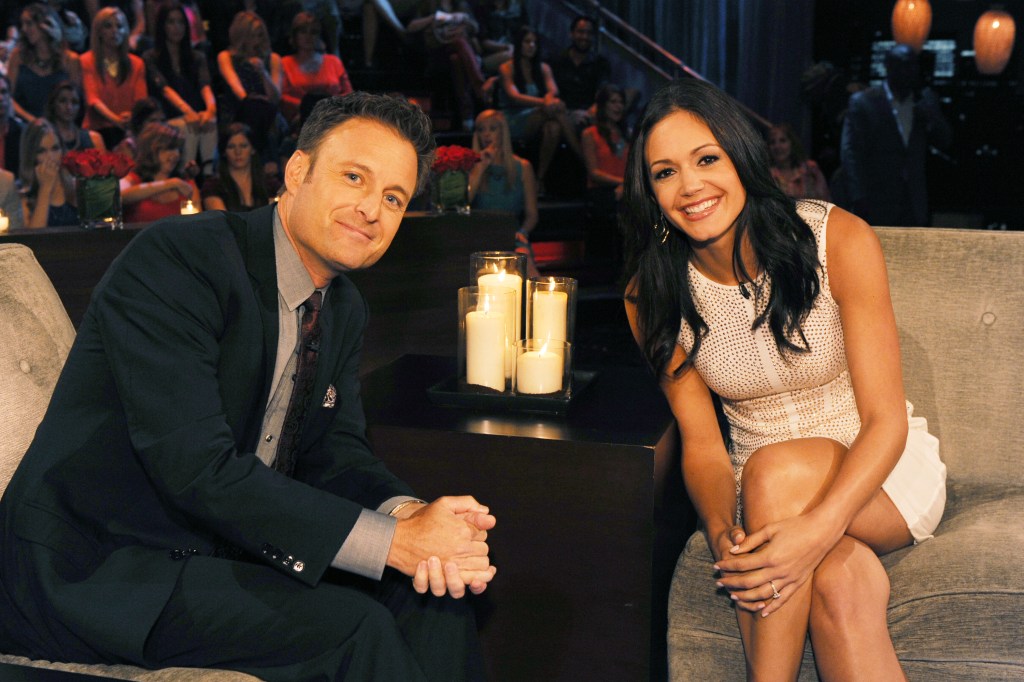 Desiree Hartsock's season was the perfect combination of fun and romantic. There were lots of silly moments (like that extremely cringe Soulja Boy date) but there were also lots of sweet moments between her and frontrunner Chris Siegfried.
Desiree and Chris tied the knot in 2015 and have since been busy building a family.
6. Trista Sutter (Season 1)
Trista Sutter was the first woman ever to take on the role of The Bachelorette, back in 2003. In the end, she chose Ryan Sutter, the Colorado-based firefighter. The two tied the knot in December 2003 and are still going strong today. Talk about a success story.
5. JoJo Fletcher (Season 12)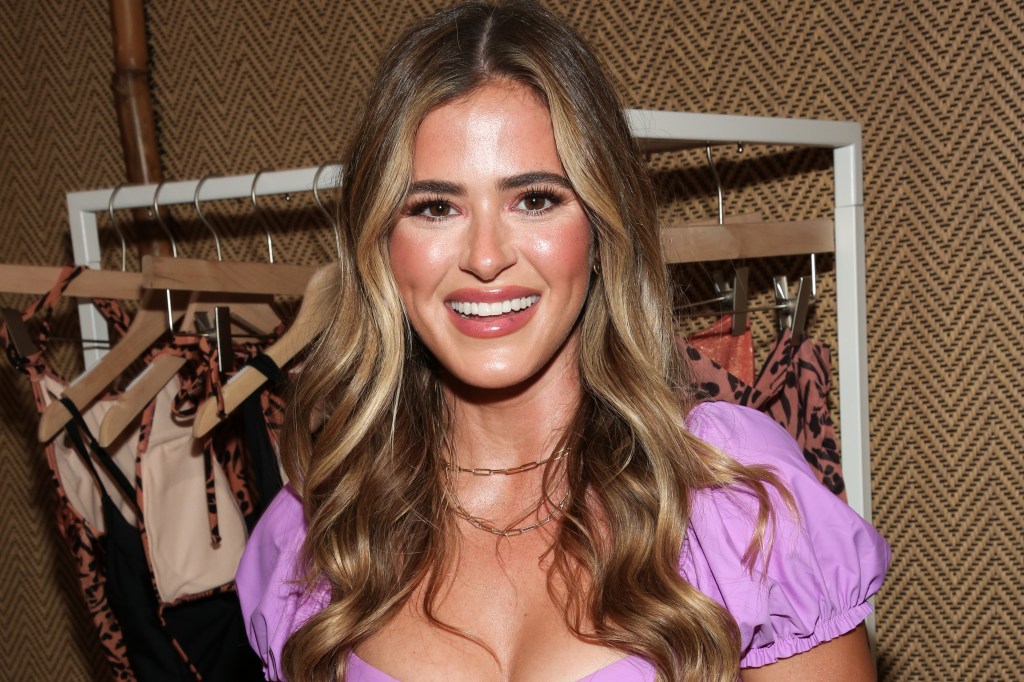 JoJo Fletcher's season of The Bachelorette had all the elements of a good season. There was drama, laugh-out-loud moments, and her relationship with Jordan Rogers kept fans guessing until the end.
Her season also introduced fans to one of the most notorious Bachelorette villains of all time—Chad Johnson.
4. Jillian Harris (Season 5)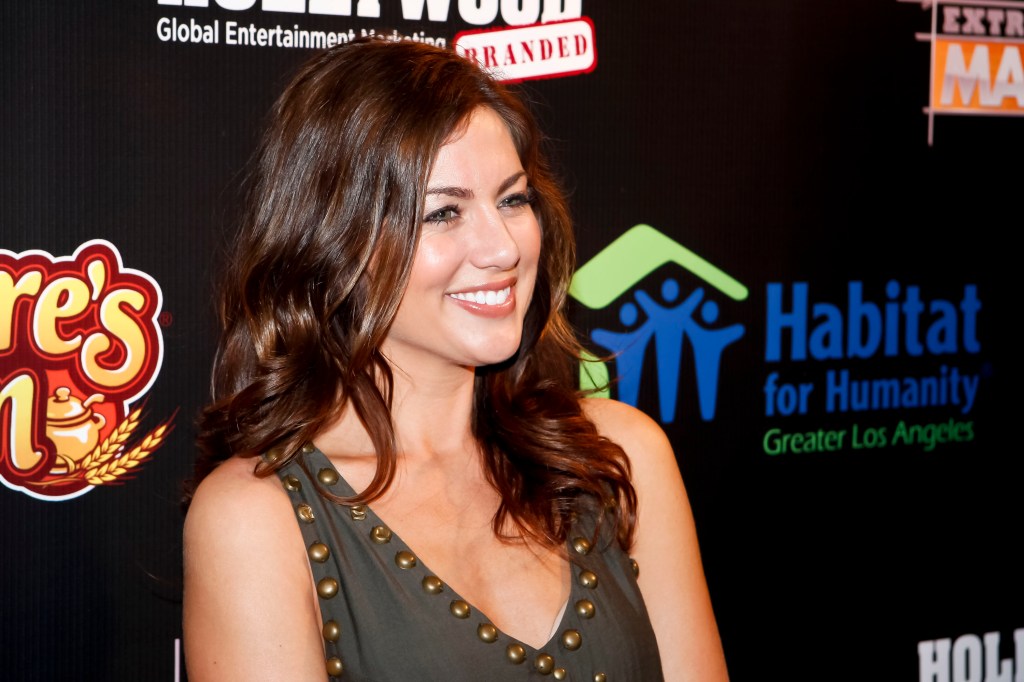 After being rejected by Jason Mesnick on The Bachelor, Jillian Harris decided to take one more swing at finding love on national television. The interior designer's fun personality made her easy to root for, and her season introduced a new interesting group of characters, including fan-favorite, Kiptyn Locke, and notorious villain, Wes Hayden.
3. Tayshia Adams/Clare Crawley (Season 16)
I mean, come on, this was crazy. Season 16 started with Clare Crawley as the Bachelorette but after she formed a strong connection with Dale Moss, it became clear to producers the hairstylist wasn't open to exploring other options.
Less than halfway through the season, Clare got engaged to Dale and they left the show. Tayshia Adams stepped in as a replacement.
Fans may have had reservations initially but Tayshia's wit and charisma quickly got fans back on board. Bachelor Nation fell in love with Tayshia and front-runner Zac Clark's love story and ultimately, the season was a success.
2. Hannah Brown (Season 15)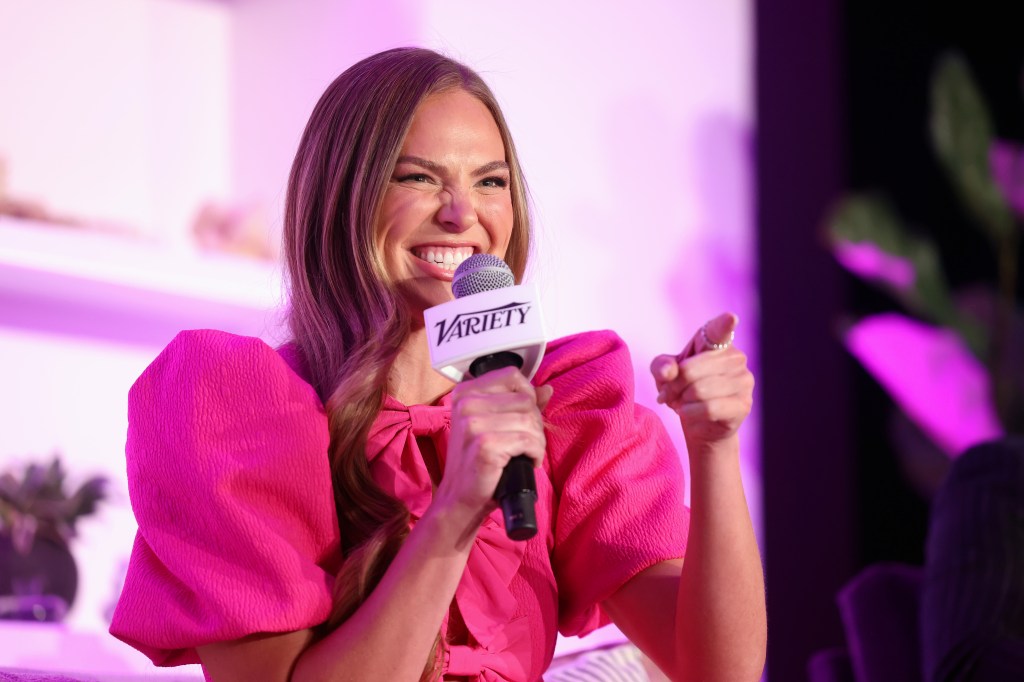 Bless this mess! Hannah Brown wasn't afraid to be vulnerable and emotional and that's what made her such a killer Bachelorette. Her season was messy, shocking, and at times infuriating, which is why it was so good. It also gave us Tyler Cameron, so yeah, it's a winner.
1. Kaitlyn Bristowe (Season 11)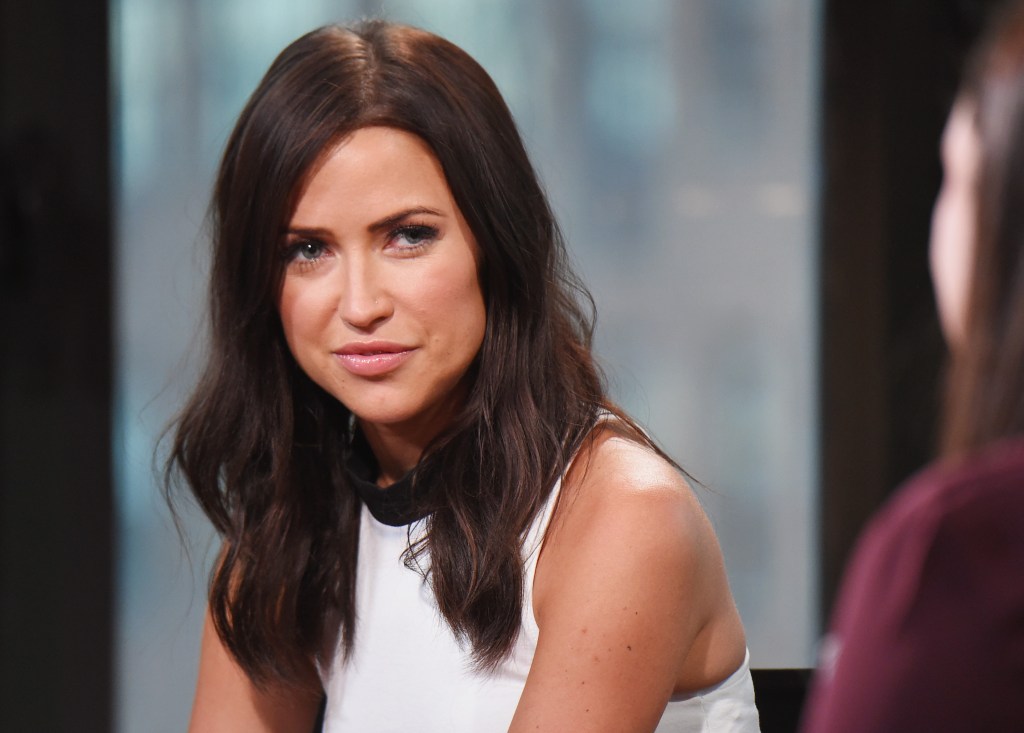 Kailyn Bristowe's season of The Bachelorette is our pick for the best season of all time.
Season 11 not only had a great lead and a stellar cast but it was also chock full of drama from beginning to end. From Kaitlyn's unexpected rendezvous with Nick Viall, to Ian Thomson accusing Kaitlyn of just wanting to make out with dudes, it had us on the edge of our seats the whole time.
TELL US – WHAT DO YOU THINK OF OUR RANKING? IS THE BACHELORETTE GETTING BETTER OR WORSE?