Fans of Netflix's Love is Blind will be getting another dose of the hit dating show soon. The streaming service revealed that Season 5 will premiere in September. A whole new crop of singles will be entering the pods on Love is Blind Season 5 in an effort to find love without being distracted by physical appearance.
Nick and Vanessa Lachey will return as hosts, much to the chagrin of many fans. But despite the disappointment in the show's host, the teaser trailer shows that viewers can expect the same deep conversations and serious feelings as previous seasons.
Still, aside from the popularity and success of the show, there are ways that Love is Blind can be improved. Though Season 5 is already in the can, Netflix hopefully made a few changes that will be reflected in the new season.
Cast Older Contestants for Love is Blind Season 5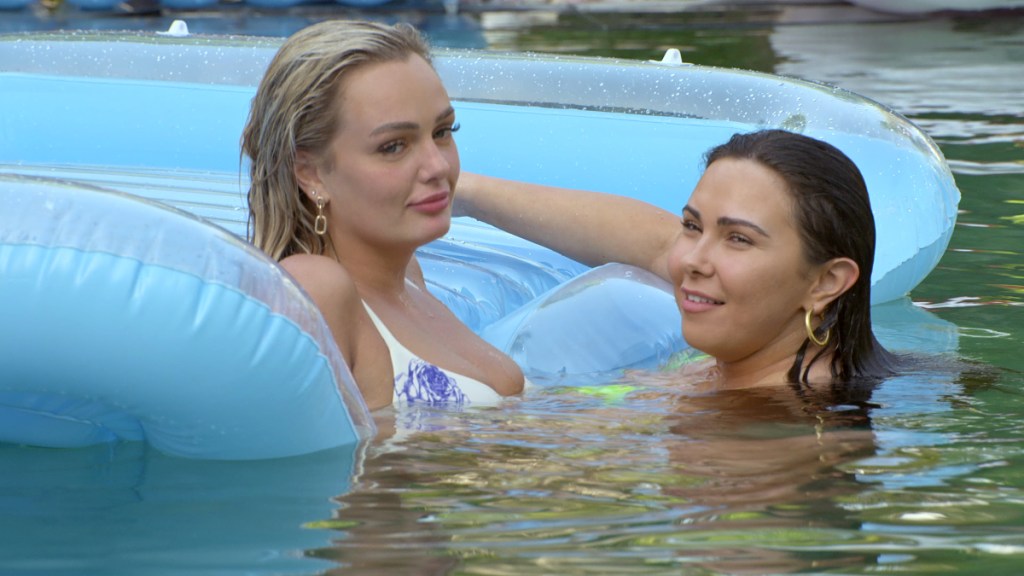 One of the problems in previous seasons is that many of the singles in the cast were simply too young. It feels weird to see people in their early 20s talking about how desperate they are to get married. Many of them exhibit behavior that indicates they're not quite mature enough for a serious relationship. Netflix should instead be casting individuals who are truly ready to get married and have already played the field.
Cast members like Bartise Bowden and Irina Solomonova came across as very immature. It was no surprise that their relationships on the show crumbled apart. Neither one of them had a good idea about what they wanted, and they certainly weren't ready to settle down.
The other problem with casting younger singles is that many of them don't actually know what they want or need in a relationship, even if they do feel ready to settle down. Several of the younger cast members on Love is Blind have made terrible decisions for themselves, and it's because they lack life experience that an older single person would have.
More Body Diversity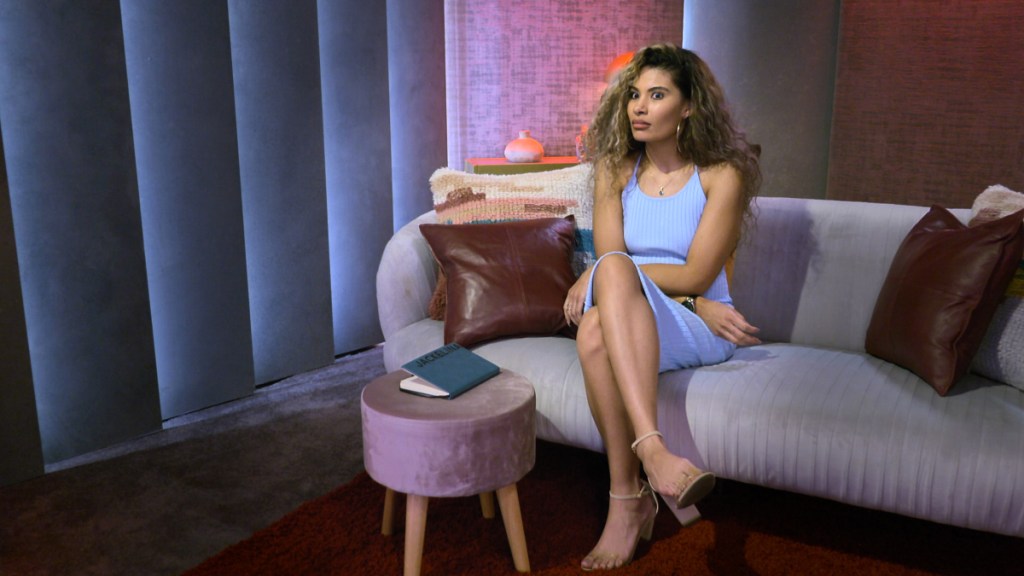 The premise of Love is Blind is exciting because it challenges individuals to fall in love with someone's personality rather than their appearance. However, so far the show has featured cast members who are already conventionally attractive. The contestants are all gorgeous people, so there's not as much anticipation when it comes to the couples meeting face-to-face for the first time.
It would be nice to see a little more diversity in the contestants when it comes to appearance. Sure, you want to set the cast up for success, and all the singles should be presentable. However, this "social experiment" isn't much of an experiment if there's not much variety in cast members' appearances.
In Love is Blind Season 5, it would be nice to see a little more body and appearance diversity to really put the show's premise to the test. It would lead to more drama, relatability, and growth. Hopefully it's something that Netflix considered when casting the upcoming season.
Include Couples Counseling Sessions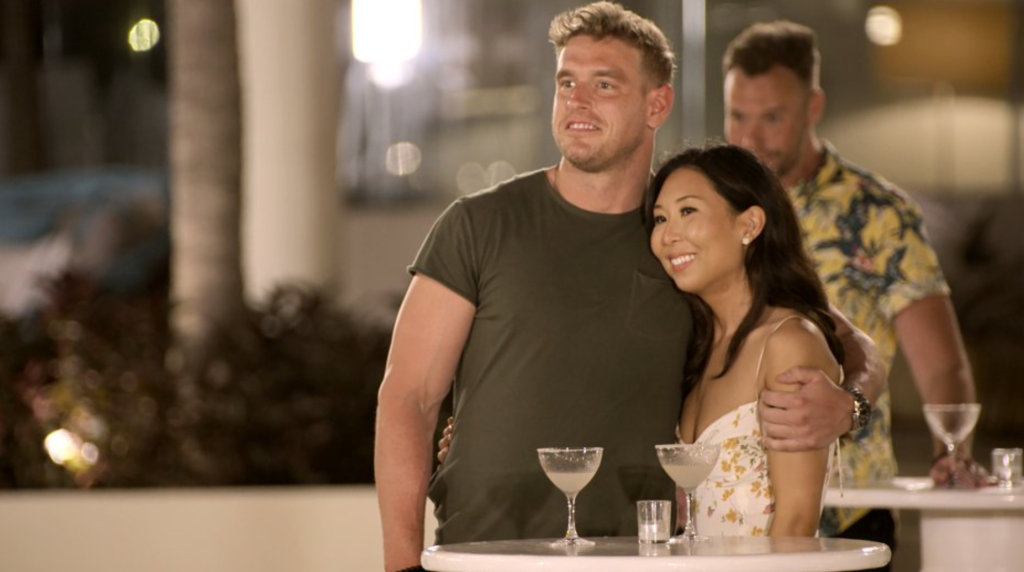 Love is Blind really puts the cast's relationships through hell. It has led to problems down the road, even for couples who decided to get married. Being on a reality show is tough for a lot of reasons, but if Netflix is looking to cultivate successful relationships, some new steps need to be taken.
One positive change that should happen in Love is Blind Season 5 is to add in a counseling and therapy element. It would likely be extremely helpful to the couples to have a therapist on hand to help them navigate their feelings. It's hard to build a relationship in a stressful reality TV environment that can actually make it in the real world. A couple's counselor could help cast members parse their feelings to find out what is real and what is due to the show.
More Humane Working Environment on Love is Blind Season 5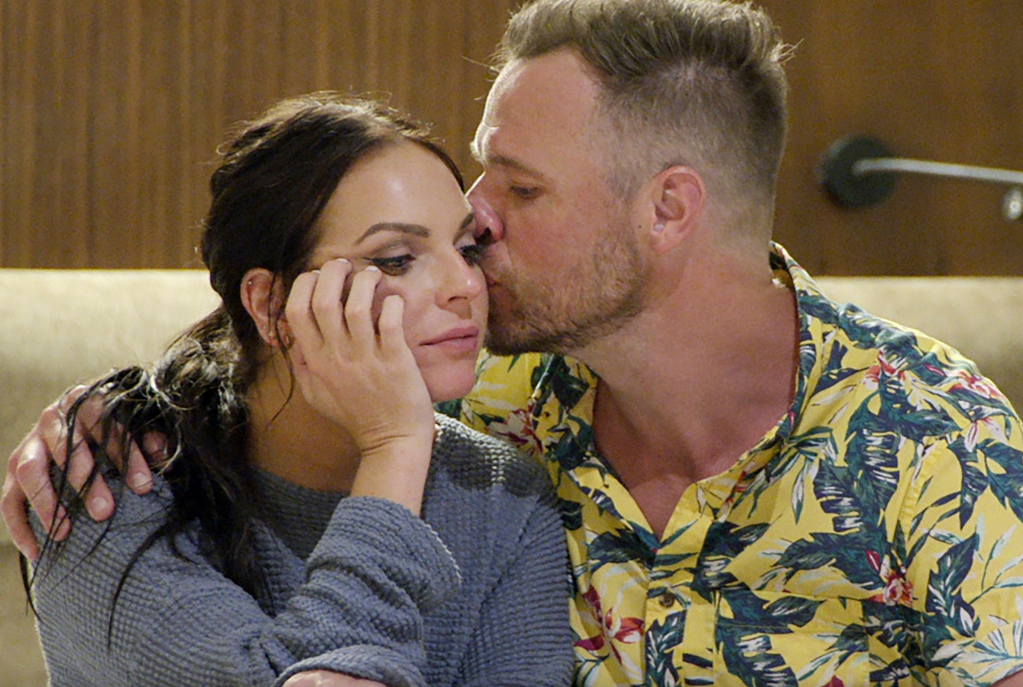 The most important change that needs to be made in Love is Blind Season 5 has to do with the overall working environment. In an interview with Business Insider, Season 2 cast member, Danielle Ruhl, gave a scathing account of what it was like to film Love is Blind.
Danielle detailed the up-to 20-hour days that led to major sleep deprivation—and that wasn't all. She also alleged that the cast was regularly deprived of food, water, and sunlight, while being plied with alcohol. Danielle spoke of it feeling like production was trying to "break" the cast members with the horrific conditions.
Though it may create drama, the working conditions that Netflix subjects its cast members to is completely unconscionable. There's really no excuse for treating people so badly, and making good reality TV certainly isn't a good enough reason. 
Though Love is Blind Season 5 will likely be compelling television, if Netflix made these changes to the show, it could produce something truly special.
TELL US – WHAT DO YOU HOPE TO SEE IN LOVE IS BLIND SEASON 5?