Season 3 of The Kardashians on Hulu has finally ended and my feelings about the family remain as complicated as ever. Morals and ethics aside, America's most famous fam knows how to take their fans on an emotional rollercoaster ride. The results are equally as problematic, but it sure keeps us all watching.
The final episode of The Kardashians had a lot going on that's representative of the season at large. A high note was getting to see a long-forgotten, genuine side of Kylie Jenner. I think I speak for all of us when I say that Kourtney Kardashian's life, as a whole, just doesn't make sense. It's more of a "vibe" than anything rooted in reality.
We also had to watch Khloe Kardashian suffer another hardship in life while Kris Jenner focused on something frivolous. Truly, it's an episode that exemplifies The Kardashians at their peak. Here are five of the main takeaways of "What Just Happened?"
Kris's Crazy Christmas Dreamhouses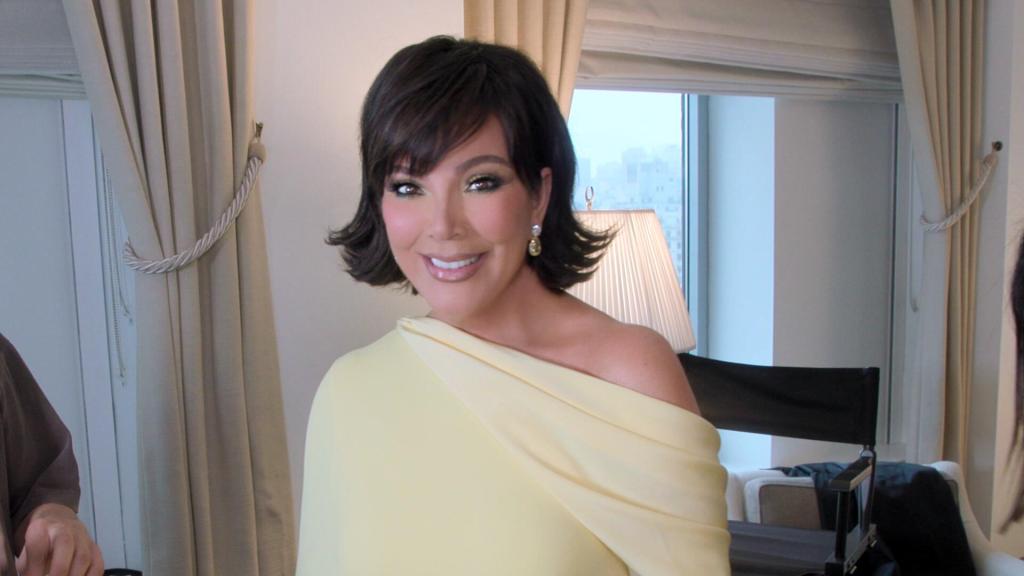 Kris Jenner's fascination of the episode was gifting her children custom-made Christmas dollhouses. The momager apparently spent the better part of a year meticulously picking out miniature furniture to match each of her six kids' personalities. That included bidding $800 on Betty White's dollhouse furniture. According to some home video footage, Kris has been doing this since her children were little. A clip showed Robert Kardashian Sr. joking about his wife spending $1,000 on a dollhouse for Christmas. She's also consistent with her chaos.
Kris's dollhouses seemed to be one of her biggest stressors of 2022, and she lived through the Kanye West of it all. Kris totally trashed the dollhouse maker's interior work when she first saw the progress. She was treating the dollhouse design as if she was going to live in it herself. "If things aren't going at a proper pace I'm not going to make Christmas," Kris stressed. She sounded like she was an elf in the workroom building the houses herself. Meanwhile, she was loading the poor artisan with more work right before the holidays to meet her insane standards. Hey, at least Kim Kardashian busted out her iconic crying face when she saw the finished house on Christmas morning. Kris Kringle strikes again.
Kylie's genuine side is showing
King Kylie is back in her fun era, and the season finale episode totally proved it. She took her seven, I repeat SEVEN, Italian greyhounds on a walk with Kendall Jenner and Scott Disick. The trio struggled to keep the dogs untangled while Kylie kept it real in a conversation bout growing up in the public eye. She recollected a time when she was 19 years old and a paparazzo took a photo up her skirt. She and Kendall also recalled verbal harassment when they were underage, alleging that paps would call them derogatory terms like "sluts." "I'm surprised that I'm still a happy, normal person after everything I've been through," Kylie said.
Kylie's main storyline of the episode was involving a rumor that she was dating her best friend Anastasia "Stassi" Karanikolaou. Stassi and Kylie filmed a scene on a Monday where they drank martinis and laughed about the gossip. Kylie admitted that she and Stassi like to kiss each other when they drink for fun, but not in a romantic way. However, her followers were commenting that they "knew" she and her best friend for more than a decade were getting intimate. "I wish we were," Kylie joked about dating her bestie. "It just would have been way easier if I was sexually attracted to you."
Kylie also finally fessed up to some body modifications. She recalled having a boob job within six months of getting pregnant with Stormi, which she hadn't planned. "I had beautiful breasts, like natural tits," Kylie said bluntly. "I just wish obviously I never got them done, to begin with." Finally, someone in this family gives credit to something other than hard work and Lemme vitamins. My suggestion for Season 4 of The Kardashians is more scenes of drunk Kylie gossiping and talking about her life. It's her in her best form.
Kourtney's consistent in her confusion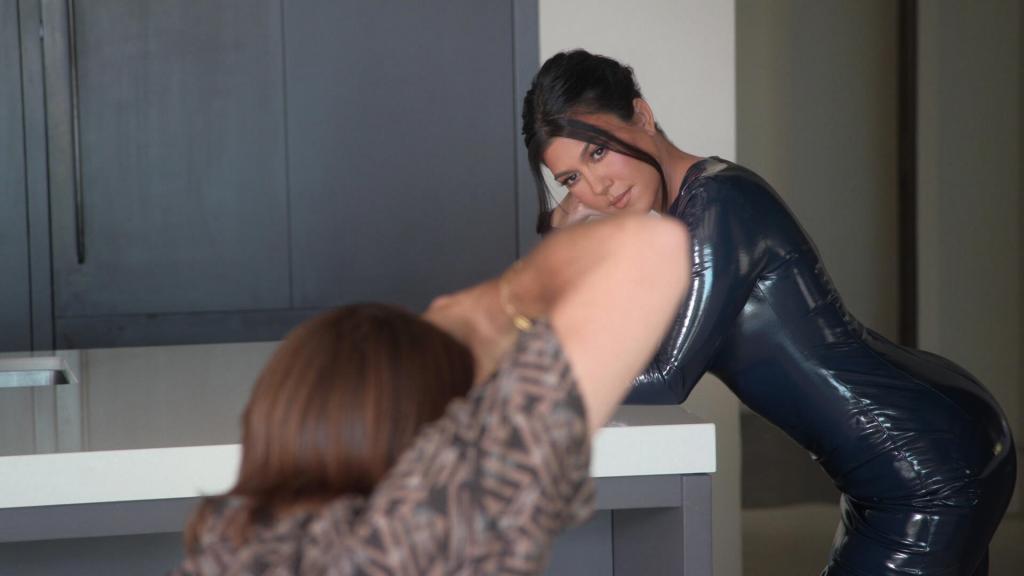 Kourtney has been so easy to rag on this season. Her "La Dolce Vida" lifestyle was just the tip of the iceberg. She kept things consistent in the finale with yet another move that makes no sense — continuing to be the sustainability ambassador for the fast-fashion brand Boohoo. She previously did a "sustainable" collection with the brand that received a lot of backlash, because it seems like an oxymoron. "I never said 'I am the queen of sustainability and I know it all,'" Kourtney said. "I see myself as a vehicle to help make the change."
Kourtney did little to nothing to prove how she was actually making a difference in the company. An entire scene centered around Kourt meeting with Boohoo reps seemed like a moment of patting yourself on the back. Kourt kept reiterating that it isn't just fast fashion that is unsustainable, but the entire fashion industry, as if that makes anything it better that Boohoo puts 10,000 new items of clothing on its website a day. Honestly, I spent the majority of the scene rolling my eyes, which is exactly how I feel about Kourtney this season.
Kim and Khloe — the ultimate Kardashians sister duo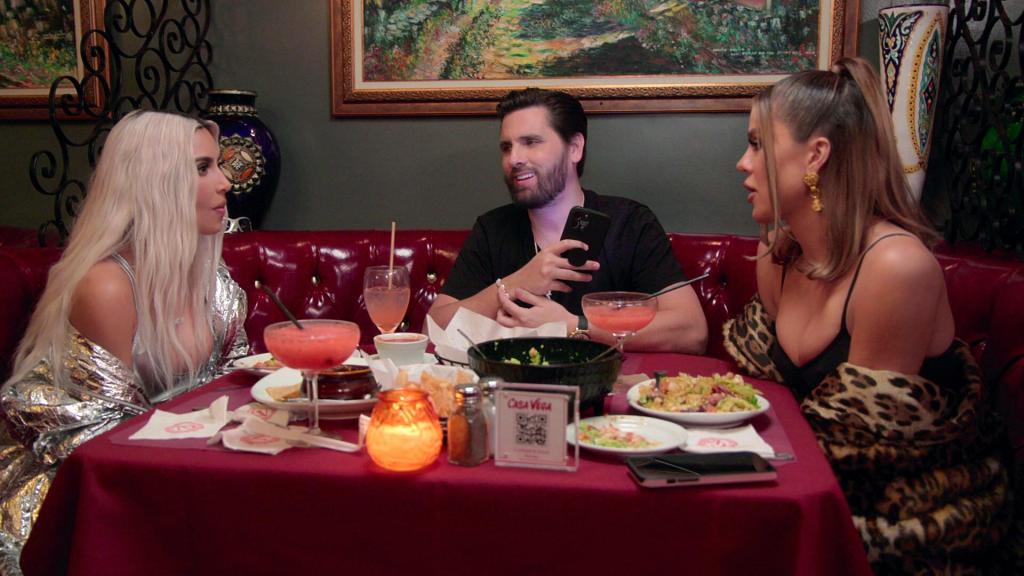 Kourtney did get to show off her individuality during the annual family Christmas Eve party, which she now hosts. "I love to try to make things feel more special," Kourtney said. "It's something that I curated for my family." OK, it sounds like she was trying to act like planning a party was equivalent to Kim curating a Dolce & Gabbana fashion show. Hey, at least she has her own identity of being confusing as ever. The more Kourt isolates herself, the closer it seems that Kim and Khloe come together.
Season 3 was all about Kim and Khloe. The two have supported each other professionally and personally in almost every single episode. During the finale, the duo took their kids to volunteer at a transitional home for women and children to instill the true meaning of the holidays to their privileged children. "We are incredibly blessed and it's important to show our kids about giving back," Khloe said. "But also about the realities of life and also how badass women are." This is a prime example of why I keep praising Kim and Khloe's mothering abilities — it's one of their best qualities.
Khloe's personal drama continues to carry the show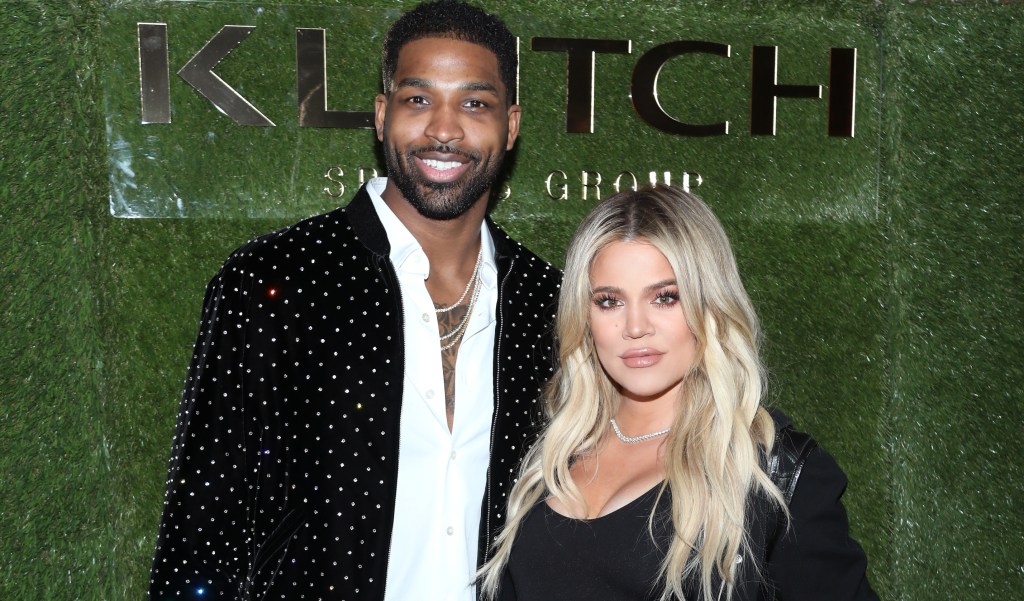 Khloe's wild life story has provided the Kardashians a storyline for their TV show for years. Lamar Odom's addiction problems. Her close relationship with Rob Kardashian in comparison to her sisters. Everything that Tristan Thompson has ever done to her. As Season 3 prepared to wrap, Khloe's life took another turn for the devastating.
Khloe revealed that at the start of 2023, Tristan's 53-year-old mother suddenly died of a heart attack. His mother left behind four boys, the youngest of whom is 16 years old and severely disabled. She was Tristan's brother Amari's sole caregiver for his entire life, so heartbreaking didn't even begin to describe the situation. "All of a sudden you're stripped of the caretaker that you had your whole life," Kris cried later about Amari. "I just feel so lost for him because he's probably wondering where his mommy went."
When Tristan's mom passed, Kim jumped into action to get him and the rest of their family to Toronto. They helped Tristan do everything from planning the funeral to cleaning her apartment. They also arranged for Amari to return to Los Angeles with them, as Tristan would be his new caregiver. Khloe didn't hesitate to be by his side to support him. "When sh*t hits the fan, all you have is your family," Khloe said. "Tristan and I are family."
As if that wasn't enough, Tristan ended up having to move into Khloe's house with his brother. His house renovations ran into some issues when the literal roof of his home caved in. Khloe took it as a sign from God that Tristan shouldn't be alone at the time, even though she insisted that they are not romantically together. "You don't have to treat me right to treat you right, that's not how I was raised," Khloe said, acknowledging her past with Tristan. And that's why Khloe will always be the favorite.
The Kardashians Season 3 is available to stream now on Hulu.
TELL US – WHAT DID YOU THINK OF THE LATEST SEASON OF THE KARDASHIANS? WHAT DIRECTION DO YOU THINK THE SHOW WILL GO FOR THE NEXT SEASON?