In the August 6 episode of Real Housewives of New York, the other housewives noticed that marketing consultant Brynn Whitfield doesn't seem to have any close relatives, so she's always sad and isolated around the holidays. They decided to have a Brynnsgiving to show how loved and appreciated she is.
During dinner, the other women encouraged Brynn to open up about her life. After first refusing to talk about it, she tearfully told her story when Sai De Silva urged her to "just share." She said that her mother had been very young when she had her three children.
"The only time that my brother and sister and I lived with my parents was the first six months of my life," she said. "The two people who were supposed to love me didn't. Or couldn't … There was abuse and neglect … " The U.S. Sun has exclusively obtained court documents that explain Brynn's painful past.
Brynn's father was in and out of prison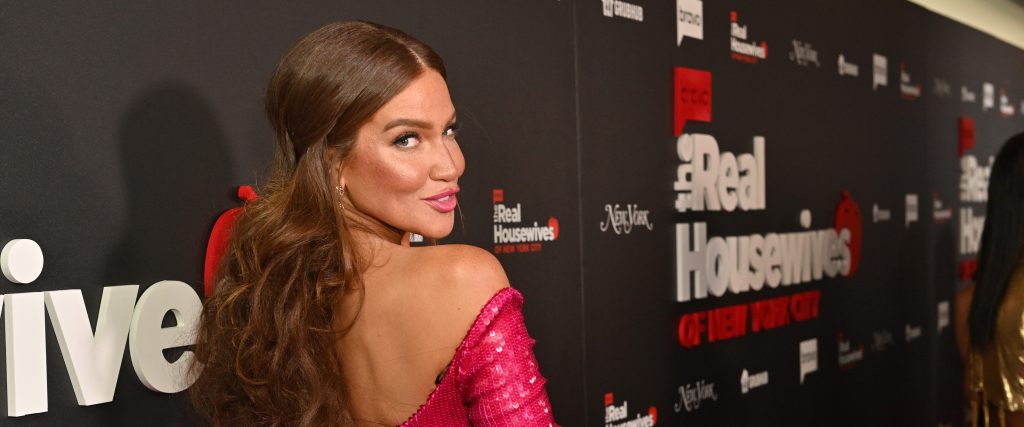 According to court records, Brynn's birth father was Alton Duane ("Wayne") Whitfield of Ann Arbor, Michigan. He was in and out of prison from 1978 until the mid-90s for charges which included writing bad checks, theft, burglary, retail fraud and possession of a controlled substance.
Sadly, he passed away in November 2003. According to his obituary, he was only 51 years old. He "had some struggles early in his life," but eventually "turned his life around," going on to earn a PhD from Bridgeport University in Bridgeport, Connecticut.
He was the father of eight children, including Brynn and her two siblings.
Brynn's mother also struggled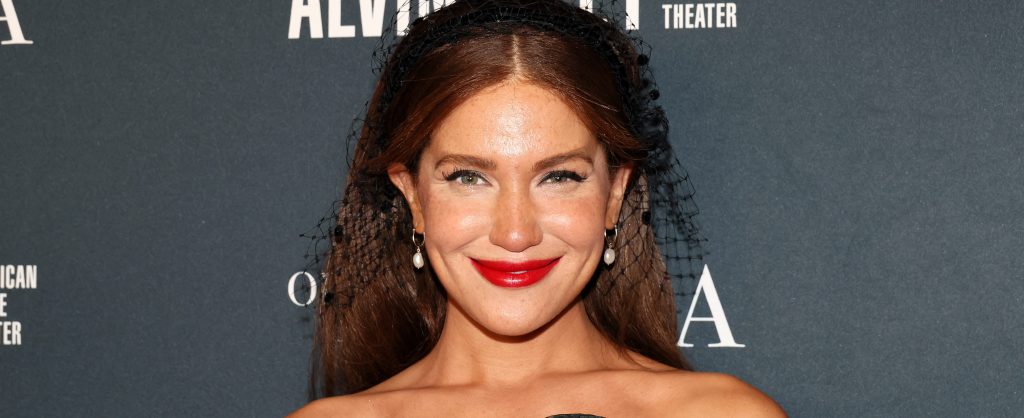 Brynn's mother, Jill Marie Mitchell, went through similar trouble with the law during her daughter's childhood. The Michigan native, who is now 58, went to prison in June 1987, just months after placing her children for adoption. Brynn was six months old at the time.
After her release, Jill went to a community corrections center, before returning to prison in November 1988. In 1990 she was paroled and eventually discharged in 1992. The charges against her included violating credit card law, writing bad checks, and committing fraud theft.
"Her mother was young and just couldn't handle [parenting] at the time," said a relative of Brynn's who wished to remain anonymous. "She wasn't able to give Brynn the life that you should give a child."
Eventually meeting another man, Jill married and had four more children. She managed to stay out of trouble while raising her new family, but never really reconnected with her oldest three children, who lived with their grandmother Darlene.
A good life with her grandmother
According to the anonymous relative, Darlene sent the children to good schools, and they had a good life under her care. "Bryn was very close to her grandmother … She loved her very much."
Brynn's grandmother died in March 2021 at the age of 81. There was no funeral service that might have brought the family together, due to the Covid pandemic.
Brynn's brother is believed to be living in South Korea, while her sister is still in Michigan. They drifted apart as adults and remain estranged from each other.
Real Housewives of New York airs Sundays at 9/8c on Bravo.
TELL US – WERE YOU SURPRISED TO HEAR ABOUT BRYNN'S TOUGH CHILDHOOD? DO YOU THINK SHE SHOULD TRY TO RECONNECT WITH HER SIBLINGS?