Emily Simpson and Gina Kirschenheiter are leaving some breadcrumbs for us to follow regarding future events in Orange County. The Dynamic Duo has been around long enough now to be entitled to speak up. And they are both making their opinions clear.
"You are two different people, Shannon," Emily screamed over the phone. "You are Jekyll & Hyde, and I'm tired of it."
A storm is building on the Real Housewives of Orange County. What's happening in the normally sunny OC?
What's different about Season 17?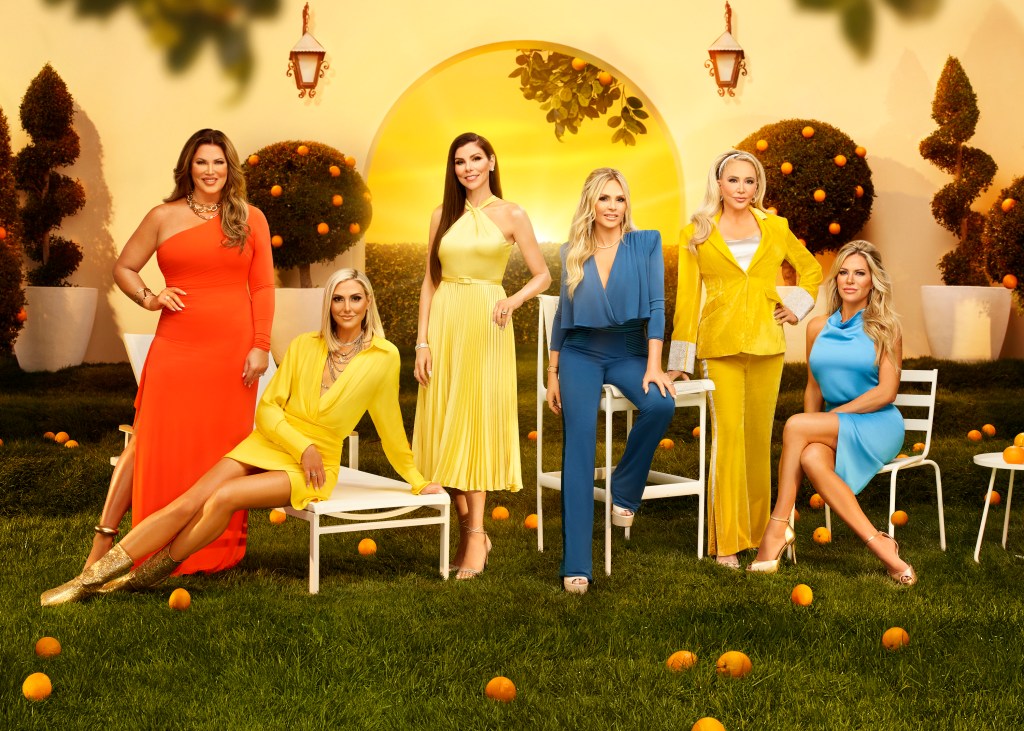 What is it that makes this season different from those in the past? "I think this is the first season in the five years that [Gina and I] have been on," Emily responds, "where … we have a phenomenal cast. I think the energy is there, the dynamics are there. The [history] is there. Everything's just connecting. Finally."
Something else new is that Gina decided to film the season sober. That's a tough thing to do around these ladies. Gina claims that not drinking "makes everything different."
"I just came to a point where it was getting in my way," the New York native says. "I felt like it had more control of me than I had of it, and I didn't like everything that was coming along with that. [Not drinking has been] a success for me. I've never felt so clear."
Gina says one of the biggest advantages of being sober has been the ability to "accurately remember the things that I say and don't say, which is of huge value."
"But then she remembers everything I do and say," Emily interjects. "So she's on my case, too. I don't know if I liked it better when you were drinking," she jokes.
Hard truths for Shannon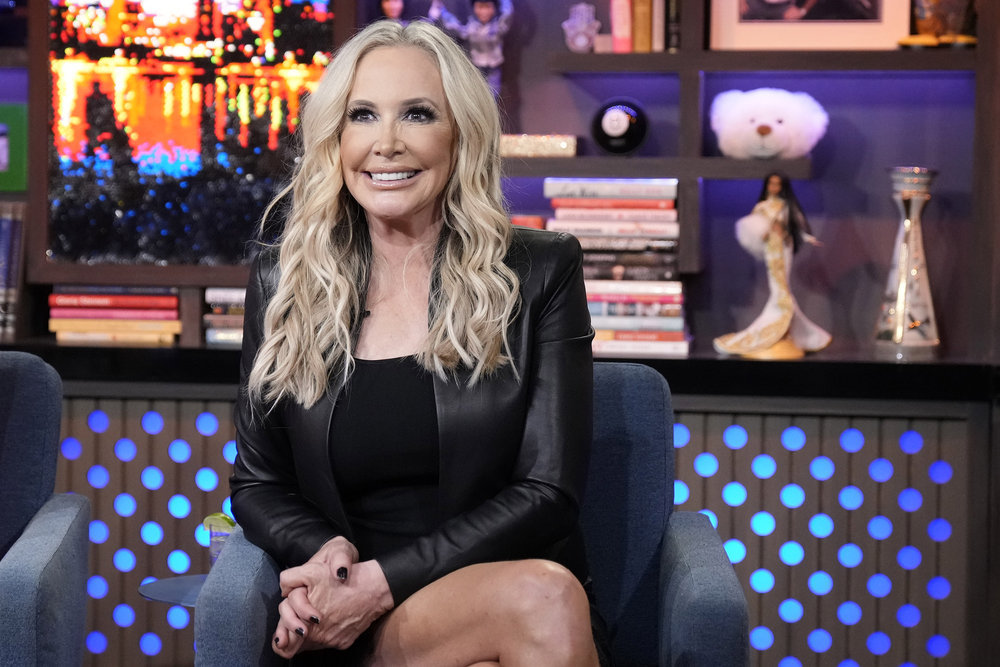 Cast members on a reality show need to be open and honest about their lives. Anyone attempting to hide the truth will eventually be found out. Emily admits that a cast member who isn't truthful puts them "in a very precarious situation when we're being authentic … about our lives [and] someone else isn't."
Obviously, Shannon isn't being authentic about her relationship, since she emphatically insists throughout the season that she and John are just fine. We've since learned that wasn't true, since they split shortly after filming ended.
"For me, it became a problem," Gina adds, "especially when it's, like, 'Okay, you are not willing to share what's really going on in your life, and instead you're going to make up lies about my life to distract from your truth.' That's where I draw the line."
Looking forward to the reunion at the end of the season, Emily predicts, "Oh, it'll be a doozy."
"We're burning the house down," laughs Gina.
Real Housewives of Orange County airs Wednesdays at 8/7c on Bravo.
TELL US – ARE YOU ENJOYING THIS SEASON OF RHOC? DO YOU AGREE THAT SHANNON IS LYING ABOUT GINA'S LIFE IN ORDER TO DISTRACT FROM HER OWN PROBLEMS?