When it comes to the Below Deck team, the Chef is arguably the most valuable player after the Captain. The Chef is responsible for feeding not only the charter guests, but the entire crew as well. While the various Below Deck spin-offs have seen many great Chefs throughout the seasons, others continually dropped the ball with their cooking.
Mila Kolomeitseva from Below Deck Mediterranean Season 4 deserves an honorable mention, for being fired after presumably lying on her resume. While many of the worst Below Deck Chef fails were her doing, more consistent Chefs have occasionally slacked on certain dishes as well.
Chef Mila's Aunt Jemima "Pancakes"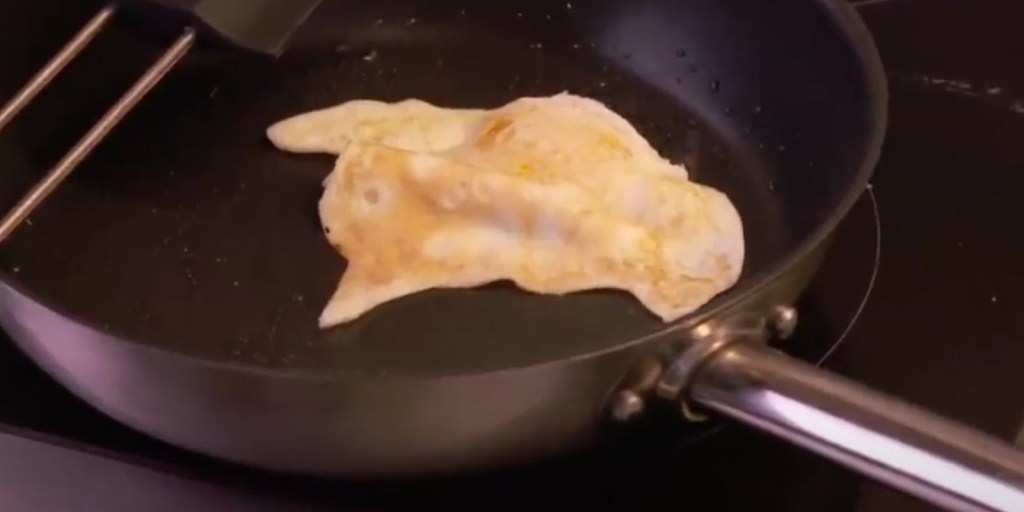 Chef Mila dropped the ball every time she cooked on Below Deck Mediterranean, although her fails were so bad that they all deserve a mention. Perhaps the most infamous of Mila's dishes were her pancakes—or the pancakes she tried to make. When a charter guest requested simple American-style pancakes for breakfast, Mila struggled to meet his needs.
When Chief Stew Hannah Ferrier became suspicious of Mila's pancake making skills, she whipped out a box of Aunt Jemima pancake mix to reassure her. Hannah was understandably stunned, as Chefs on a luxury yacht should be able to make pancakes without using a boxed mix. This was the key indicator that Mila did not have what it took to be a Chef, as she could not even make a simple pancake.
Chef Mila's Microwave Steaks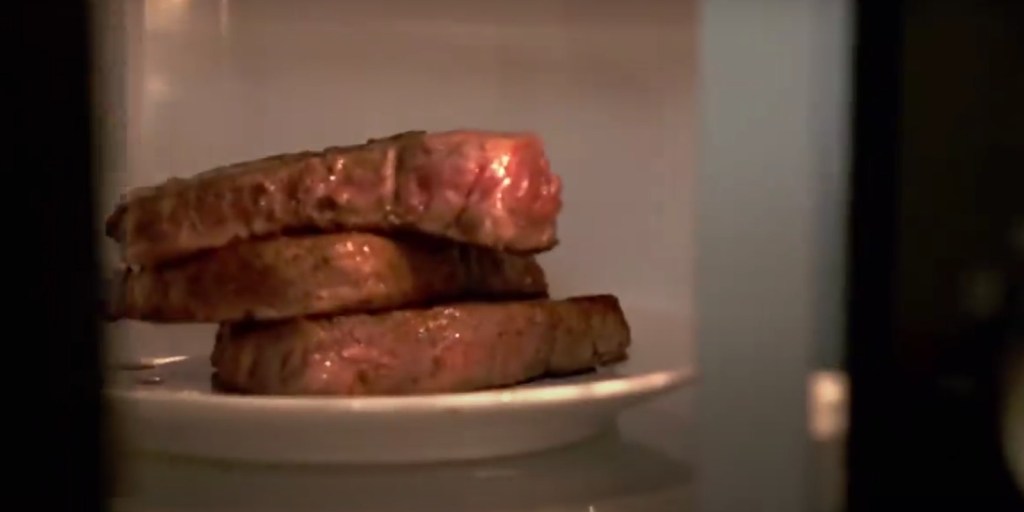 Another huge fail from Mila was her steaks, which she messed up on many levels. To begin, Mila was caught licking a raw steak, which was a bad sign for her hygienic procedures in the kitchen. The real kicker, however, was when Mila decided to cook the steaks in the microwave, as she did not time out her prep properly.
Hannah was once again at a loss for words, and admitted that she had never seen anyone put steaks in a microwave. Steaks should be a fancy meal, and they should be even better at a place like a luxury yacht kitchen. Mila completely dropped the ball here, with yet another meal that should not be difficult for any chef to make.
Chef Mila's Corn Chips & Salsa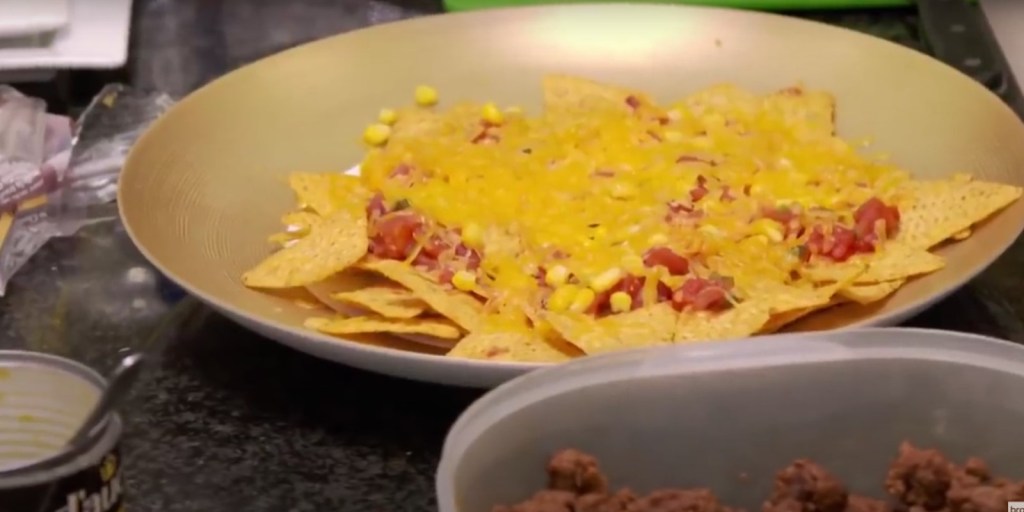 Ok, we promise this is the last dish from Chef Mila! However, we could simply not have an article on the worst Below Deck culinary failures without including her infamous corn chip dish. For this "dinner," Mila threw some tortilla chips on a plate, added some salsa, and covered the dish in corn and cheese.
The dish was so bad, that Hannah refused for the first time ever to take it out to the guests. Hannah even called the plate "disgusting," to the surprise of Mila who did not see any issue with it. When guests are paying thousands of dollars for a luxury yachting experience, it's embarrassing to serve food of this caliber.
Chef Mathew's Beet Dilemma
While Chef Mathew Shea did a much better job than Mila during his time on Below Deck Mediterranean Season 6, he also had some rough moments. During one charter, a guest complained when she thought that her food contained beets, which she had specified she did not want on her preference sheet.
Mathew initially claimed that there were no types of beets in the dish, as he genuinely thought there weren't. However, after looking into the matter, he discovered that he had used another ingredient from the beet family. Luckily, the guest was not allergic. It was not the skill level behind Mathew's dish that was the problem, but rather his irresponsibility in the kitchen.
Chef Ben Failed to Accommodate a Vegetarian Guest
Ben Robinson was a beloved Chef throughout the Below Deck franchise, but even he dropped the ball on occasion. He particularly messed up during Below Deck Season 4, during an exquisite 12-course dinner. However, since many of the courses contained meat, he opted to simply have 3rd Stew Sierra Storm prepare a one-course salad for the vegetarian guest.
The guest was understandably frustrated, as they were eager to participate in the 12 courses as well. When paying for a Below Deck charter, being vegetarian should not be a difficult request for the chefs. There are plenty of creative ways to cook vegetarian meals, so Chef Ben should have done better on this one!
TELL US – WHICH BELOW DECK MEALS DO YOU THINK WERE THE WORST?