Below Deck Down Under Season 2 has wrapped up, and boy was it eventful! The only three returning cast members were Captain Jason Chambers, Chief Stew Aesha Scott, and Deckhand Culver Bradbury. While some of the newer crew members became fan favorites, others quickly became loathed by viewers. Over the course of the season, some cast members rose to the occasion and become winners, while others unfortunately ended as losers.
Captain Jason – Winner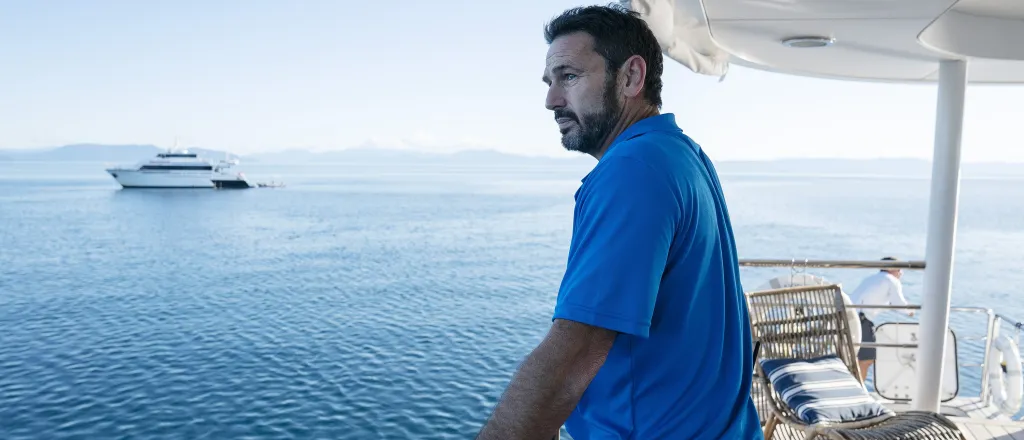 Captain Jason is a fan favorite in the Below Deck world, so it is no surprise that he ended Down Under Season 2 as a hero. Captain Jason received particular praise for how well he handled the two sexual assaults this season. He made it clear that there was an absolute zero-tolerance policy when it came to that and immediately fired the offenders, which made viewers respect him even more.
Apart from that specific incident, Captain Jason did a great job leading the crew all season long. While many fans were upset when he chose to fire Deckhand Adam Kodra, it is understandable that Captain Jason did this for safety reasons.
Aesha Scott – Winner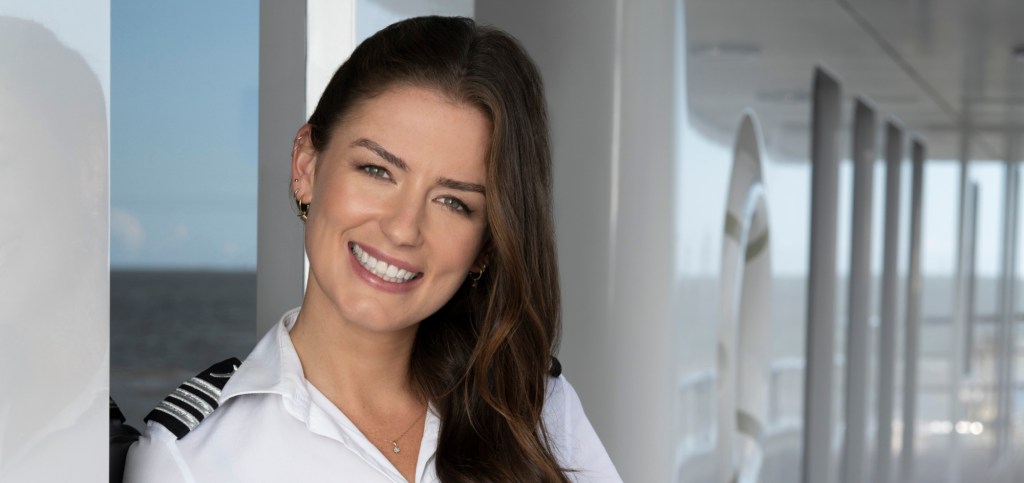 There is no doubt that Aesha is an amazing Chief Stew, and she was truly a highlight throughout the entirety of Season 2. Aesha is always amazing with charter guests, and it is evident that she takes her position very seriously. Furthermore, Aesha is a great team leader, and maintains close relationships with her interior team.
Like Captain Jason, Aesha also handled the two sexual assault incidents with incredible grace. Aesha made efforts to check in on both of the victims, which shows how kind of a person she really is. Aesha is admirable on and off screen, making her another winner of Below Deck Down Under Season 2.
Harry Van Vliet – Winner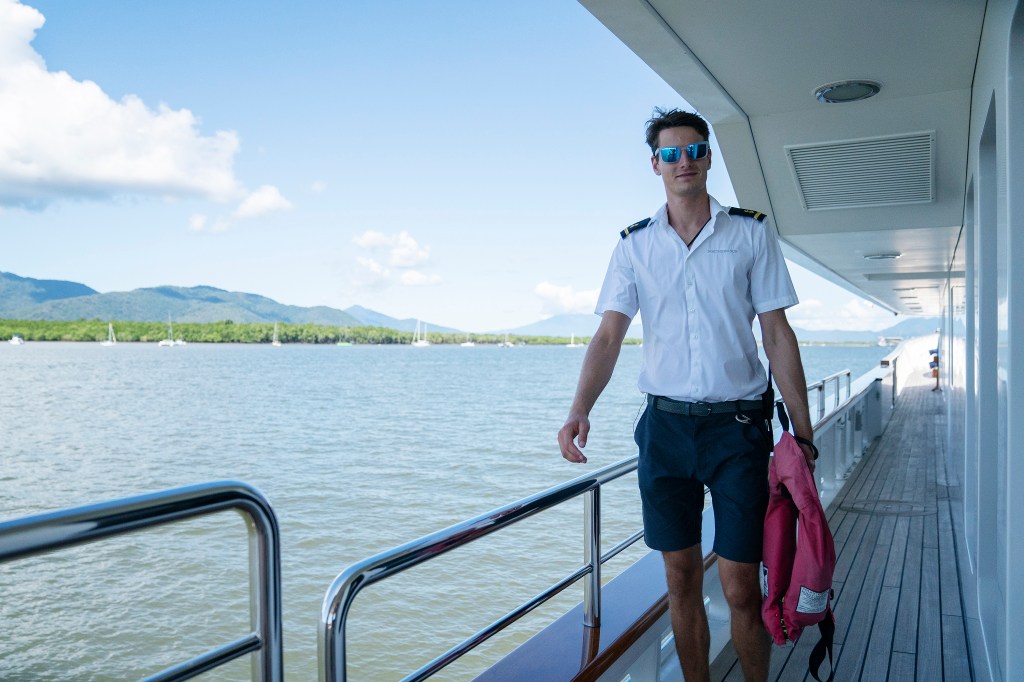 Harry Van Vliet joined Below Deck Down Under Season 2 as a new Deckhand, and he made quite the impression! Viewers quickly realized how compassionate Harry was, especially when he comforted Margot Sisson after the incident with Luke Jones.
Apart from being a great friend, Harry also demonstrated an excellent work ethic and enthusiasm for his job. We sure hope that Harry will return to the Below Deck franchise soon!
Tzarina Mace-Ralph – Loser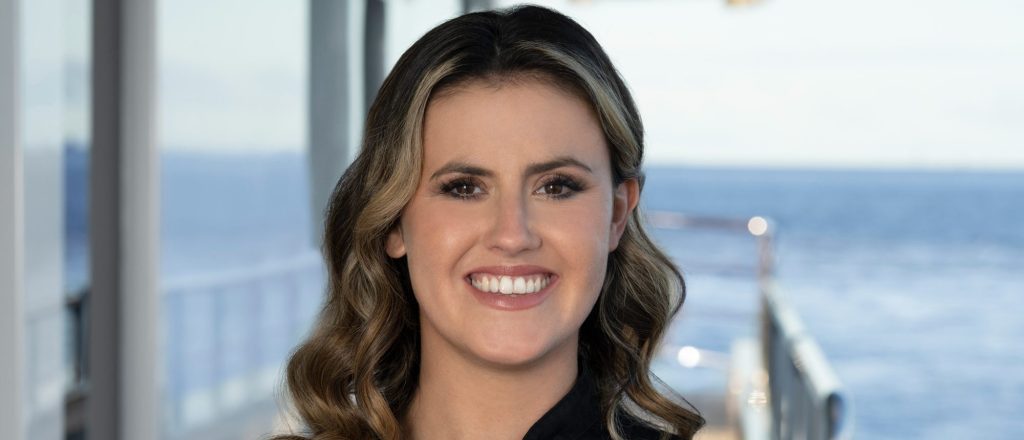 Chef Tzarina Mace-Ralph had potential, but ultimately ended up dropping the ball in more ways than one. While Tzarina's skills in the kitchen were not bad, it was her attitude that contributed to her downfall. After telling Captain Jason that she did not plan to adhere to a charter guest's request, Tzarina lost popularity among some viewers.
Outside of the kitchen, Tzarina mingled in several boatmances. After a failed boatmance with Culver, Tzarina turned her attention to Bosun João Franco. However, João had previously been involved with one of Tzarina's close friends, so this made her all the more controversial to fans.
Culver Bradbury – Loser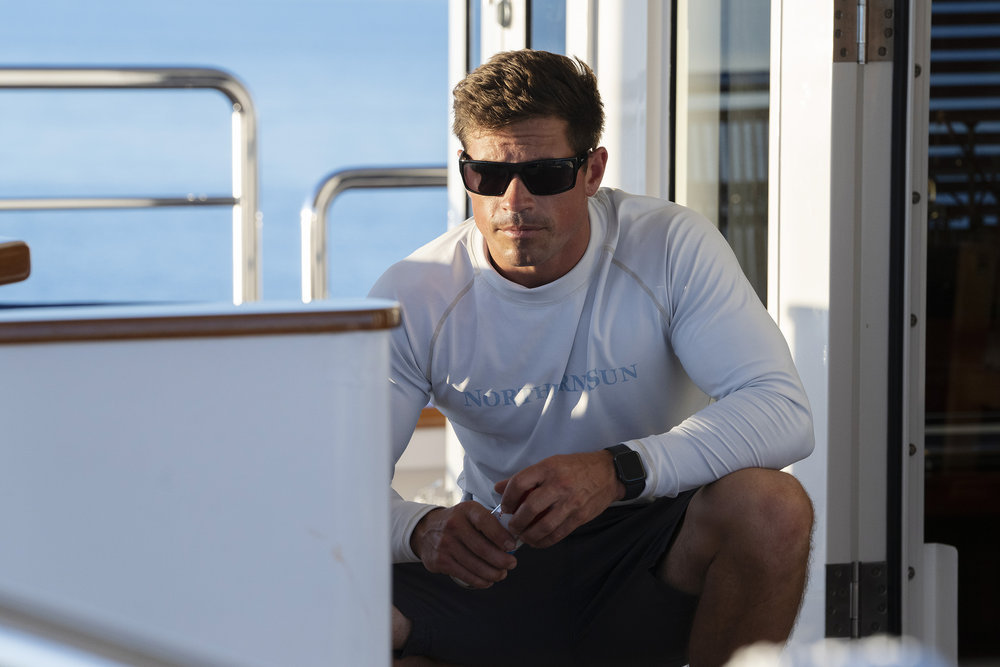 While Culver was originally a fan favorite, he ultimately lost some popularity after Below Deck Down Under Season 2. Culver was involved in a few complicated boatmances this season, which did not end in his favor. After exploring things with Tzarina, Culver did not hesitate to ditch her for new Stew Jaimee Neale. Eventually, their relationship also ended in chaos.
Apart from his controversial romantic life onboard, Culver showcased some other flaws this season as well. One of the main issues was the fact that Culver often failed to pay on nights out with the crew, which his fellow cast members quickly picked up on. Between this and other poor choices, Culver unfortunately ended Season 2 as a loser.
Jaimee Neale – Loser
After her involvement with Culver, Jaimee unfortunately ended the season with the same exact status as him. Jaimee did not seem as interested in Culver as he was in her, but nonetheless agreed to be his girlfriend without truly meaning it. This was not the right decision, as Jaimee intentionally led Culver on toward the latter half of the season.
When Jaimee met the new Deckhand Luka Brunton, any interest she had in Culver quickly vanished. However, Jaimee also handled this new boatmance poorly, and made a move on Luka before really thinking about Culver. In the end, none of Jaimee's romantic pursuits from the season worked out, marking her as the season's third loser.
TELL US – WHO DO YOU THINK WERE THE BIGGEST WINNERS & LOSERS OF BELOW DECK DOWN UNDER SEASON 2?