The luxurious Encino, CA mansion that Kyle Richards lives in has been featured on The Real Housewives of Beverly Hills many times. Judging from her recent comments about it though, it might belong on Ghost Hunters! Kyle just shared that some very bizarre things have happened – other than the Kyle, Morgan Wade, Mauricio Umansky, and Emma Slater situation. Is Kyle living in a haunted house?
Kyle Richards' haunted house: Eerie and unexplainable things have happened
A cat-costumed Kyle was a guest on the Halloween episode of The Kelly Clarkson Show yesterday when the conversation turned to spooky stuff. Kelly shared that she'd love to see a ghost, saying, "I haven't [seen ghosts], I want to. I would want to see it … I 100% think it would be cool."
That's when Kyle said that she'd had some supernatural experiences in her life, especially since her dad and her mom, "Big Kathy," died many years ago. Kyle then recounted the strange things that happen in her current home and invited Kelly to come visit if she wants to experience a ghost.
"Oh, come over to my house. I've lost both my parents and I've had some things happen. Like a lot of things happen — especially after my mom passed away."
"Things happen like lights going on where they weren't even plugged in. My house that I live in now was built in 1882 and moved by trolley in 1912. And I hear footsteps a lot. Every one of my family has heard the footsteps."
Kyle and her family weren't the only ones to hear footsteps there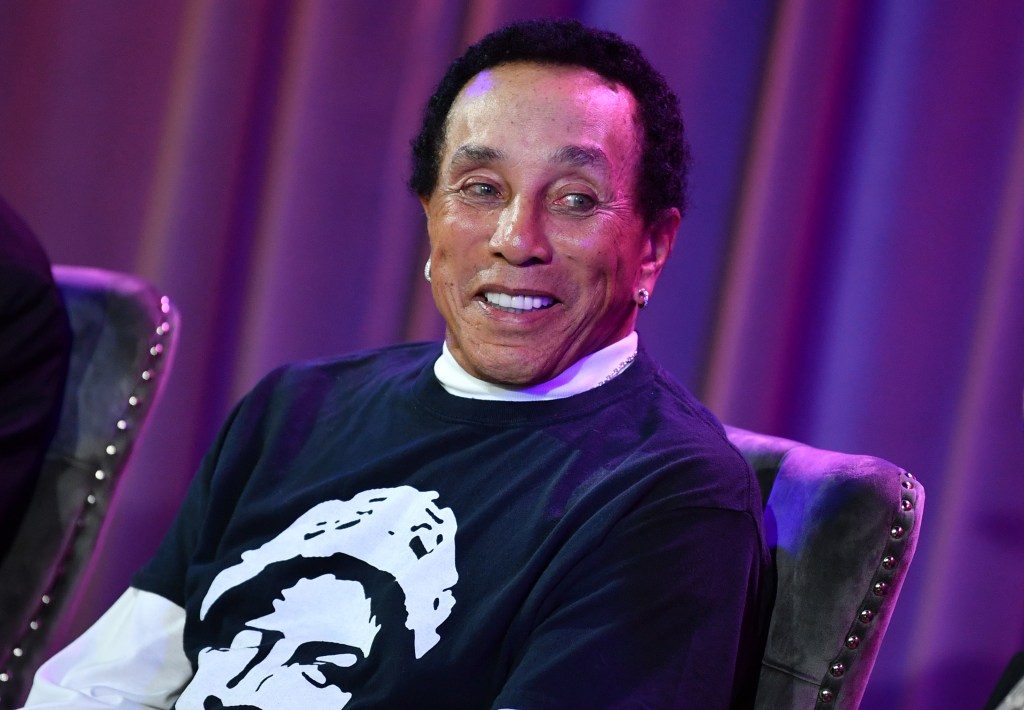 Aside from Kyle and her family claiming to hear someone stomping around in the home, someone else validated Kyle's account. She shared that the legendary singer Smokey Robinson lived there before her and once asked her about the footsteps when she ran into him. At least the ghosts seem pleasant.
Kyle explained, "He said, 'Oh, have you heard the footsteps yet?' I did not need to hear that. I was like, 'I wanted to believe that I was imagining it.' But the funny thing is like, it feels safe. It's, like, a good experience."
Kyle's very lucky to have friendly ghosts floating around. She'd be in for some serious terror if she had some angry ones that felt like she "stole their goddamn house!"
The Real Housewives of Beverly Hills continues Wednesdays at 8/7c on Bravo.
TELL US – DO YOU BELIEVE THAT KYLE RICHARDS' HOUSE IS HAUNTED? HAVE YOU HAD ANY STRANGE SUPERNATURAL EXPERIENCES LIKE KYLE'S?