Lindsay Hubbard and Carl Radke surprised Summer House viewers when they revealed that they had finally turned their long-time friendship into a romance. The two millennials made a name for themselves, with one always being activated and the other hitting on every woman with a pulse. But somehow, their PB and J mashup seemed to work, and fans were here for it. Sadly, the combination didn't last long and eventually went up in flames like a fireball shot on the Fourth of July. Carl Radke and Lindsay Hubbard's split was especially heartbreaking, and here's why.
Lindsay's Dating Life Represents Most Viewers' Experiences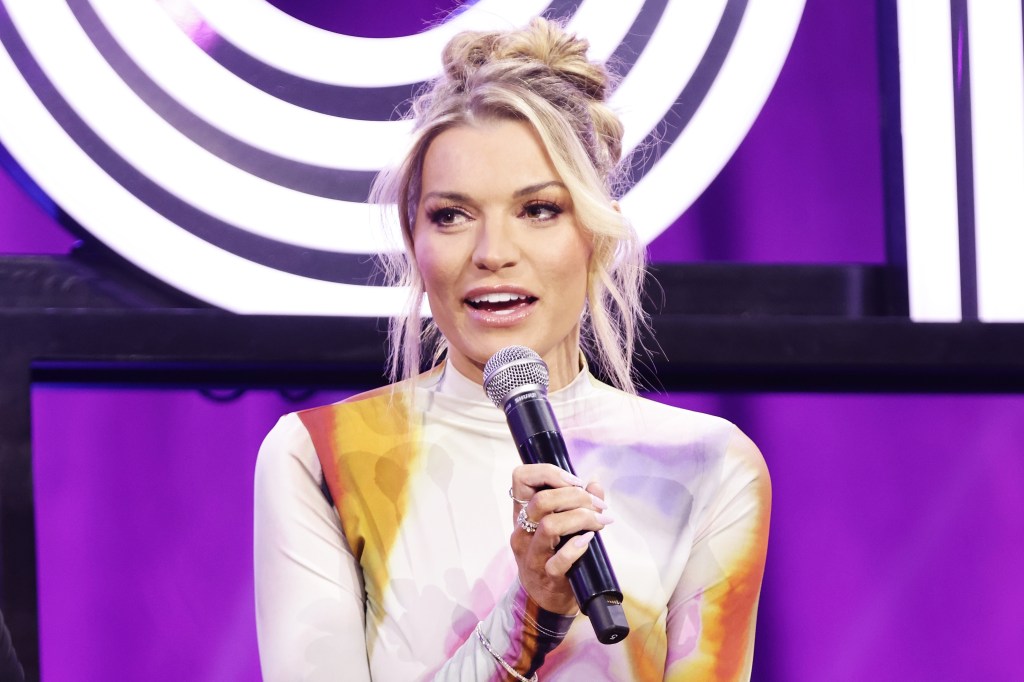 It's like an R.L. Stine Goosebumps story—pretty blonde with a strict timeline, 30-something-year-old, single again after years on the apps—eek! Lindsay's history with men isn't that strange. It actually resonated very much with Bravo fans who have also had to deal with the cesspool that is modern-day dating. Even though the narrative tries to spin Lindsay as "activated" and emotional, Lindsay's experience isn't exactly out of the norm.
Lindsay joined Season 1 with her then-boyfriend, Everett Weston. Their many ups and downs played out on the show, and after a year, they went their separate ways. The Hubb House PR president then dated Stephen Traversie but confirmed their break up in 2021.
Lindsay's relationships weren't about who made her a sandwich but actually far more. The Bravo star wanted a partner who was going to step up to her timeline as she was a serious dater. So once she found Carl, it seemed the two were on the same page. This makes their split all the more devastating since Lindsay was back at square one after years of wishing for love. 
Lindsay's Changed a Lot for Carl
As Carl began his sober journey, Lindsay tried to stand by her man and support him. However, she really morphed into a shell of her original persona. A lot of people lose themselves when they are dating someone new, but Lindsay gave up screentime to support the former Loverboy worker. Drinking and socializing are a big part of her life, and there's nothing wrong with that. But she would always be walking on eggshells around Carl's sobriety.
I believe Lindsay would have been unhappy with Carl in the long run. She may have ended up resenting Carl for having to change who she was in order to fit in with his life. Watching the breakup hurt because Lindsay is a great role model for a successful woman. No one should have to deal with a breakup and have to figure out who they are again. 
They Lost a Sincere Friendship
Forgetting all the money they lost, upsetting their guests, and the public humiliation, both Lindsay and Carl lost their best friend when they decided to cancel their wedding. Their story started out with both of them genuinely being one another's confidant. Their bubble seemed unbreakable, but when they finally got together, there was a lot of pressure for it to be the end-all-be-all.
It was probably very hard to accept that their fairytale rom-com of falling in love with your best friend may not actually be for the long run. The breakup could have easily jaded Lindsay, especially since she was blindsided. 
Lindsay Is Being Punished for Being a Strong Woman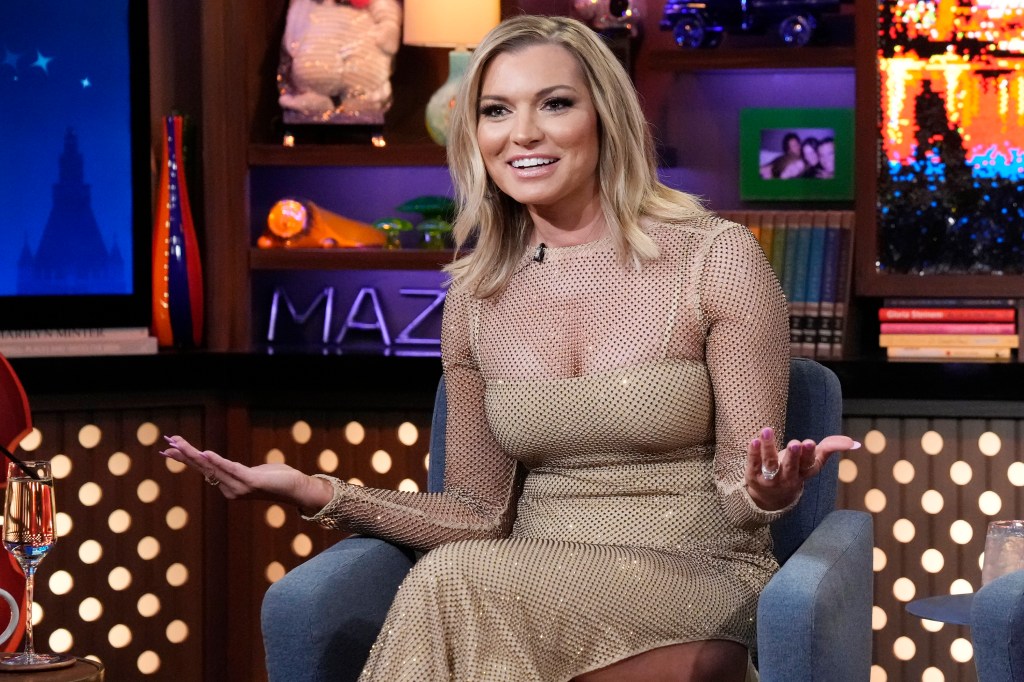 There is no skirting around the fact that Lindsay is a high-conflict person. More often than not, Lindsay's behavior helped increase the drama in the Hamptons house instead of reducing or resolving it. With that being said, this personality trait is something that fans genuinely admire about her. Even though she was sometimes wrong, she refused to back down and be walked over, making sure she stuck up for herself. 
Speaking bluntly was Lindsay's MO, but to Carl, this could have been detrimental to his recovery. He could have been thinking that he needed to eliminate those strong personalities from his life for his own sanity. But when choosing to end the relationship, he unabashedly put Lindsay on blast—possibly proving he was a bit of a cad. The toxicity could have become too overwhelming when thinking about living like this forever. I understand putting yourself first, but Carl could have shown a bit of decorum and respect for Lindsay. 
TELL US – WHAT DO YOU THINK ABOUT CARL RADKE AND LINDSAY HUBBARD'S SPLIT? DID CARL HANDLE THINGS WELL?