Season 20 Bachelorette star Charity Lawson is taking her engagement very seriously. Amid her busy Dancing with the Stars schedule, she and fiancé Dotun Olubeko are making time for couples therapy. Working to establish a healthy foundation for marriage, they're making a conscious effort to balance their work and personal lives.
The Georgia native got advice from other Bachelor Nation stars who also navigated new engagements while competing on DWTS. "They warn you before," Charity shared. "But I think it just depends [on] your intentions and, like, where our relationship was before we started all of this. It was in a really, really great spot, and I knew I didn't want … dancing to, like, get in the way of that."
Even though dancing is Charity's priority right now, her relationship is equally important. "[I'm] making … those small moments to … make him feel [appreciated]," Charity told Life & Style after the November 14 DWTS episode. "And he's doing that for me, like, by supporting me. So, yeah, we're in therapy. We're doing everything that we can."
Proactive medicine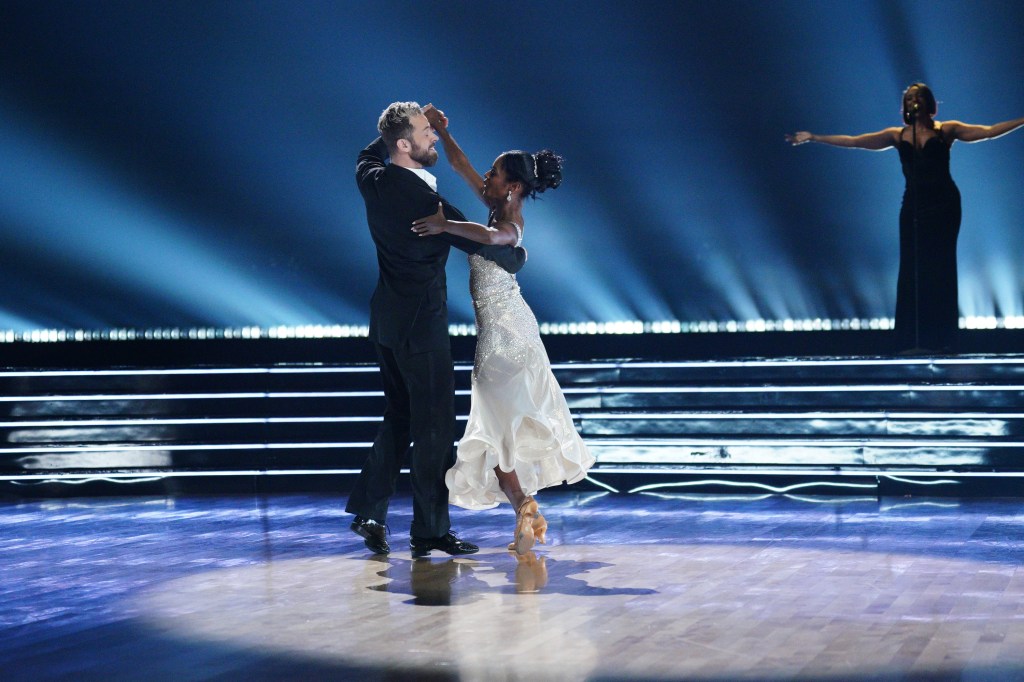 The Bachelor franchise has a reputation for bringing couples together who don't stay together. Too often a couple of strangers go into an engagement without really knowing each other or what they even want in a partner. More often than not, couples only last a short time and very few actually make it to the altar.
Charity and Dotun are really smart to get professional help to begin with. Of course, Charity's a child and family therapist herself, while Dotun is an integrative medicine specialist. His job is to coordinate all available doctors, therapies and resources for the ultimate healing benefit of a patient. They both understand the value of proactive therapy to build a solid foundation.
Dotun "is well on board" with their sessions, according to Charity. Even though they don't have problems now, "we're doing things to be proactive, to, like, stay ahead of … something going wrong in the future."
Charity and Dotun got engaged during the Bachelorette season finale, which aired at the end of August. Just a few days after going public with their relationship, Charity began dance rehearsals, and Dotun has been in the audience supporting her every week since the season premiere. Charity and her dance partner Artem Chigvintsev are currently one of only six teams left in the competition.
Dancing with the Stars airs Tuesdays at 8/7c on ABC and Disney+.
TELL US – HOW FAR DO YOU THINK CHARITY WILL GO ON DWTS?