Quad Webb came back onto our screens on the last episode of Married to Medicine. Phaedra Parks informed Quad of the latest gossip between her ex Dr. Gregory Lunceford and his new fiancée, Lateasha Lunceford. Sweet Tea was ready to give him what he needed, babies and all. Quad played it off, but there was a surprise coming!
Toya Bush-Harris had two successes. The first was an open and honest conversation about sex with her teenage sons. The other was the launch of her wine club. Toya's event ended on a high note, however Sweet Tea might have felt otherwise. She was upset about Phaedra and Toya's comments when they went wedding dress shopping. As we inch closer to the big day, here is everything that went down on Married to Medicine Season 10, Episode 3. 
It's all just a little bit of history repeating itself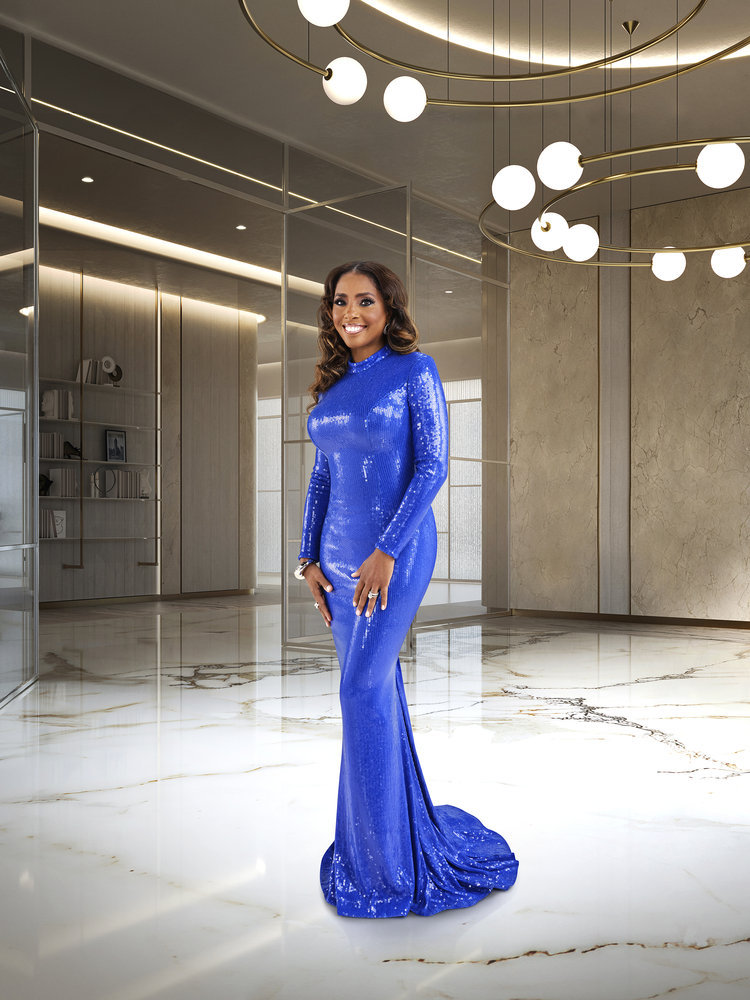 The boys were throwing Dr. G a bachelor party, so Toya decided to throw Sweet Tea a pamper party. Sweet Tea didn't know what that was, but the orders were to dress in lingerie. Meanwhile, Dr. Simone Whitmore and Dr. Jacqueline Walters sipped smoothies and dished on Sweet Tea. Simone said Sweet Tea was overwhelmed with wedding planning and wanted an assistant to help with grocery shopping. The two couldn't help but have a "back in my day" moment. When Simone was her age, she had a private practice, a husband, and a toddler to take care of. In her confessional, Simone said Sweet Tea needed to rise up to grown woman status as soon as possible. 
Dr. Heavenly Kimes met up with Sweet Tea for dinner and kicked it off with some shots. And then some more! Soon after, Sweet Tea spilled all the tea between her and Dr. G. She brought up wedding planning and how she wanted him to be more involved. Sweet Tea shared he complained he paid for everything, and he could be controlling. She said he made up a story that they were robbed just so she would remember to turn on the alarm. Heavenly had heard this all before. Cut to flashbacks of Dr. G yelling at Quad about the same topics. She did not want Sweet Tea go through the same things Quad did. Their relationship ended in mug shots, after all. 
Should I stay or should I go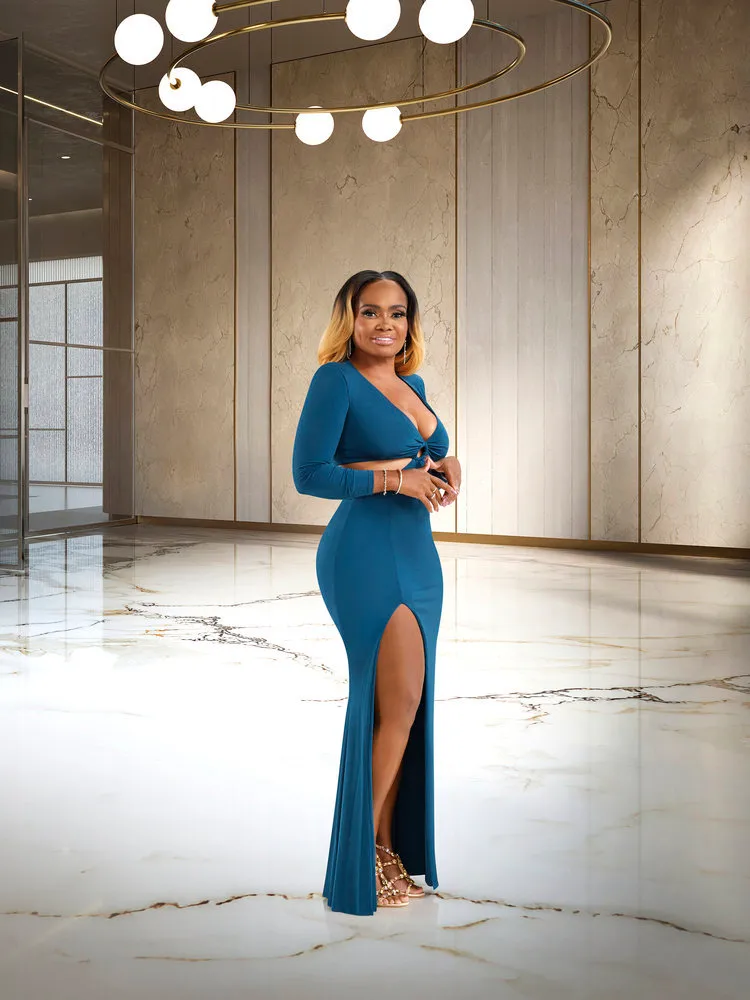 Simone, Cecil, and their sons Michael and Miles went out for a family dinner. College and next steps were the topics of conversation. Cecil encouraged them to take their time, while Simone wanted them graduated and out of the house yesterday. The two couldn't agree on their approach, however their sons were just fine as long as they had mom and dad's home to go back to. Unless they wanted to buy them an apartment, then they would be happy to get out of their parent's hair. 
On the flip side, Heavenly's daughter Alaura couldn't wait to get out of the house. She was determined to go to college out of state and didn't understand why her parents wouldn't let her as they had gone out of state as well. Heavenly and Dr. Damon laid it on thick and warned Alaura the dangers of Florida. There's wind! The banks are on the verge of collapse! Google the legend of Florida Man! Alaura wasn't convinced, but her parents hoped they had done enough to scare her to stay home. They weren't ready to let go of their baby girl just yet. 
It's all about pampering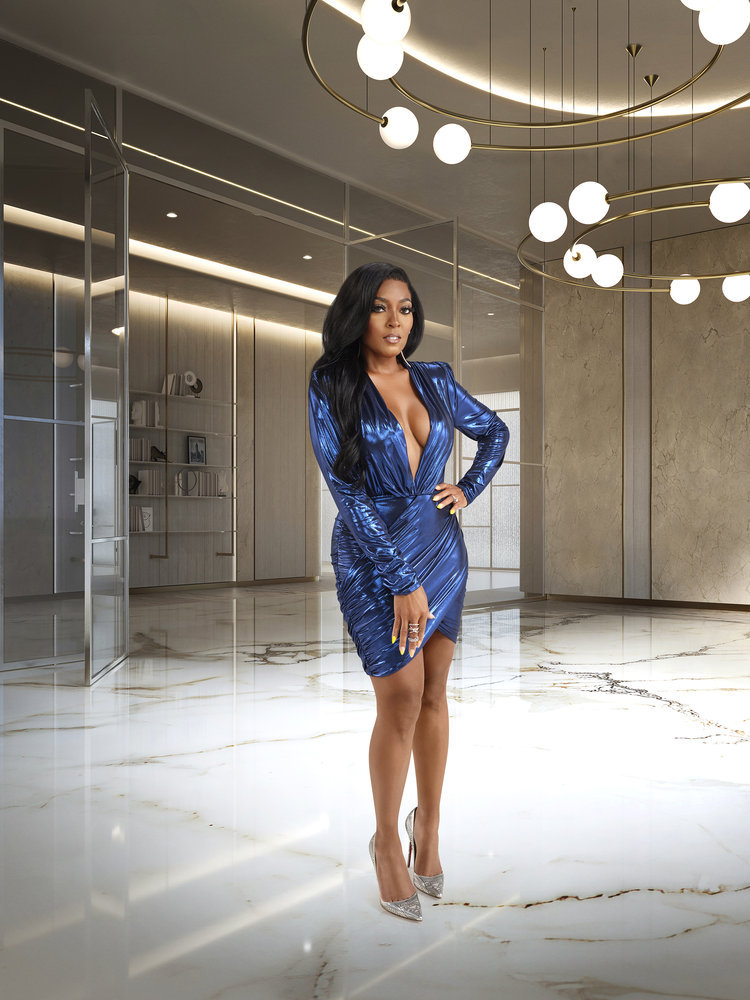 Dr. Eugene Harris took the boys for a little shopping. In order to bond with them, he did his best Steve Buscemi impersonation, "How do you do, fellow kids?" The boys gave their dad a look and told him to never talk to them like that again. It was important to Eugene to have quality time because he had fond memories of hanging out with his father growing up. He wondered if they had anymore questions from their sex talk the other day. The boys asked about women's periods and Eugene gave a "what?" Somethings are better off for mom to explain. 
However, Toya was busy setting up Sweet Tea's pamper party with Phaedra. They were in their fancy lingerie and throwing rose petals on the ground, as several shirtless men in red boxers showed up. It wasn't about sex, it was all about the pampering. Simone, Jackie, and Dr. Alicia Egolum arrived. The men greeted them with drinks and began giving them feet and back massages. Heavenly used her whip to fend off the men, but finally gave in. Who can resist a good massage? 
One more fling before the ring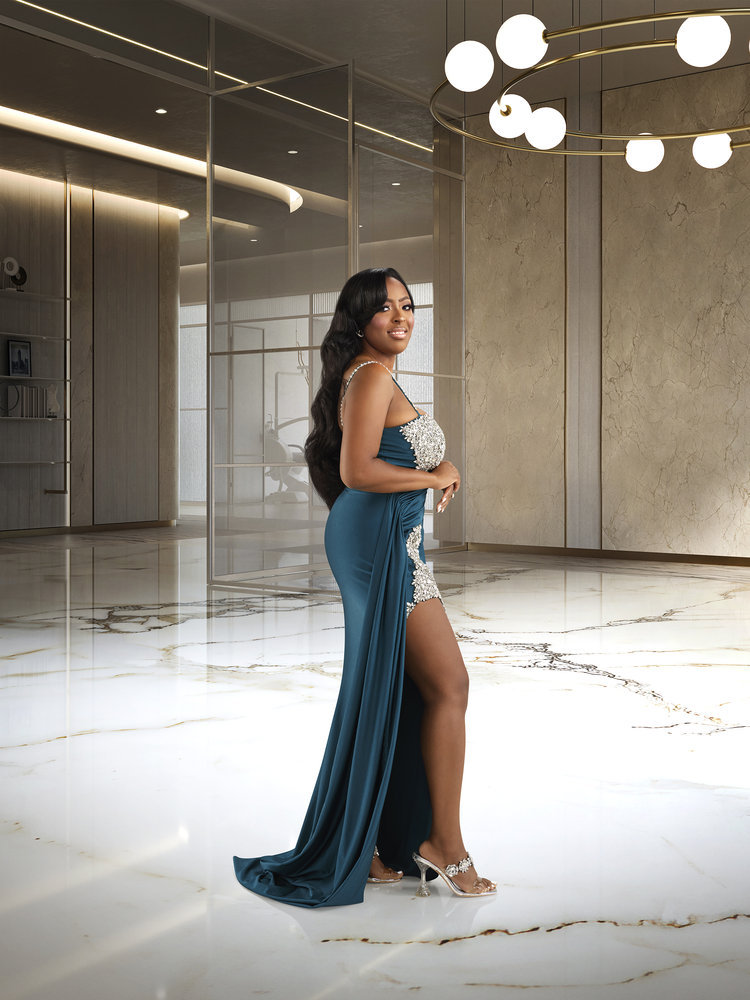 It was time for the bachelor party to kick off! After a cheers to the next chapter, the boys hopped onto a party bus and were greeted by strippers. The twerking was off the charts, and Dr. G joked if his pants came down they weren't going to come back up. Lucky or unlucky for him, Eugene wasn't about to let Dr. G have one last fling before the ring. Dr. G was living it up though, as he wanted this party to be epic. He splashed his dollar bills at a woman named Tequila, all the while clueless he should have been saving them instead for the news Sweet Tea got delivered across town.
Sweet Tea and her sister Kaneasha arrived at the party. They were immediately moved into pampering mode, and Sweet Tea was carried to the couch for her foot massage. That didn't relax her enough though when she got the news that the wedding venue change was going to cost them an extra fourteen grand. Sweet Tea lost it and took it out on her sister. The ladies had to be separated as Sweet Tea had a near melt down. Heavenly then told the group Sweet Tea said Dr. G was controlling. She didn't think they were ready to married. Simone thought Heavenly was being shady for saying Sweet Tea wasn't ready to get married two days before the wedding. But the real drama was about to happen when the next guest to arrive was Quad.
Party crasher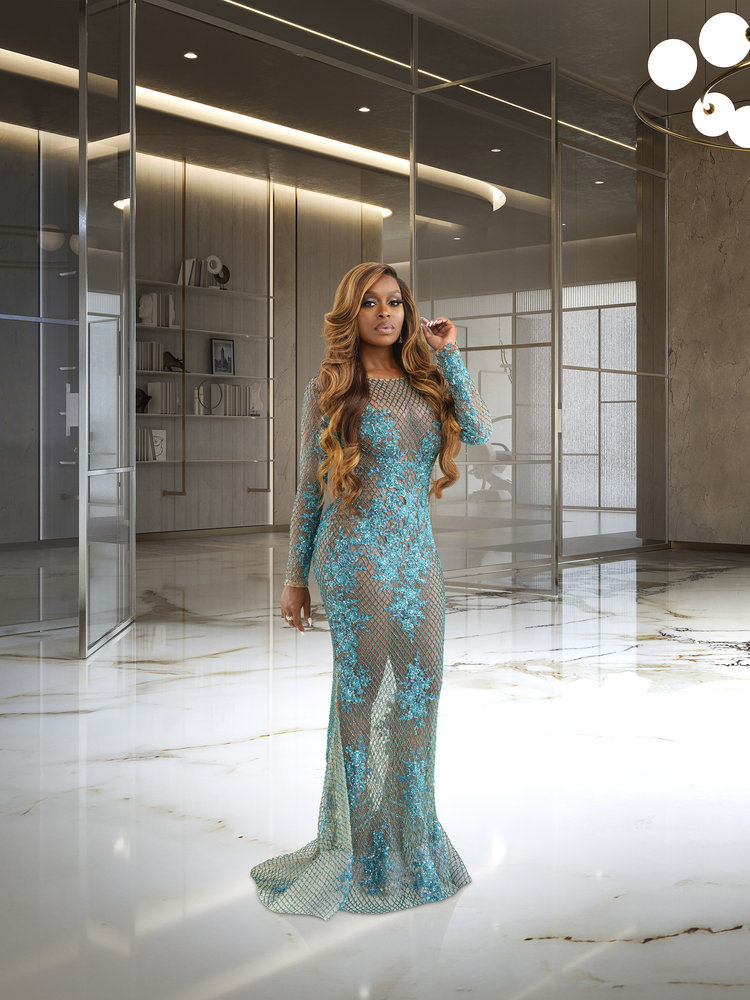 Everyone's jaw dropped as Quad walked into the party. Toya was not about to have her there and asked how she was invited. Phaedra fessed up and said everyone had been asking about her so she invited her. Meanwhile, Quad and Sweet Tea got to talking like they were old friends. This set Toya off further. She told Sweet Tea they weren't even allowed to speak Quad's name at the engagement party and now they were besties?
Heavenly knew it was a lost cause between Toya and Quad, as we flashed back to all the accusations between the two. Toya wasn't about to entertain these shenanigans any longer and told Quad this wasn't the time nor place to catch up with the group. She then asked Phaedra to escort her out. Quad asked Sweet Tea if that's what she wanted and she agreed. Toya added she better not show up at the wedding either. Quad said in her confessional that Toya was the enemy. But she kept her opinions to herself and left with a "bye now." And it was bye for now, but not for long!
Married To Medicine continues Sundays at 9/8c on Bravo.
TELL US – WHAT DID YOU THINK OF MARRIED TO MEDICINE SEASON 10, EPISODE 3? HOW ABOUT YOUR THOUGHTS ON DR. G'S BACHELOR PARTY? WERE YOU SURPRISED TO SEE QUAD AT THE PAMPER PARTY? DO YOU THINK QUAD WILL BE AT THE WEDDING TOO?