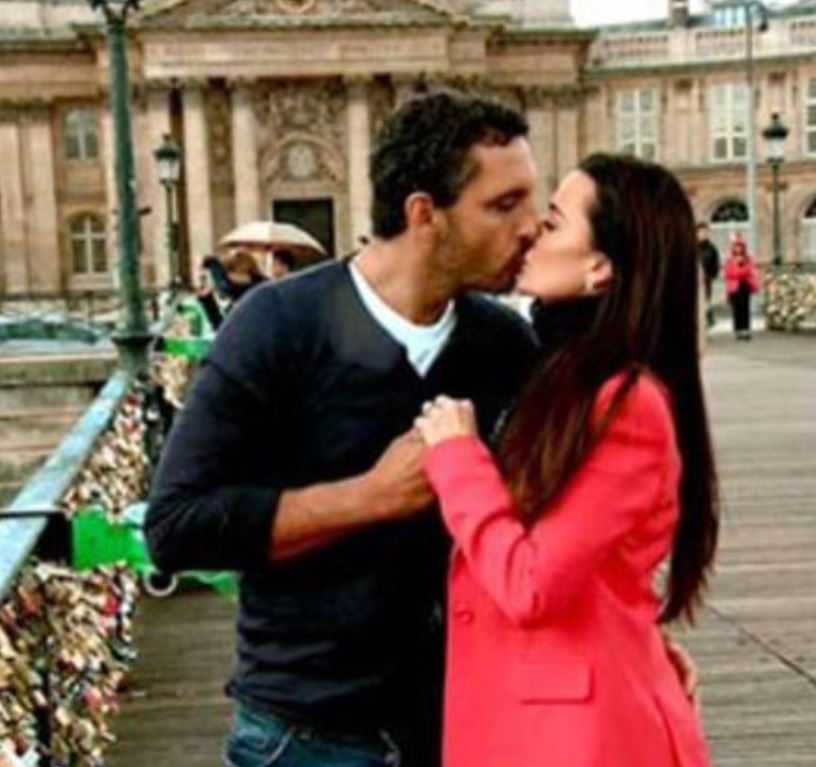 The Real Housewives of Beverly Hills' Kyle Richards took to Instagram recently to do a little boasting about her husband Mauricio Umansky's major real estate kill, the sale of a nearly 15,000 sq. ft. Beverly Hills manse that sold for a cool $43.5 million (pictured).  The property's picture was posted on the social media site along with the words…"So proud. Love this team #recordbreaking…."  Even though Kyle was ecstatic that her husband of 20 years and CEO of The Agency managed to get another notch in his selling belt, some of her fans didn't join in on her celebratory posting.
Many of Kyle's followers thought she was being a braggart with regards to the mild-mannered post and did not appreciate, what they perceived to be the flaunting of her wealth in their faces.  Mauricio, who is also featured on RHOBH, is the No. 3 realtor in the country and No. 1 in California according to Real Trends, Inc., a leading source of analysis on the real estate industry.  The Agency's sales volume totals an estimated $604,339,372 according to Real Trends, so the power pair are not hurting for dollars.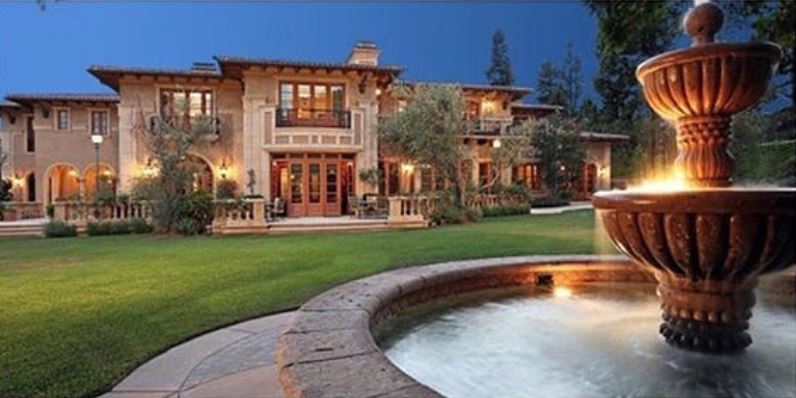 Mauricio and Kyle have three children together, Alexia, Sophia and Portia.  Kyle's oldest daughter, Farrah Aldjufrie is from her previous marriage to Guraish Aldjufrie, whom she divorced at age 22.  Farrah was a co-lister on the huge sale. 
Kyle and Mauricio appear to have a strong bond and recently with the celebration of her 47th birthday, the loving hubby did some boasting of his own about his wife on his Instagram account:
"Wishing Happy Birthday to the most amazing wife, mom and person in be planet @kylerichards18 you are the best love you"
RELATED:  Kim Richards Shares Heartfelt Birthday Message For Kyle Richards
But wait!  Kyle will probably take aim at her haters again on social media at some point because guess who is one of the realtors for Hugh Hefner's famed Playboy Mansion that recently went on the market?  Yep, you guessed it, Mauricio!  The historical Los Angeles home is listed for a whooping $200 million and is among the priciest residential properties for sale in the U.S.
The thirst is real…Ka-Ching!
(Photo credits:  Instagram)