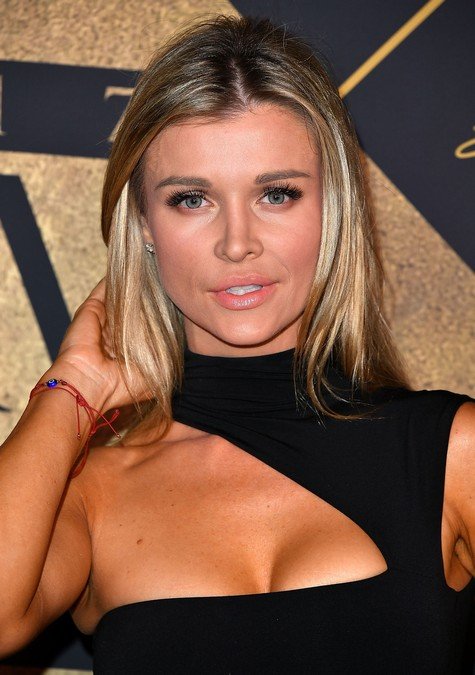 Can we get a hallelujah? After years of back and forth drama, Joanna Krupa's lawsuit against Brandi Glanville has FINALLY been settled and dismissed!
It's hard to believe that this whole thing started back in November of 2013 when Brandi was a guest on Watch What Happens Live, revealing that she was told Mohamed Hadid had an affair with Joanna Krupa while he was still married to Yolanda Foster. And, as if that wasn't enough damaging unfiltered word vomit, Brandi declared that Joanna's ladybits reportedly smelled. And hell broke loose from there.
Joanna promptly sued Brandi for her careless comments and the back and forth bickering via pricey attorneys commenced, dragging several other Bravo stars into the legal proceedings. The two ladies have now had enough and struck a deal to make this messy situation go away for good.
The financial details of the settlement were sealed, but Brandi issued an apology this afternoon, likely a condition of the settlement.
RELATED: LISA VANDERPUMP CLAIMS BRANDI IS A LIAR
Brandi shared, "I want to apologize to Joanna Krupa for the statements I have made about her. I regret ever making such statements about Joanna Krupa; I also certainly never intended my statements to be taken so seriously and out of proportion. I apologize as I never wanted my statements to affect Joanna Krupa's reputation and I wish her nothing but continued success in life."
RELATED: YOLANDA UPSET WITH BRANDI OVER MOHAMED AND JOANNA COMMENTS?
Joanna also shared her own statement about the end of the case. "I am moving on with my life considering all the changes that are happening to me this year. I am very happy with the settlement and have no regrets. I hope I inspired others to always speak up when they believe they are wronged and not allow it."
RELATED: BRANDI BLAMES LISA VANDERPUMP FOR JOANNA KRUPA LAWSUIT
Joanna's attorney also spoke with People, "We are pleased with the settlement and Joanna is moving and enjoying all the changes that are happening in her life this year. Joanna is happy with the settlement and has no regrets. Joanna hopes she has inspired action instead of indifference."
Brandi likely wanted to get things over and done with as tonight she kicked off her latest reality TV stint: contestant on Celebrity Big Brother in the UK! Here she is arriving to the house!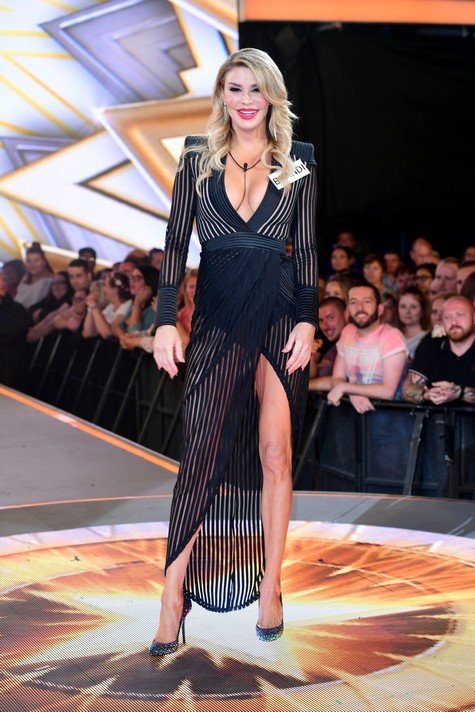 TELL US – ARE YOU GLAD THIS NONSENSE IS FINALLY SETTLED? HOW MUCH DO YOU THINK BRANDI HAD TO FORK OVER?
Top Photo Credit: Steve Granitz/WireImage/Getty
Brandi Photo Credit: Ian West/PA Images Getty Images