On last night's episode of Teen Mom: Young and Pregnant,  Lexi Tatman struggles with the decision to attend a graduation party, Kayla Sessler heads to court for Izaiah's child support from Stephan, and Jade Cline visits the doctor for help with her chronic crying and anxiety. Ashley Jones and Bar deal with his brother's murder case and family drama, and Brianna Jaramillo finally arrives in Oregon with her mom and Robert.
After successfully completing an accelerated high school diploma program, Lexi is focusing on taking care of Tobias, but one senior graduation party invitation makes her feel like she's missing something. Committed to want to do what's right for Tobias and not falling prey to friends who are pressuring her to go because she'll never see that group of people again, Lexi decides not to ask her mom to watch the baby — after all, it's not her mom's responsibility — and she skips the party. However, Kyler decides to attend.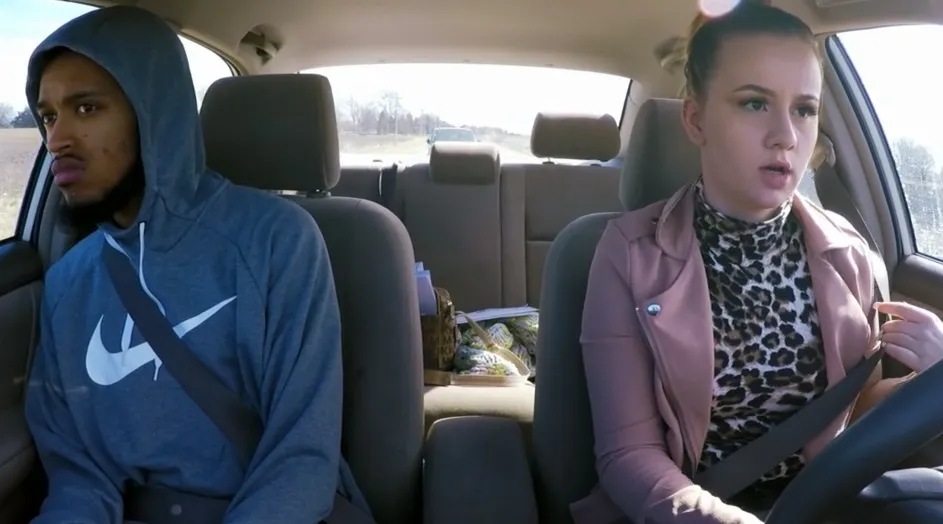 It's time for the courts to put pressure on Stephan to get a job and for Kayla to get child support for Izaiah. The courts order Stephan, who seems annoyed and filled with anxiety about "dealing with this sh**" to get a job and pay $128 each month to Kayla. After a long day in front of the judge, Kayla is happy to put the day behind her, but realizes that she didn't get much in terms of support.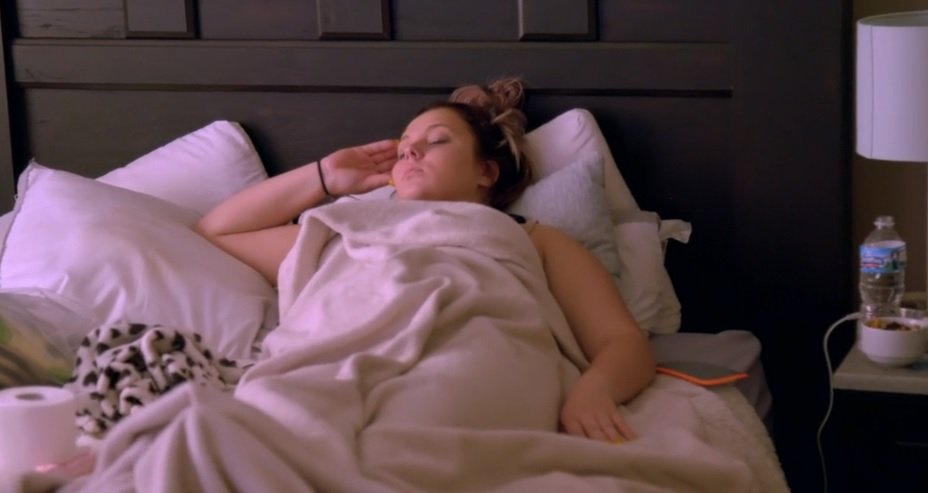 Overwhelmed, exhausted and constantly crying, Jade is struggling to take care of Kloie, so her mother, Christy, calls her doctor. After scheduling an appointment, her mother decides to take the baby for a few days to give her a break (so long as Jade can give her some money for a hotel). However, when she finds out that Jade has been given a new round of antidepressants, Christy rips into her, telling Jade that she has addiction in the family and needs to be careful and that maybe she's bipolar. Her mother called for the appointment and literally made her feel horrible for getting medication — can't have it both ways!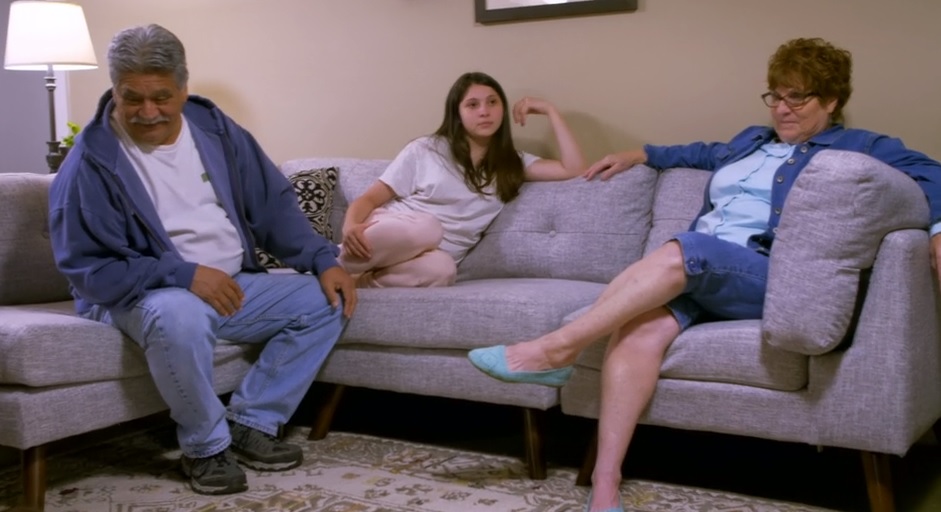 Brianna is having fun on the big move to Oregon, especially seeing her grandparents again. After touring Mount Rushmore, Yellowstone and Portland, Brianna gets to spend some valuable time with her family, especially her sister Vanessa, who will be boarding a plane and moving away. Brianna is struggling with the idea of not seeing her sister anymore and not having her by her side. She's also stressed about arriving in Oregon without a job or a place to live.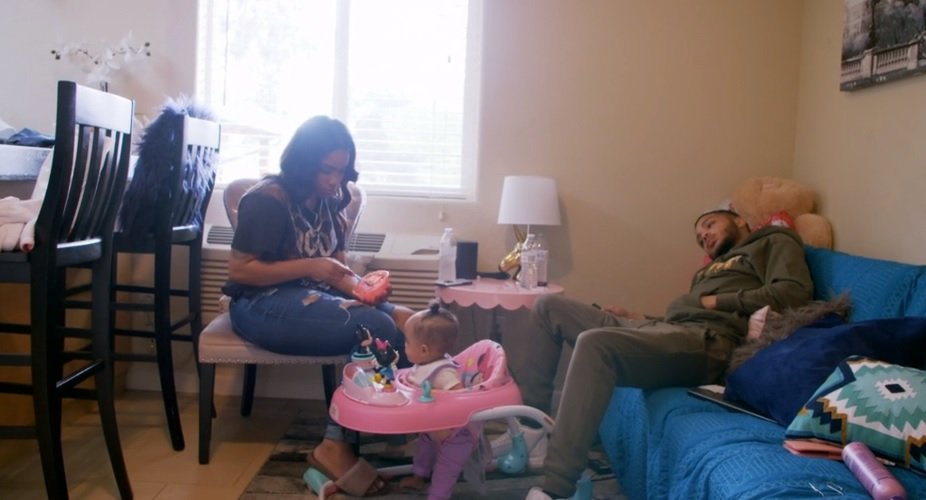 Also struggling with not having someone by their side is Bar, whose brother was on trial for murder. He's found guilty and Bar's struggles only get worse as he feels bad that he can't hug his brother anymore. Holly is trying to help console him, but Bar shuts down. Later, when he feels a bit better they talk and Bar tells Ashley that he is wants to improve his life, work on getting a job, not fight anymore and be a good dad. As a result, he's signed up for much-needed anger management classes. He's looking for that second chance.
TELL US – THOUGHTS ON JADE'S MOM'S "HELP"? WILL ASHLEY RESOLVE THINGS WITH BAR'S FAMILY?

Photo Credit: MTV