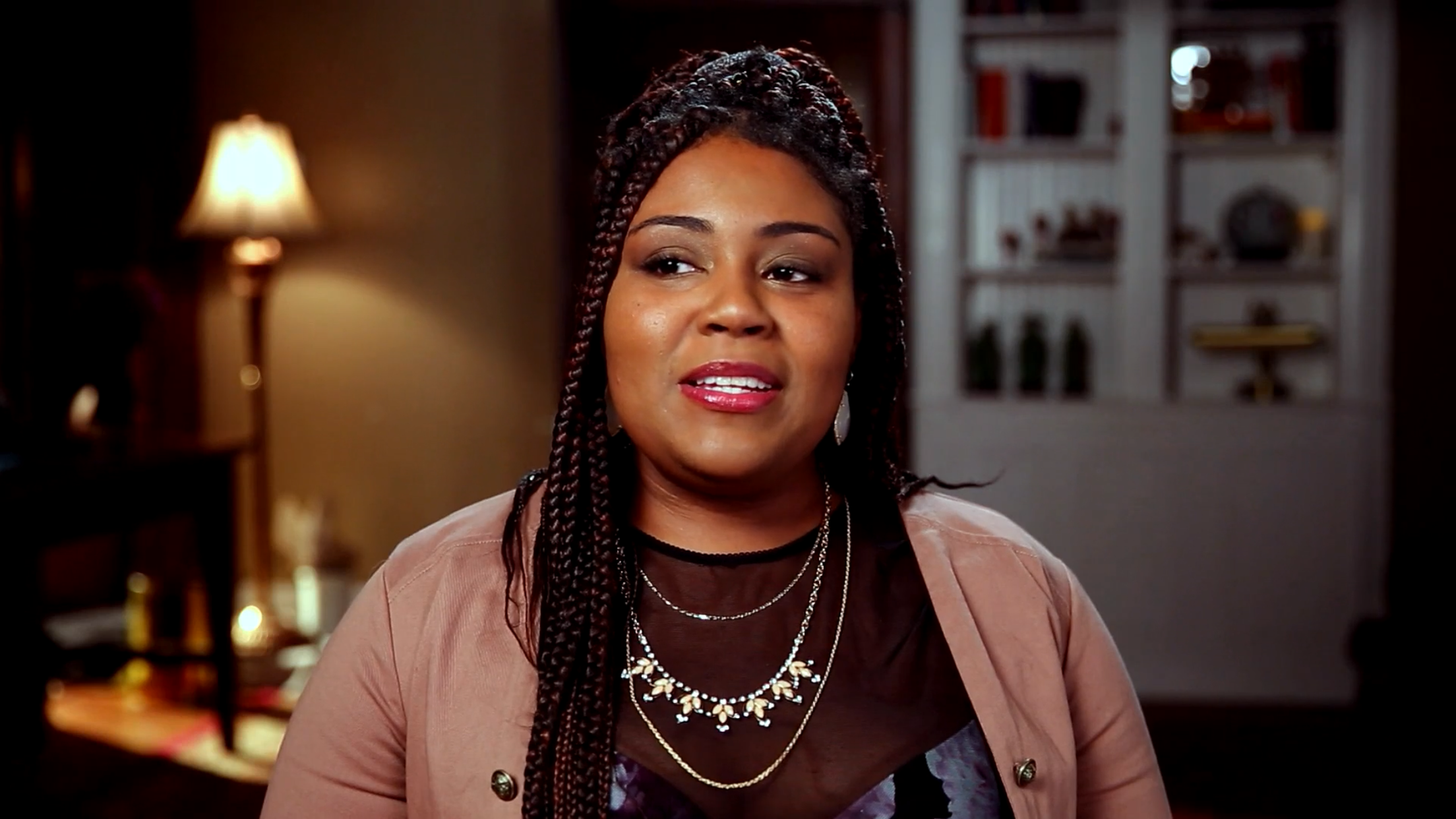 We can't cover every news story ourselves. Fortunately, there are a lot of great sources for reality TV news and gossip. Check out this links from some of our favorite sites in the June 25, 2019 edition of Tuesday Morning Tea.
Khloe Kardashian shows off some more angles of her terrible nose job– Celebitchy
LOVE AFTER LOCKUP Megan & Sarah reignite social media feud– Starcasm
'Teen Mom OG' Season 8 Episode 2 Recap: Liver Detoxes, LA Traffic & Laboring Out a New Baby– The Ashley's Reality Roundup
Cuba Gooding Jr. Wants His Case Dismissed Based On His Accuser's Blog Posts About Her Mental Health– Dlisted
Khloe Kardashian claims Tristan Thompson was suicidal after he cheated on her– Celebitchy
90 DAY FIANCE Anfisa Nava makes NPC competition debut PHOTOS VIDEO– Starcasm
Dog the Bounty Hunter Asks for Prayers After His Wife Beth Chapman Is Placed in Medically Induced Coma– The Ashley's Reality Roundup
Lady Gaga And Bradley Cooper May Reunite At Glastonbury– Dlisted
Wait, Duchess Meghan's jewelry collection is worth more than Kate's collection?– Celebitchy
90 DAY FIANCE Fernanda was suicidal, says Jonathan was abusive, drank too much & more in 'My Truth' YouTube video– Starcasm
Get Ready to Get "More Stupider!" Watch a Sneak Peek of the New "90 Day Fiance" Spin-Off 'The Family Chantel'– The Ashley's Reality Roundup
Karlie Kloss And The Other Kushner Had A Dude Ranch Second Wedding– Dlisted
Did the Duchess of Sussex change her engagement ring's setting?– Celebitchy
SEEKING SISTER WIFE Bernie McGee's son John says his dad 'was an amazing dad' and 'the coolest person I know'– Starcasm
Josh & Anna Duggar Reveal They're Expecting a Baby Girl, Explain Why They Won't Be Naming Her After Recently Deceased Grandma Mary– The Ashley's Reality Roundup
The Clooneys And The Obamas Hung Out In Italy Over The Weekend– Dlisted
TELL US- WHAT DO YOU THINK ABOUT THE STORIES IN THIS EDITION OF TUESDAY MORNING TEA? WHAT ARE YOU FAVORITE ENTERTAINMENT NEWS SITES? WHAT NEWS STORY ARE YOU MOST INTRIGUED BY TODAY? 
[Photo Credit: WE tv]