90 Day Fiancé: Before the 90 Days is one of the most compelling spin-offs in the 90 Day Fiancé universe, and fans can rejoice now that Season 6 is mere days away. Due to its unique setup, typically featuring couples who have never met, Before the 90 Days always delivers on drama. For those who felt underwhelmed by the most recent seasons of the franchise, Before the 90 Days Season 6 could be the perfect cure for 90 Day Fiancé burnout.
90 Day Fiancé: Before the 90 Days Season 6 Release Date
As per the norm, TLC isn't missing a beat, with Before the 90 Days slated to premiere the week after the third, and final, part of the 90 Day Fiancé: The Other Way Season 4 Tell All. There generally aren't any gaps in the 90 Day Fiancé franchise programming, and Before the 90 Days Season 6 will premiere Sunday, June 4. Fans who were disappointed by The Other Way Season 4 will be glad that Before the 90 Days is nipping at its heels, ready to provide fresh drama after the three part Tell All. 
90 Day Fiancé: Before the 90 Days Season 6 Cast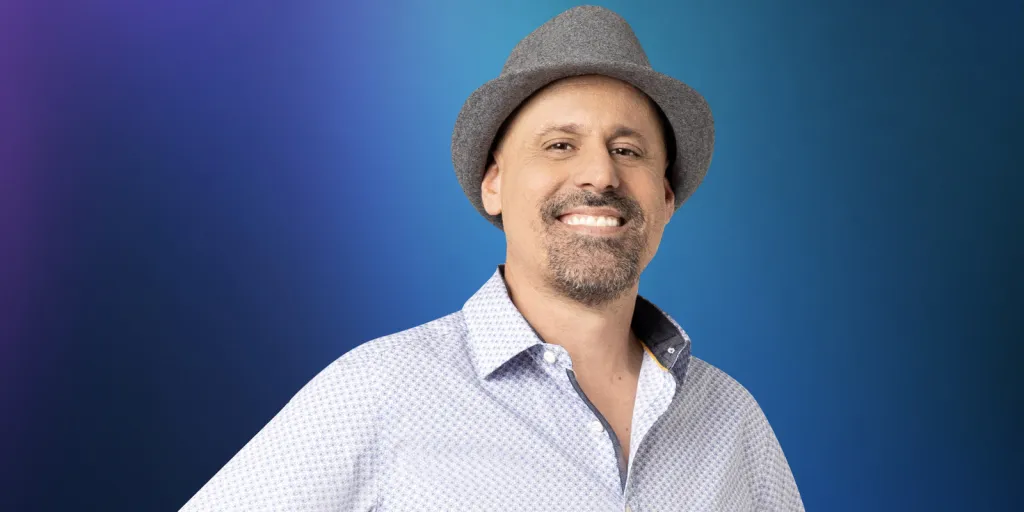 Before the 90 Days Season 6 has a stacked cast, with a whopping eight couples—seven new and one returning. Unfortunately, this indicates that one or more of the couples' storylines won't have much substance and may feel more shoehorned into the season than the other couples, with more fleshed-out and compelling storylines. Though most of the cast is new to the franchise, viewers will see two familiar faces, as Before the 90 Days Season 5 stars Gino Palazzolo and Jasmine Pineda are returning for Season 6.
Tyray (33, California) & Carmella (27, Barbados)
According to TV Insider, Tyray, a 33 year old from California, is hoping to meet his online love, Carmella, in her home country of Barbados during Season 6. Tyray has been unlucky in love his whole life and has high hopes for his relationship with Carmella. Though Tyray has been with Carmella for four years, after meeting on a dating app, and plans to propose to her, his family doesn't know about the relationship.
Riley (48, Pennsylvania) & Violet (43, Vietnam)
During Before the 90 Days Season 6, Riley will travel to Vietnam to meet his online girlfriend Violet. The 48 year old from Pennsylvania has major trust issues from his previous relationships and is even considering hiring a private investigator to look into Violet's past. Riley and Violet have been dating for two years, but their in-person connection may be a disappointment to both of them.
David (42, Nebraska) & Sheila (31, Philippines)
David, a 42 year old from Nebraska, will be the 90 Day Fiancé franchise's first deaf cast member, which is a major win for diversity. After talking through text for two years, David is ready to travel to The Philippines to meet his 31-year-old girlfriend, Sheila. The couple have many roadblocks in Before the 90 Days Season 6 that may inhibit their relationship's progress, but David is certain about Sheila.
Amanda (31, Louisiana) & Razvan (26, Romania)
After losing her husband to cancer, mom of two, Amanda, is ready for love again, and claims to have found it in her Romanian boyfriend, Razvan. The two have only been dating for four months, but Amanda is confident enough in their relationship to travel to Romania and see if their in-person chemistry is as explosive as their online chemistry. However, because Razvan is an aspiring model and social media influencer, he will likely have "clout chaser" accusations thrown at him by suspicious 90 Day Fiancé fans.
Meisha (43, Minnesota) & Nicola (46, Israel)
Meisha from Minnesota made major changes in her life after having a spiritual awakening. The converted Catholic met her current boyfriend, Nicola from Israel, seven long years ago, but the couple are only now meeting for the first time on Before the 90 Days Season 6. Nicola is reportedly a virgin who has never been in a serious relationship and lives with his mother, which may cause problems with Meisha.
Christian (30, Minnesota) & Cleo (32, England)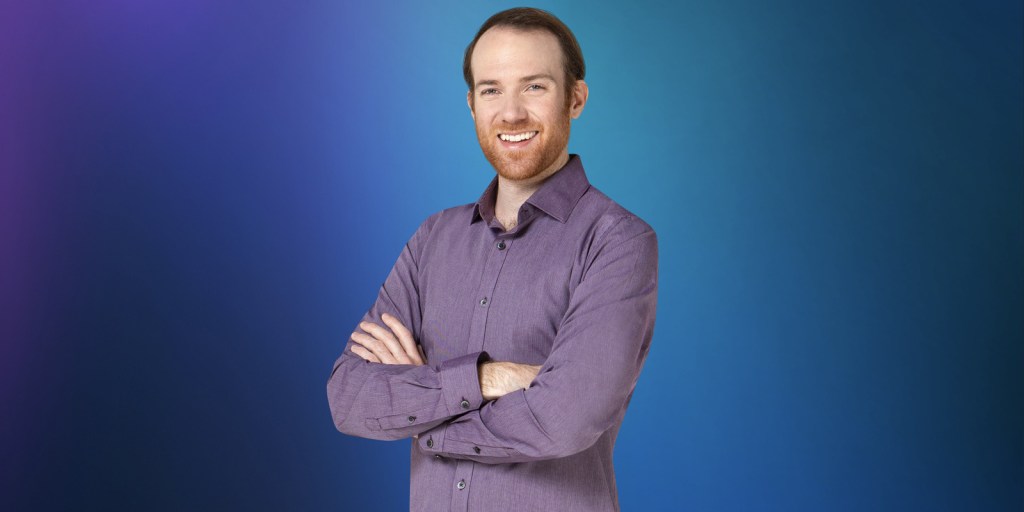 The true odd couple of the season, Christian, a party boy from Minnesota, plans to meet Cleo, an autistic and neurodivergent trans woman, to see if sparks fly in person. Though they started out as friends when they began speaking on social media nearly a year ago, their relationship turned into something more. However, Christian has only dated cis-women and is unsure if he will be able to maintain romantic feelings for Cleo once they're together in person on Before the 90 Days Season 6.
Statler (33, Texas) & Dempsey (28, England)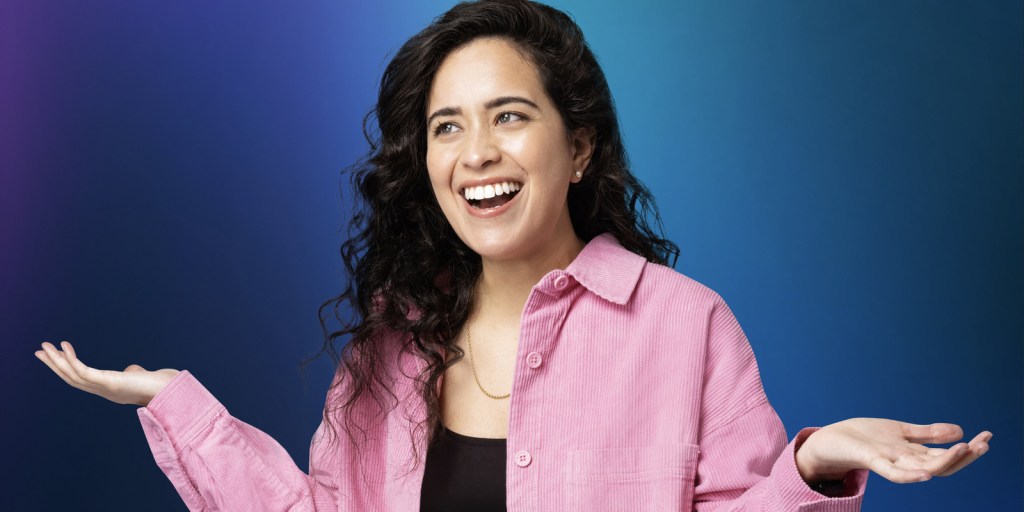 Quirky Texan, Statler, is head over heels for her English girlfriend, Dempsy, and is eager to meet her in person after talking for seven months. However, their relationship may already have a major speed bump, as Statler is hiding from Dempsy a secret desire to relocate to England. Statler is seemingly all-in on Dempsey, which could cause Dempsey to take a step back.
Gino (53, Michigan) & Jasmine (35, Panama)
Returning couple Gino and Jasmine were breakout stars from Before the 90 Days Season 5, and there's been much anticipation for their franchise return. Though they're going through the K-1 visa process, Gino and Jasmine's relationship is as rocky as ever. Gino is still concerned that he's nothing more than a sugar daddy, and Jasmine's spending habits aren't convincing him otherwise. Jasmine and Gino are sure to be a major source of drama in Before the 90 Days Season 6.
What Drama Is Teased In The Before the 90 Days Season 6 Trailer?
If the Before the 90 Days Season 6 trailer is any indication, this season is going to be an emotional rollercoaster full of drama. As returning cast members, Gino and Jasmine were heavily featured, with Jasmine seeking a vaginal rejuvenation treatment and Gino wondering if Jasmine is cheating on him. The two also are shown having a massive blowup during one of their ITM tapings. 
In clips featuring the other couples, Meisha is seen having issues with Nicola being a 46-year-old virgin, and Sheila worries about how her son will feel about David and their communication troubles. In one of the most explosive clips shown in the trailer, Tyray is seen discovering Carmella's alleged escort profile, and it seems he may not make it to Barbados at all. Unfortunately, due to the size of the cast, not all the couples were featured in the trailer, and Christian and Cleo and Statler and Dempsey are still a mystery.
TELL US—WHICH BEFORE THE 90 DAYS SEASON 6 COUPLES ARE YOU MOST EXCITED ABOUT?