Real Housewives of New York City Season 14 has officially begun, and the ladies have hit the ground running. The revamped, more diverse group of friends, recast by Bravo, will offer viewers a sneak peek at what life in the city really looks like. 
The ladies feature women from all different backgrounds. First, there's the content creator Sai De Silva, followed by the model Ubah Hassan, Jenna Lyons, who is an interior designer; Jessel Taank — a fashion publicist, Erin Lichy, who's a realtor; and Brynn Whitfield, a marketing consultant. 
Based on the premiere alone, the ladies of RHONY should deliver and provide viewers with the light-hearted fun drama we've been missing in our viewing experience. At first, the reboot didn't seem like the best idea, but after watching the ladies' first episode and hearing Andy Cohen sing their praises, we should be in for quite the treat. 
Brynn says friendships are "severed" after filming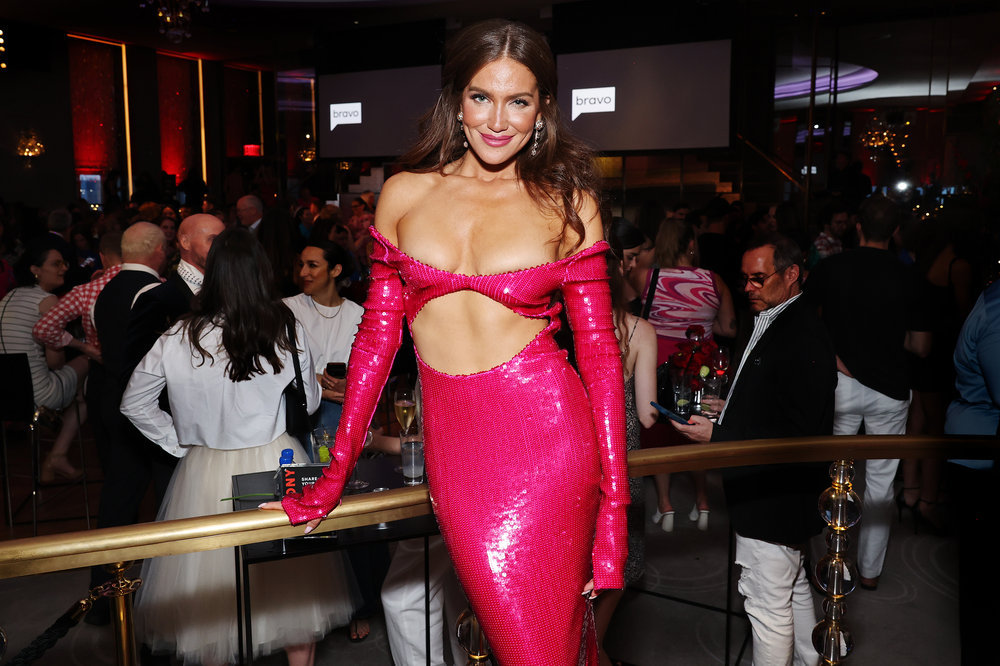 During the Season 14 premiere event, the ladies were chatting with anybody and everybody about what takes place during this year's RHONY. According to Brynn, who fans have quickly pointed out as the show's pot-stirrer, she causes some trouble during the finale, leaving her in a rough spot among her friends. 
"After my birthday, which is in the final episode, everyone wasn't talking to me after that, for a while," she told The Messenger. "Everything's better, but we haven't talked about anything. It's swept under the rug, but I think the rug is temporary."
Brynn's co-stars, like Ubah and Erin, have also hinted at an explosive season ahead. During the premiere event, Ubah confessed she's "afraid for the reunion," while Erin revealed the party "severed friendships." 
"There are some underlying things that we haven't worked through," she continued. "I feel like [the reunion] will be one big therapy session." 
The Real Housewives of New York City continues Sundays at 9/8c on Bravo.
TELL US – WHAT DO YOU THINK OF THE SEVERED FRIENDSHIPS THAT WILL HAPPEN IN RHONY? DID YOU WATCH THE PREMIERE? WHAT DO YOU THINK OF THIS GROUP?