The Below Deck crew gets the best of both worlds when they are filming since they get paid by the boat they are working on for their actual jobs and by Bravo for filming. At times, the network has lowballed certain reality shows, with the TV personalities often arguing for a raise. Each nautical franchise features familiar faces and new ones as seasons change.
The High Seas series originally premiered back in 2013 with an inside view of how the other half vacationed. It isn't always smooth sailing for the crew of each ship. However, soaking up the fresh air while sailing the high seas of a tropical local doesn't sound all that bad, minus the bratty charter guests, of course. Die-hard fans can't help but want to know how much a deckhand makes compared to a chief stew. We are about to find out. 
Below Deck Salary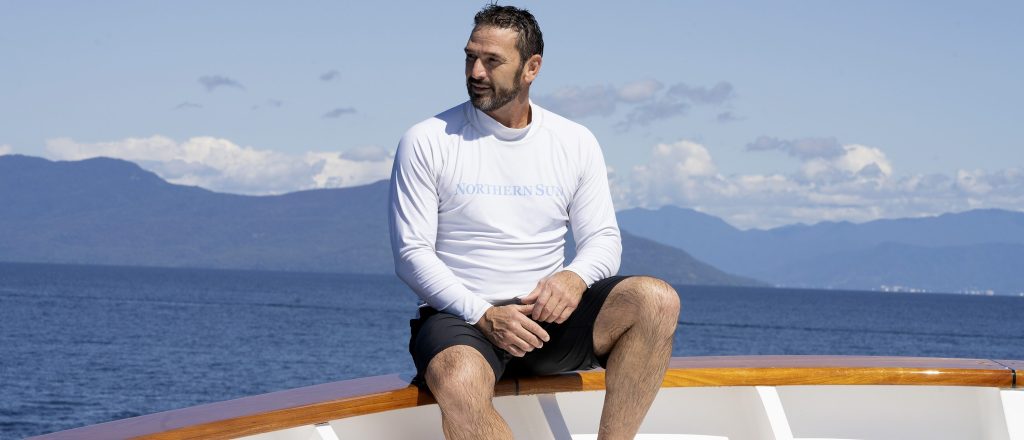 According to Refinery29, on a boat like My Seanna, which is an 185-foot yacht that sleeps 12 charter guests and 12 crew, the crew can walk away with quite a chunk of cash. For simply performing what is required of them, a second and third junior stew who either works on turning over the laundry or table scaping would make $5,000 per month. A chief stew's salary could be as high as $6,000 per month since the face of the interior.
The chef, arguably the most temperamental on the ship, yet most needed to feed the hangry guests, makes about $7,000-$10,000 a month. Still, all is dependent on their particular training and experience. While the deckhands usually are pocketing $4,500 per month, the bosun earns $5,000. We would have thought the deck crew would have earned a bit more since they were out in the elements and in more danger.
Oh Captain, Our Captain, How Much for a Captain?
Bravo has yet to disclose just how much Lee Rosbach, Sandy Yawn, Glenn Shephard, or any other of the captains make, but we can make an educated guess.
Crew Finder International predicts that a captain with Captain Lee's expertise could make around $150-$210,000 a year. Not too shabby! Captain Sandy also would be in the same earning bracket. If any of the captains make appearances or publish books, as the Colorado native has, that adds to their income. 
How Much Does Each Crew Member Get per Episode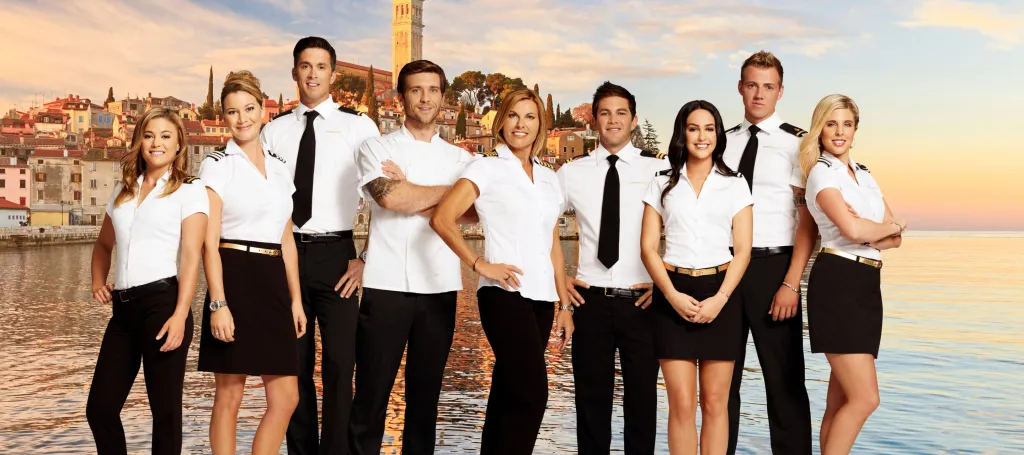 While the exact number is unknown, some fans of the nautical series believe that Bravo could be paying each crew member a few thousand per episode. While that is pennies compared to the Real Housewives stars, with some earning one million dollars per season, it still is a nice drop in the bucket for a yachtie who is itching to save their earnings.
Even though viewers see most of the crew members sporting designer items on their nights out, it is important to note that the charter season doesn't last long. Most of the time they have to be in a money-saving mindset. 
Don't Forget About the Tips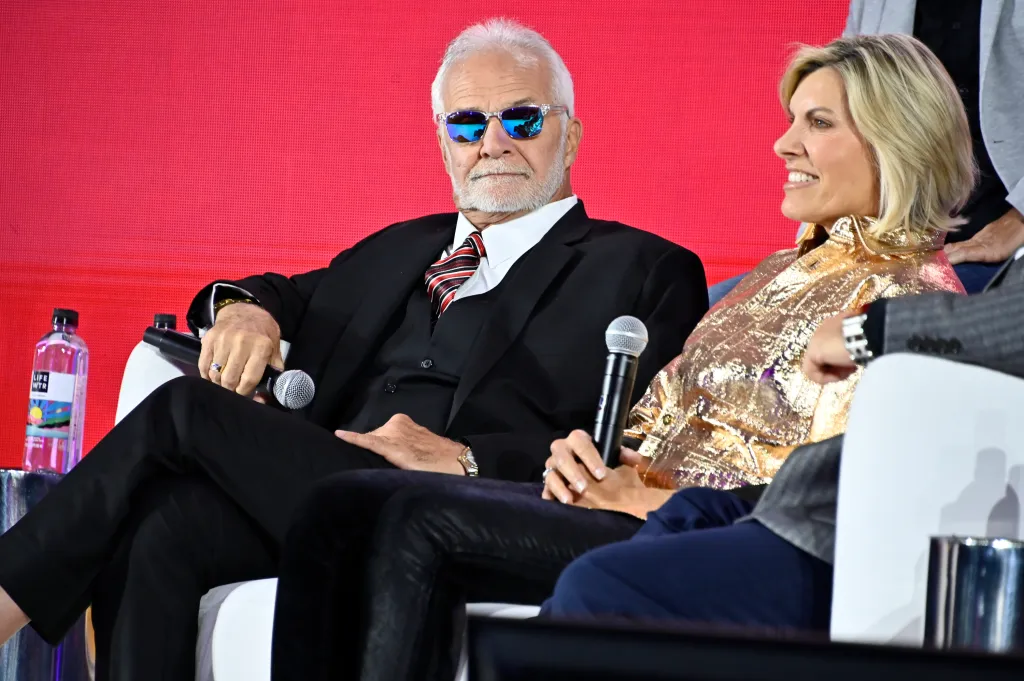 More importantly, each crew also earns tips after each charter, which fans love to see at the tip meeting. For years, viewers have watched crew members of Below Deck Mediterranean, Below Deck, and Below Deck Sailing Yacht earn anywhere from $18,000 to $25,000 a charter in tips.
Depending on how many ways the tip needs to be split, that's potentially another $1,500 USD in their back pockets at least. If the crew is working a six-week charter season, that can add up to at least another $15,000 to their annual income. 
The Perks of Yachting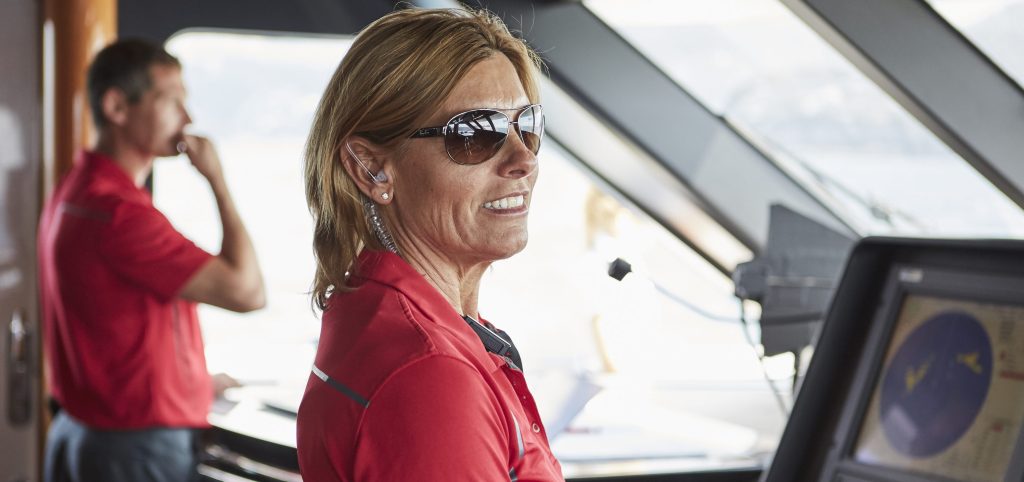 Along with the large salary, there are actually some pretty great perks to working on a superyacht. Crew members get to earn a tax-free income, live and work abroad, travel to exotic locations, and have no monthly bills, such as electricity and water. The yacht often provides work-related transport for the crew, food and drink, uniforms, and other living expenses.
The job aboard on the motor boat also comes with generous vacation allowances and great bonuses, which are at least 10% of the charter fee. So, if you're looking for a new job or career change, becoming a yachtie might be the way to go. 
TELL US – DO YOU THINK THE BELOW DECK CREW GETS PAID ENOUGH?