Being a full-time cast member of any Real Housewives franchise comes with its own set of perks. A Bravo star can assume they will be given at least one girl's trip paid for, free meals at popular restaurants (as long as the cameras get the sign in the frame), and a pretty decent paycheck.
Whether a housewife is holding a diamond, apple, or peach, each wants to ensure they are paid what they're worth. So, how much do some of the most popular Bravo personalities make? 
Real Housewives of Orange County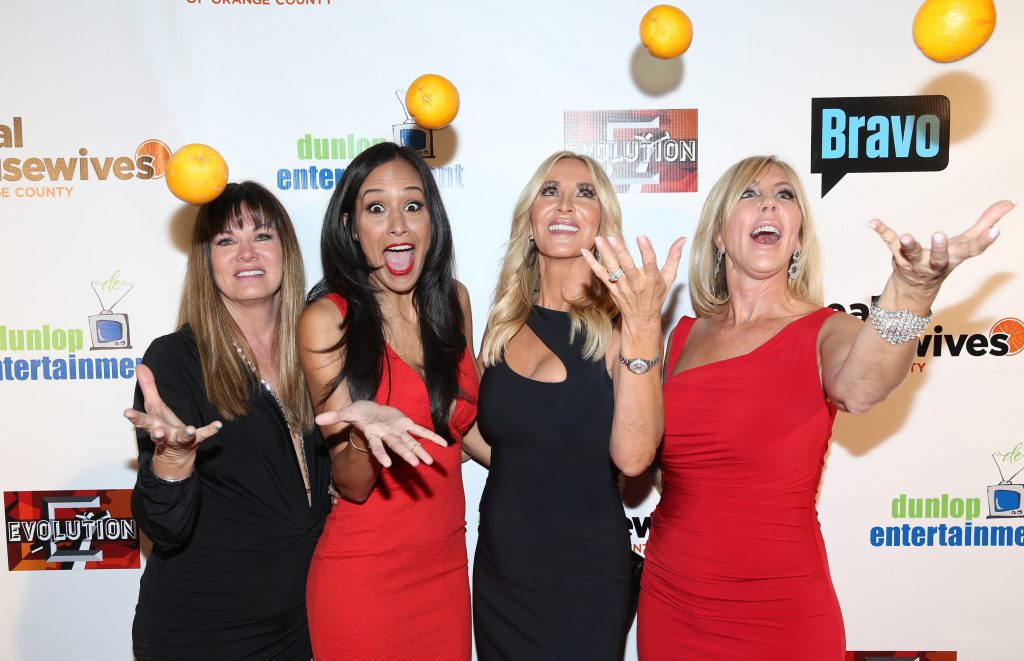 Let's start with the original franchise that started it all back in 2006. Some of the best TV moments have come from the women of Real Housewives of Orange County. With characters like Vicki Gunvalson, Tamra Judge, and Shannon Beador, fans have questioned if their paychecks matched their energy.
Style Caster shared that Vicki was paid $750,000 per season. At the same time, Tamra was said to earn $900,000 per season. Shannon, who joined the group during Season 9, is said to make $583,000 per season. The three amigas are always a good time and make for some great TV moments, and the numbers seem to represent that.  
Real Housewives of New York City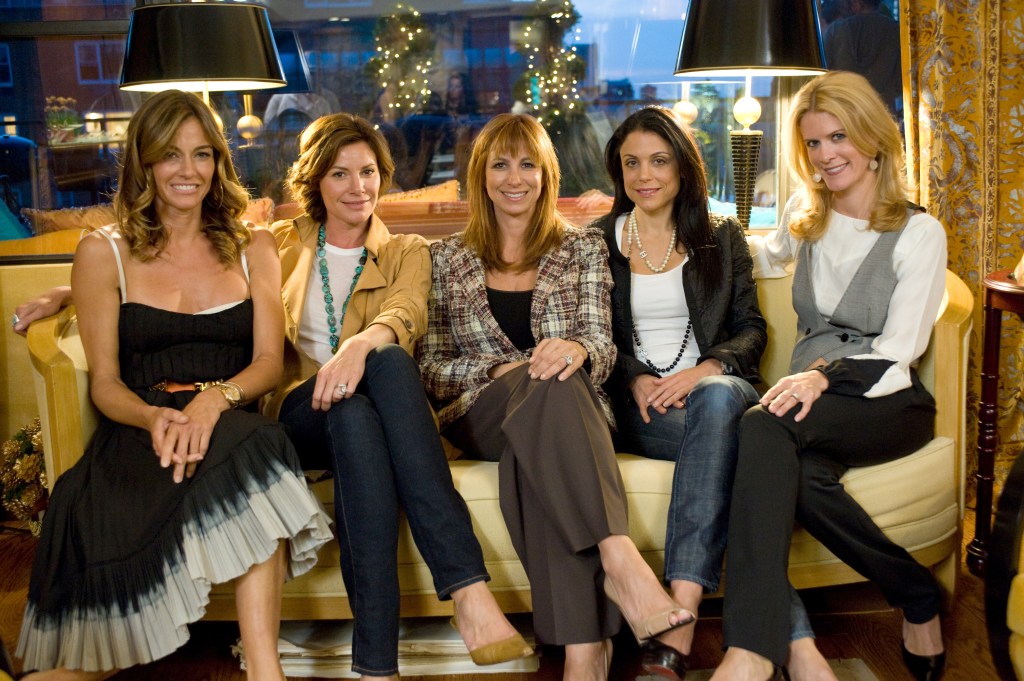 Probably the most beloved franchise, Real Housewives of New York City had some heavy hitters and were bound to cost the network a pretty penny.
Ramona Singer, famous for her unapologetic readings of others, was said to have only made $500,000 per season. Luann de Lesseps, who now has her own spin-off, was given $20,000 per scene, as she wasn't always a main cast member. While Bethenny Frankel, who was the GOAT, walked away with $1 million per season. 
Real Housewives of Atlanta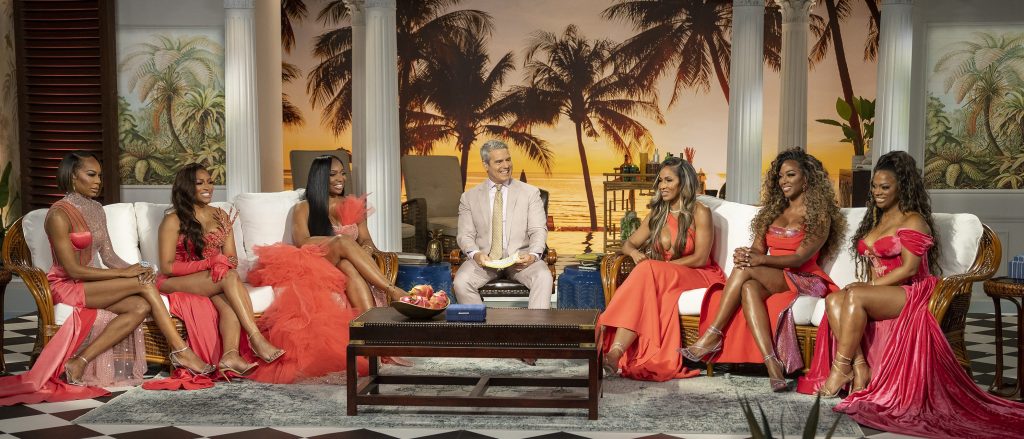 The newest season of Real Housewives of Atlanta is currently airing on Bravo. It's reminding viewers once again why these women are worth every penny. The breakout star of the series, NeNe Leakes, was said to have had a salary of $2.85 million. Sadly, she eventually walked away from the show after claiming Bravo wasn't paying her enough.
Kim Zolciak, who has been in the news for her (maybe) divorce from Kroy Biermann, earned $1.8 million per season, which we assume was spent on wine and wigs. Kandi Burruss, who is still on the show and a clear fan favorite, hustles for every dime, earning herself $2.3 million per season. 
Real Housewives of New Jersey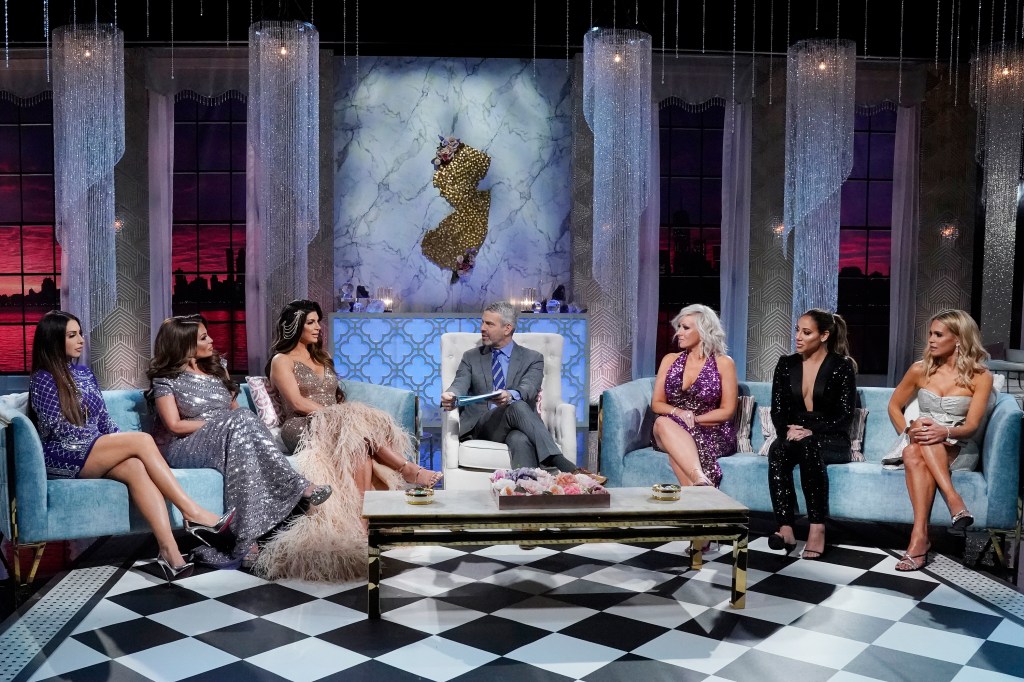 There is no doubt that Teresa Giudice and Melissa Gorga bring the drama to Real Housewives of New Jersey, but do they make the same amount?
The OG is said to bring in $1.116 million per season. Melissa, who joined during Season 3, is only said to earn $750,000 per season. The muscle of New Jersey, Dolores Catania, earns $60,000 per episode after only being paid $30,000 per episode for her first season.
Real Housewives of Beverly Hills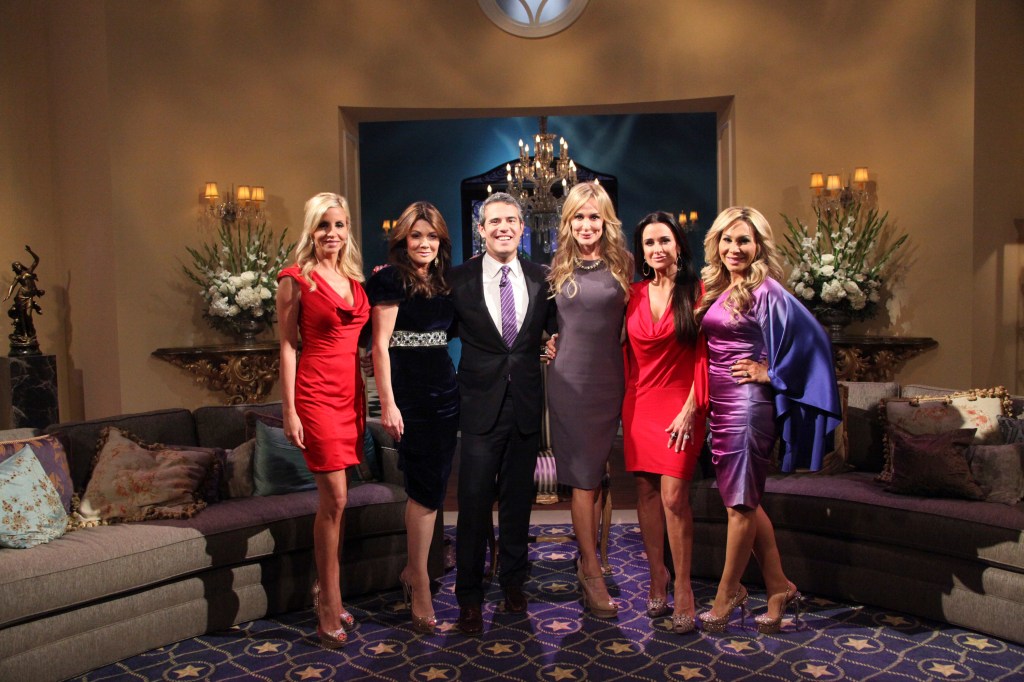 The ladies of the 90210 are all about their luxury wears, with fans wondering how they can afford such an ostentatious lifestyle. Kyle Richards, the OG of Real Housewives of Beverly Hills, allegedly makes $500,000 per season, which seems a bit low compared to some other Bravo personalities.
Erika Jayne, who filmed the drama of her divorce for the last season, also earns $500,000 per season. Dorit Kemsley, who never misses a chance to wear a designer outfit, only rakes in $100,000 per season.
Real Housewives of Potomac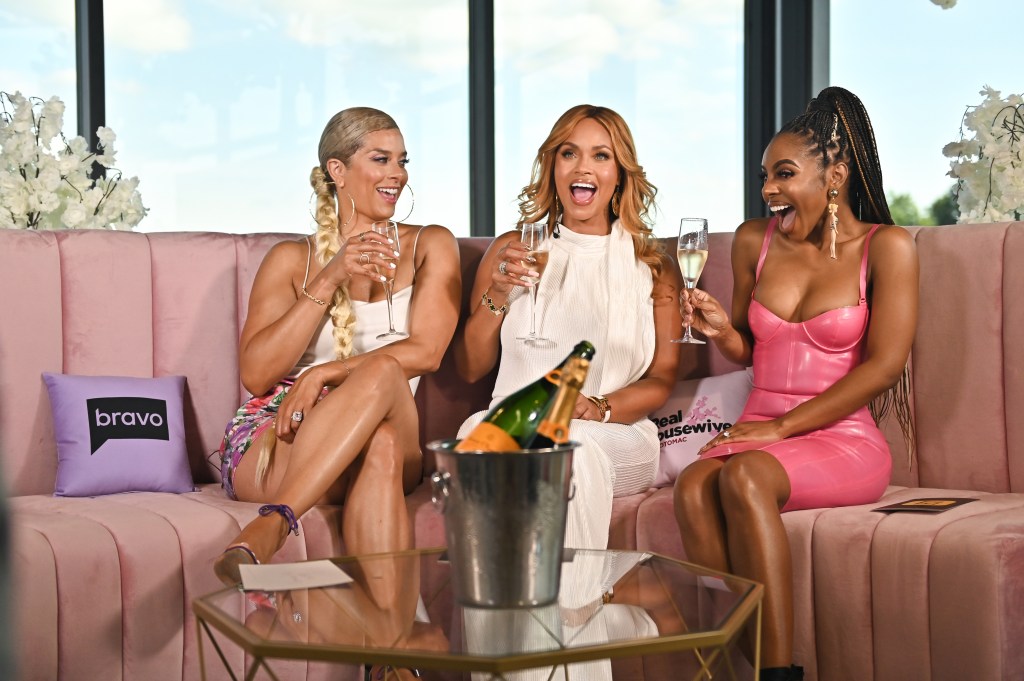 Surprisingly, many of the salaires for the women of Real Housewives of Potomac have remained a secret. However, Monique Samuels revealed on Behind the Velvet Rope that during her first season, she only made $42,000, and after calculating the math, shared it was roughly $3,500 an episode.
At the time, Monique shared, "So, I walked away with nothing my first season. I don't think I even made money until my third season. It's literally like pennies." Here is hoping that the women's salaries have increased just as much as their high rating series has. 
TELL US – DO YOU THINK BRAVO HOUSEWIVES MAKE TOO MUCH?