Viewers watch a rejected contestant pull away in the Van of Shame, sobbing in the backseat. Often we're glad to see them go, but we forget that even though they're on a TV show, the people are real, with real feelings and emotions. For some, those emotions linger long after they've left the show. Some struggle for weeks or months afterward.
One former Bachelor contestant, who requested anonymity, shared her experience with The Messenger. She hadn't noticed any drama with the other contestants, so she wasn't expecting a negative edit. But as the season aired, she was overwhelmed with online hate. She felt everything "crashing down around me." After appearing in the Women Tell All special, she needed help and soon found herself in a production-mandated therapy session.
But instead of getting the help she needed, she felt belittled and blamed by the show psychologist. "Everything I said, he was like, 'Well you signed up for this,'" she said. The therapist only made things worse.
Some shows do a better job than others
In the past 30 years, reality television has exploded. Starting with The Real World and Big Brother, we watch an increasing amount of reality TV. With the Writers Guild of America strike, scripted entertainment is at a full stop. Networks are looking to unscripted shows to fill their schedules.
Though psychological support isn't mandated, most shows that offer it are only looking to protect themselves against lawsuits. Some shows, however, provide counseling 24/7 and require follow-up care after filming wraps. Some have therapy built into production.
Former Bachelor contestants are required to speak with a therapist during limo exits and after the Women Tell All taping. Season 18 Bachelor Clayton Echard said he and a therapist touched base weekly during his time as the lead.
Following the suicide of two contestants and show host Caroline Flack within two years, Love Island put procedures in place in 2021 that included pre-filming assessments, eight post-show therapy sessions and training on "adjusting to life back home." Since that time, the program has been updated twice and now mandates contestants, and their families, to pause social media during filming and participate in behavioral workshops.
Levels of mental health support vary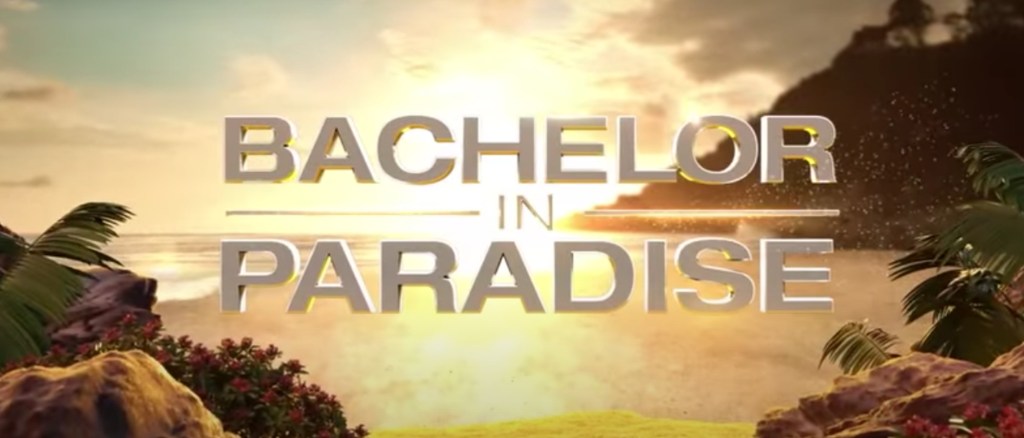 Meanwhile, some series like Netflix's Love Is Blind don't have on-set support at all. Not only were they offered no mental health counseling, but some contestants reported that the series had left them in a "dark place." One Season 2 finalist shared that she was urged to continue filming, despite having suicidal thoughts. Contestants said they were starved and sleep-deprived, but couldn't leave the show or they'd be fined a $50,000 quitter's fee.
While on-set therapists are meant to care for contestants under the stress of being on TV, some people just aren't cut out for reality show stardom. Jacques O'Neill quit Season 8 of Love Island with the support of producers, calling the experience the "worst decision of my life."
"I was feeling so mentally drained," he said. "It broke me, and I was already broken. I was crying my eyes out. I couldn't cope … It was the worst I'd ever felt in my life."
When the anonymous Bachelor contestant mentioned above returned for Bachelor In Paradise, the therapist she previously hated had been replaced by someone "fabulous." But even then, therapy wasn't available 24/7. "They'd be like, 'They're not here today.' You cannot see a therapist whenever you want," she said.
TELL US – DID YOU KNOW BEING A CONTESTANT ON A REALITY SHOW COULD BE SO TOUGH PSYCHOLOGICALLY? WOULD YOU EVER GO ON A REALITY SHOW?