For years, some Bravo fans would argue that Lisa Rinna hasn't added to the success of the Real Housewives of Beverly Hills, with some thinking it was high time the soap actress made her exit. Lisa did her best for eight seasons to meddle and bring a sense of fun to the franchise. But after a while, fans and cast members felt that the big-lipped star may have been more of a liability than a true friend. 
RHOBH Cast Already Forgot About Her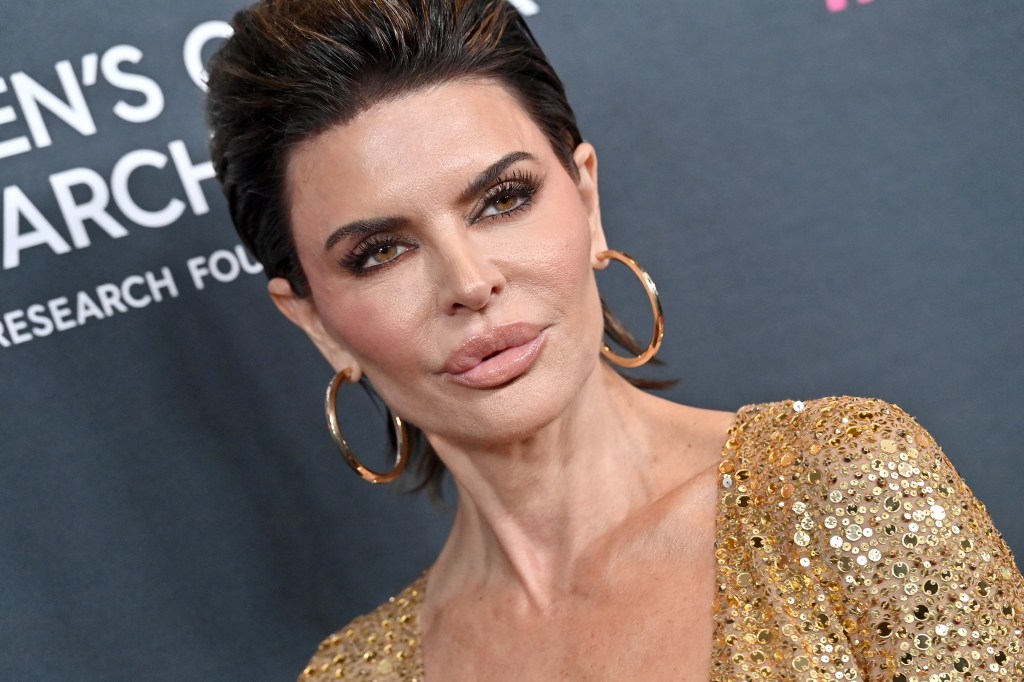 According to Sutton Stracke, most of the cast forgot that Lisa wasn't filming with them for Season 13. The Georgia peach revealed to Us Weekly, "I always liked Lisa. I mean, I didn't last season…but I always liked Lisa for what she did. She was dynamic." The 51-year-old noted, "But no, we kinda forgot about it a little bit because we had so much to do. We were busy. All of us had busy lives and interesting things going on, and we got to travel to Europe."
Presumably, Lisa was only really close with Erika Jayne, who undoubtedly did miss her best friend's presence. However, it seems that this new season will allow the women to truly bond in a way they hadn't previously been able to. Currently, Lisa and Sutton are not on speaking terms, but it is unsure where the rest of the cast stands with her. 
Fans Are Tired of Lisa's Antics
When Bravo announced that Lisa would not be returning to hold her diamond, most comments seemed to support the network's decision. Fans finally felt that Bravo had listened to their gripes.
On an Instagram post, one follower wrote, "Yes! No more contrived storylines, soap opera acting, and bullying of everyone new! Bye bye Rinna!!!!" There were definitely times that Lisa came off as a big bad wolf, especially when she turned on her close friend, Denise Richards. Sometimes, it was hard to see Lisa's kind side with grief taking over her this past season. 
With comments like "Bye Felisha, don't let the door hit you on the way out," it was hard to see how Lisa stayed on the show for so long. Without a doubt, the mother of two knew how to put on an act and give the 90210 drama an extra boost, but it seemed to come at a cost.
Lisa Acted Like RHOBH Was a Soap Opera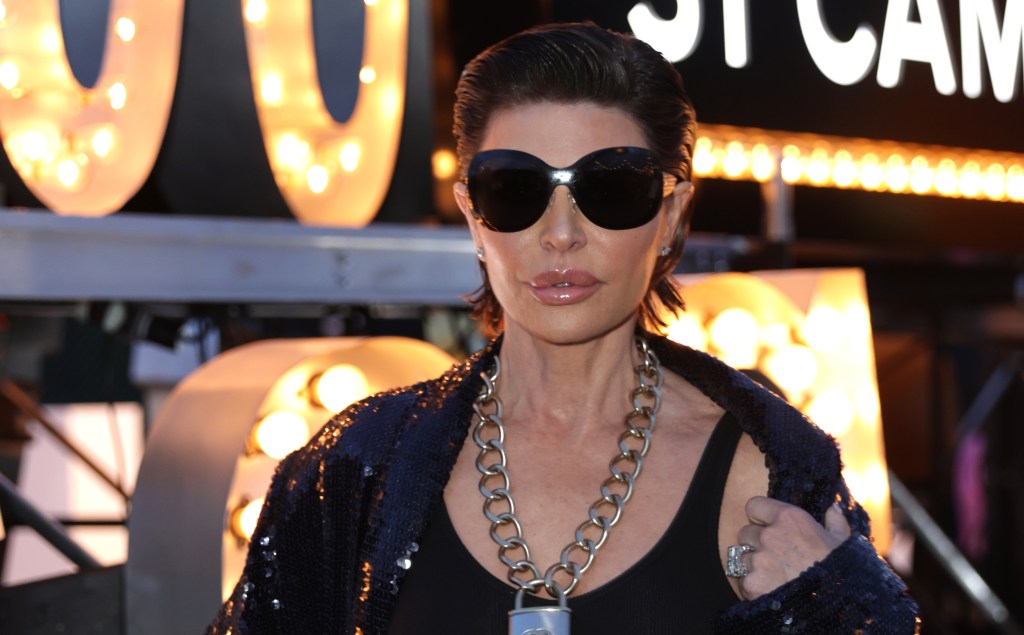 The wife of Harry Hamlin was not afraid to bring her soap opera skills to The Real Housewives of Beverly Hills. During her first season as a housewife, she accused her costar, Kim Richards, of falling off the sobriety wagon. On the girl's trip to Amsterdam during the same season, Lisa and Kim became so heated that she smashed a wine glass into a shiv. The high-stakes drama and crying on demand, at times, was too much and made the series feel scripted. 
On more than one occasion, viewers of RHOBH have accused Lisa of being manipulative and quickly throwing her friends under the bus for a storyline. Lisa was not afraid to bring rumors to the forefront of the cameras, including calling out Yolanda Hadid for her illness and Denise for her alleged affair. With no more Lisa on the show, fans are hoping for a more contrived group with a genuine narrative.
Lisa Vanderpump Could Make Her Return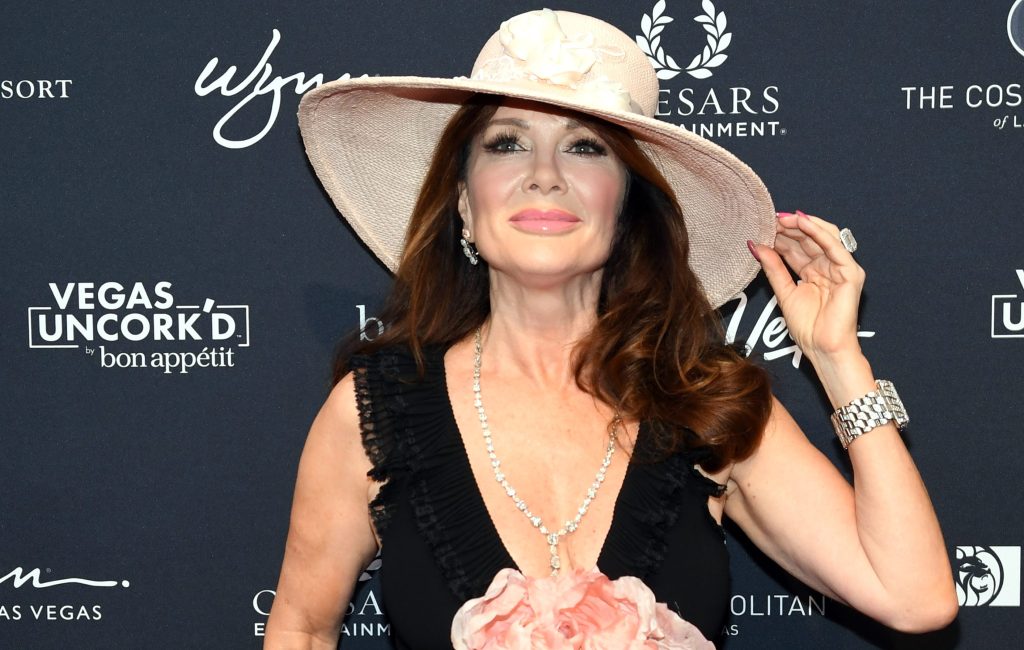 With Lisa Rinna out of the picture, it could mean that fan favorite Lisa Vanderpump might step back into a leading role. Viewers often felt that Lisa Rinna had a hand in forcing Lisa Vanderpump to give up the show, due to the Puppygate scandal. At the time, the lover of animals was accused of leaking details about Dorit Kemsley giving away their dog Lucy Lucy Apple Juice to the tabloids. The soap opera actress argued that LVP's hands were anything but clean.
It very much looked like a power play by Lisa Rinna to try and take over the throne. While we doubt that Lisa Vanderpump will ever make a triumphant return, at least the groups of meanies are dwindling.
Lisa Rinna's years of lacking accountability, refusing to apologize, and clearly forgetting the mean words she has said has finally caught up with her. Viewers are now looking forward to a season without Rinna, who also seems to be doing just fine as she is currently bashing Bravo and calling for the support of a union. 
TELL US – ARE YOU HAPPY LISA RINNA IS OFF RHOBH?