For many Real Housewives stars, having a side job that helps pay the bills is normal. As viewers are learning, thanks to Bethenny Frankel's move to start a union, Bravo hasn't always paid their talent well. This has forced many of the housewives to search elsewhere for an income. However, some stars have always worked and built a solid career for themselves. These are the most interesting Real Housewives side hustles.
Erika Jayne
When Erika Jayne of the Real Housewives of Beverly Hills first shared that she was a pop singer, fans and co-stars alike thought she was just being placated by her wealthy husband, Tom Girardi. But it turns out Erika, aka the Pretty Mess, had quite a following. Erika's first song, Rollercoaster, hit the Billboard Hot Dance Club charts at number one. Erika broke into the electric music charts via Billboard with two songs, PAINKILLER and Get It Tonight. Her peak position on the charts was as low as 20. 
Throughout her time on RHOBH, Erika has moved forward in her career even amid her many setbacks. Followers have watched her perform on the show and even embarked on her own tour entitled, Erika Jayne Presents: The Pretty Mess Tour. Now, the blonde is starring in her own Las Vegas residency called Bet It All on Blonde. One thing is sure—Erika has kept hustling and is ready for this career progression. 
Kandi Burruss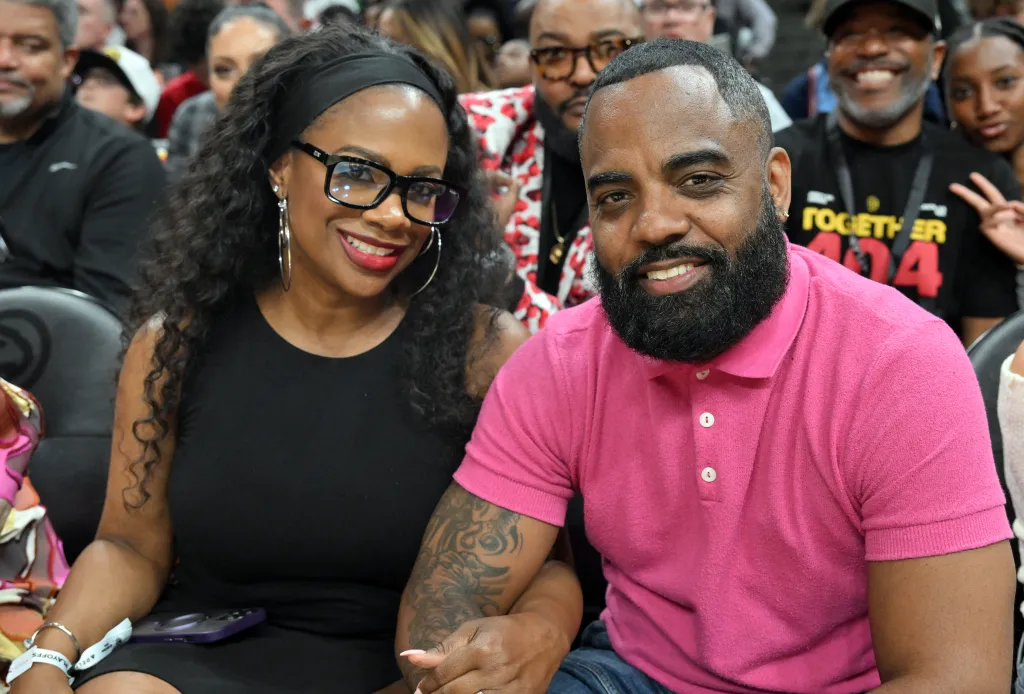 The fan favorite of the Real Housewives of Atlanta, Kandi Burruss, knows how to make a buck on almost anything. However, one of her most creative side hustles happens to be upselling her line of sex toys.
As the CEO of Pleasure Products, she launched Bedroom Kandi. Viewers got a bird's eye view of the items during an earlier season. Kandi made a brilliant decision to disguise the strong vibrators as everyday feminine items like lipstick or blush compacts. Kandi also had the business plan of being able to throw Tupperware-like Bedroom Kandi parties so she would sell as many units as possible. 
Lisa Rinna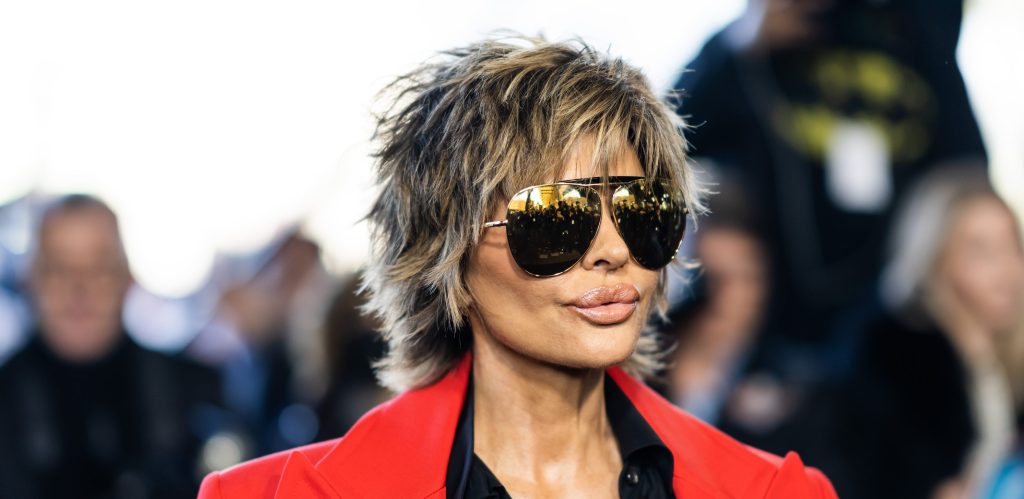 The soap opera actress is all about putting in the graft work to earn her family some extra dough. Viewers were surprised to learn on a season of the Real Housewives of Beverly Hills that Lisa Rinna was often viewed as the QVC queen.
The Lisa Rinna Collection on the TV shopping network is one of the best Real Housewives side hustles. Her collection includes sweaters and faux-leather leggings. Lisa loved dancing around in the early morning hours while wearing her duster and convincing fans to make the purchase, but hey, it worked! 
Luann de Lesseps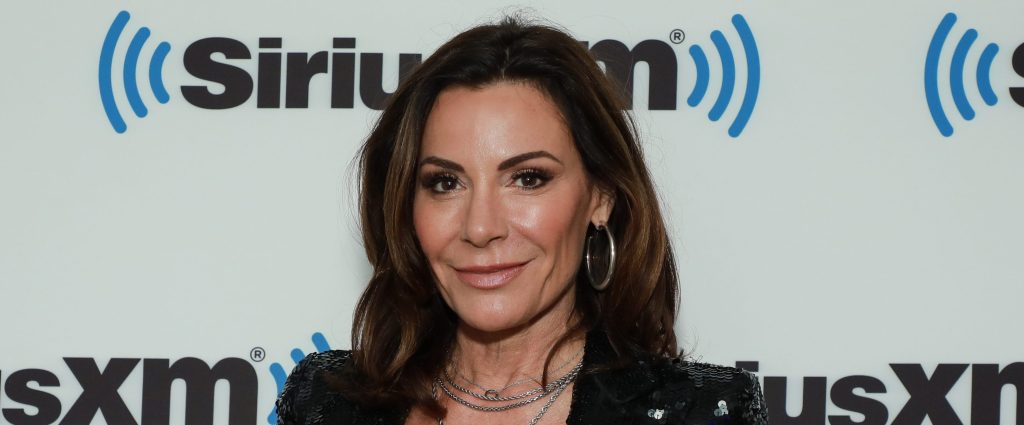 Luann de Lesseps is a jack of all trades, as not only has she starred on the Real Housewives of New York City, but she also made a mini career as a cabaret singer. While we will be the first to admit she doesn't have the best vocals, she does have a strong following, thanks to her Bravo army.
For five years, Luann has been entertaining her audience with songs and antidotes. The mother of three has also had many special guests, including Sonja Morgan, N*SYNC's Lance Bass, and Saturday Night Live star, Rachel Dratch. Countess Cabaret includes an immersive night complete with a questions and answers segment.  
Vicki Gunvalson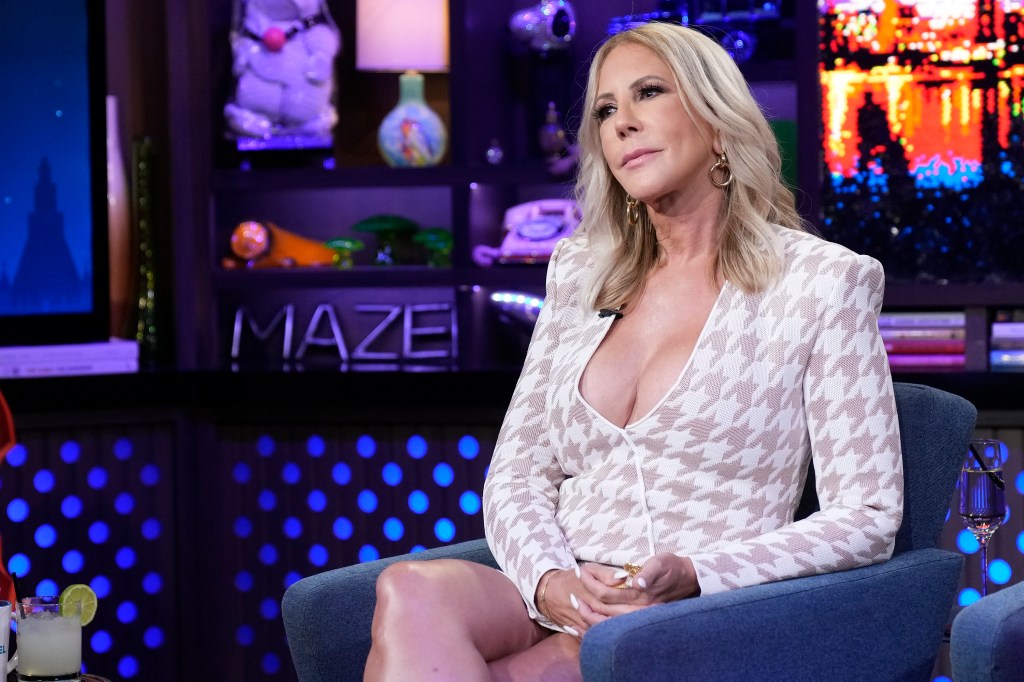 The OG of the Real Housewives of Orange County is also the OG of side hustles. Vicki Gunvalson has always been a hard worker and made sure viewers and cast members knew. As the CEO of Coto Insurance, Vicki spent hours at the office hoping to expand her business and went on trips to meet and mingle with other insurance agents. Vicki's insurance career began back in 1991. As viewers know, she worked out of her home, giving seminars a few times a year. 
Vicki's company doesn't just offer insurance, it also includes wealth management, retirement planning, tax planning, risk management and insurance, corporate and executive solutions, and business consulting. Vicki is living the dream, with fans now questioning has the RHOC become her side hustle as she is appearing in the new newest season. 
TELL US – WHICH IS YOUR REAL HOUSEWIVES FAVORITE SIDE HUSTLE?