90 Day Fiancé: The Other Way Season 5 is well underway, and this season's couples have already caused quite the stir among viewers. While fans are happy to see Kenneth Niedermeier and his husband Armando Rubio return, other couples, such as Brandan DeNuccio and Mary Demasu-ay, have become controversial.
The seven couples featured on The Other Way Season 5 are nothing short of dramatic, although some have more concrete relationships than others. From the most solid to the most chaotic, here are our rankings of this season's couples.
Kenny & Armando – Most Solid Couple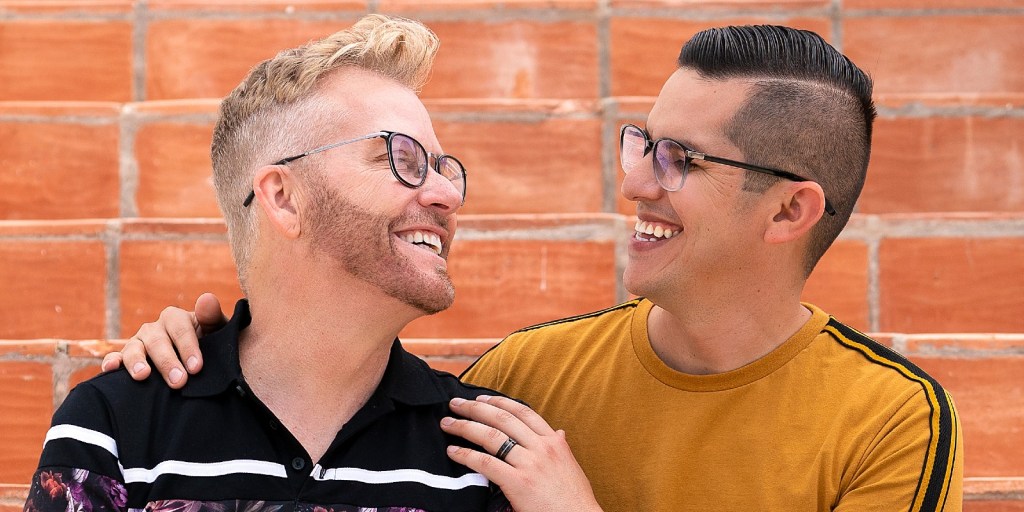 Kenny and Armando are by far the strongest couple on The Other Way Season 5, and they have also been together the longest. The fan favorite couple first captured viewers hearts during The Other Way Season 2, and support for them has only grown since.
While Kenny and Armando are currently disagreeing over whether to have a baby together via surrogacy, they always work through their issues maturely, unlike many of the other couples. It is clear that Kenny and Armando really love one another, and each would do anything to make the other happy.
Shekinah & Sarper – Probably Solid?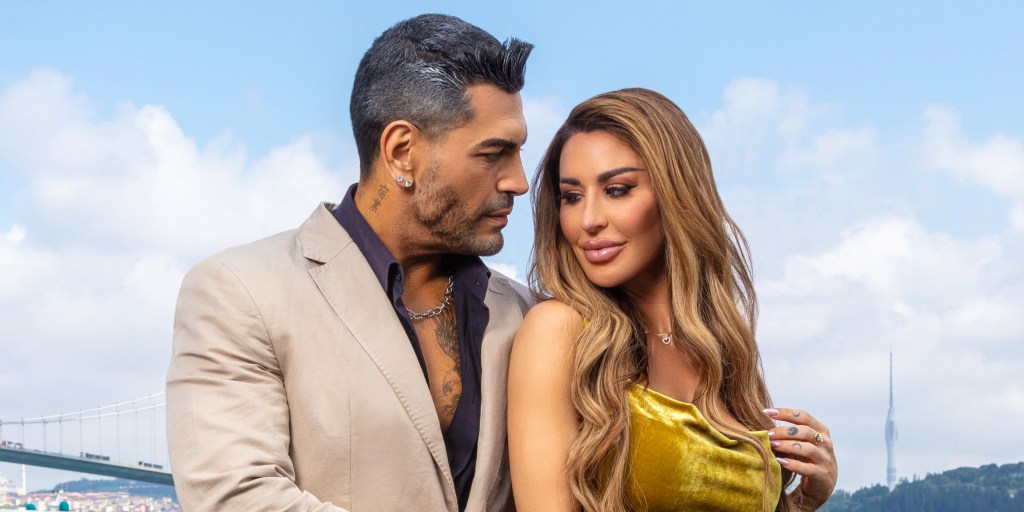 Since Shekinah and Sarper are joining the season so late, it is highly unlikely that their storyline will be as fleshed out as the others.
However, this is a strong indicator that there is not much drama in their relationship, which means that their relationship is likely one of the season's most solid. From everything the trailers have teased, it seems that Shekinah and Sarper are madly in love and don't have any pressing issues.
Daniele & Yohan – Surprisingly Solid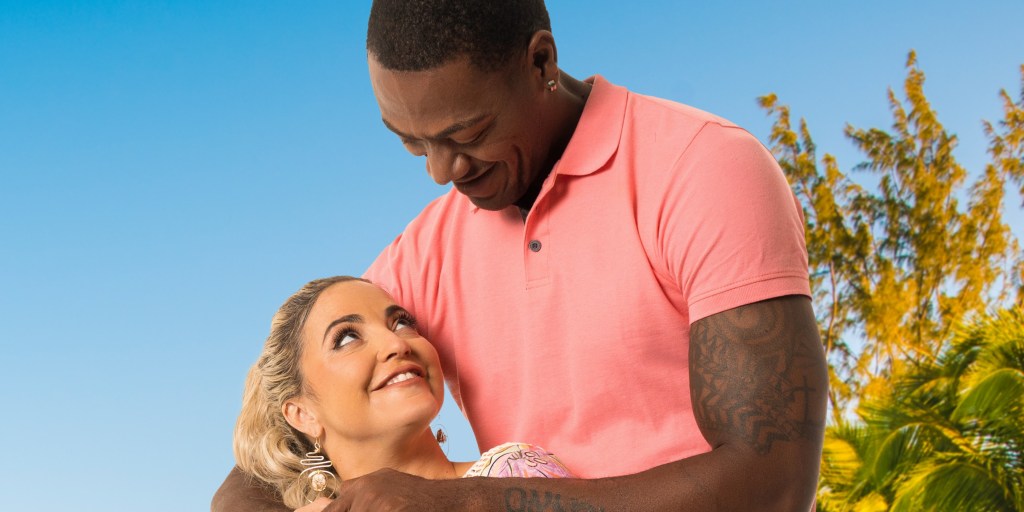 While Daniele Gates and Yohan Geronimo left viewers thinking they were headed for divorce after The Other Way Season 4, they have surprisingly turned things around. Daniele revealed that she and Yohan had worked through things and were now in a better place, which seems to be the case.
The couple is currently discussing plans for a future family, as Yohan is eager to have kids of his own. Furthermore, Daniele and Yohan enjoyed a fun trip with Daniele's two best friends who came to visit from New York, which was shockingly drama free.
Holly & Wayne – Wishy Washy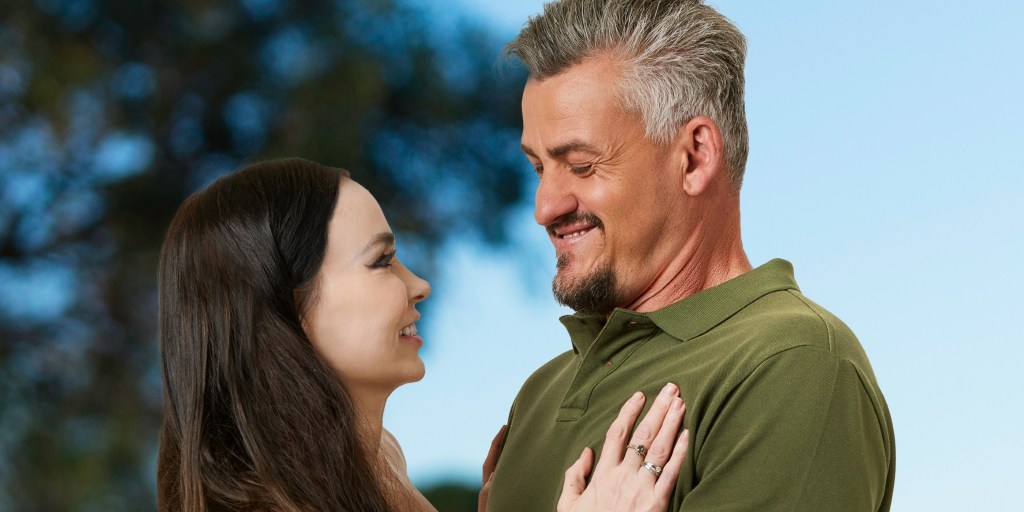 Holly Weeks and Wayne Cornish have a lot of problems, and while they could work out, there is also a high chance they might not. Holly moved to South Africa to marry Wayne, although she does not feel safe living there because of the high crime rate. Wayne, however, cannot afford to move to a gated community, which Holly indicated would make her feel safer.
Wayne also failed to be upfront with Holly regarding finances, and recently dropped the bomb that he invested $40,000 into crypto. Holly was not happy to hear this, and even stormed out on Wayne after the fact. The couple does share their Jehovah's Witness faith, however, and have more in common than some of the other estranged couples.
Kimberly & TJ – Very Rocky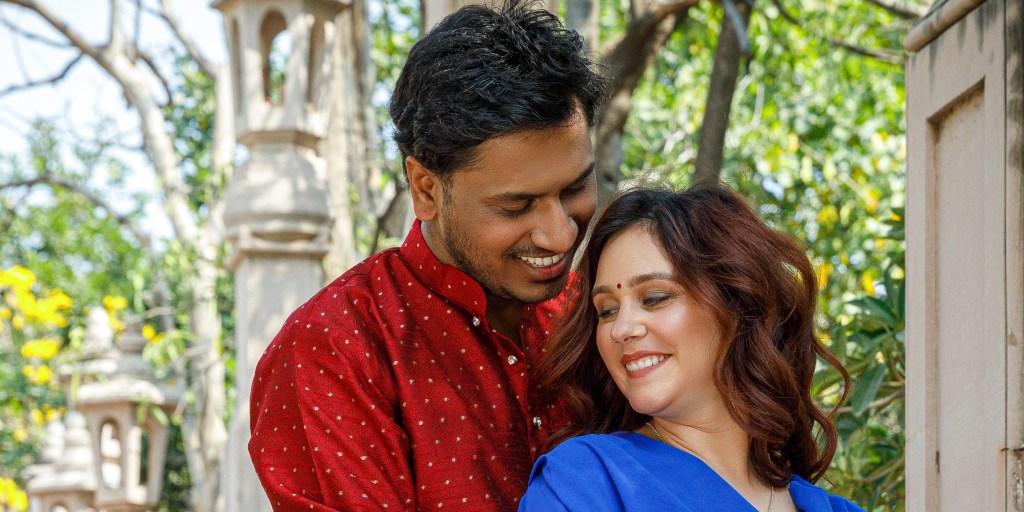 Kimberly Rochelle and Tejaswi "TJ" Goswami have one of the rockiest relationships on The Other Way Season 5, and it is possible that they won't last. She moved to India with the intention of marrying TJ, however, things have been anything but smooth since her arrival.
Kimberly was unhappy with the way TJ constructed their apartment, and screamed at him about things such as missing doors. TJ was visibly upset, and even stormed out on Kimberly. Furthermore, Kimberly has a tense relationship with TJ's family, who she has to live with after marrying him, due to Indian culture.
Julio & Kirsten – Not Compatible
Julio Moya and Kirsten Schoemaker are one of the most incompatible couples on The Other Way Season 5, and probably won't last. Originally, Julio planned to move to the Netherlands to live with Kirsten, but insisted that she come to meet his family in America first. Kirsten's trip to New York did not go so great, and she left questioning her entire relationship with Julio.
Kirsten's fears were confirmed when she returned home to the Netherlands, after Julio confessed that he was not yet ready to move there. Since Kirsten is not willing to move to America, this could be a huge road block in their relationship.
Brandan & Mary – OK…WTF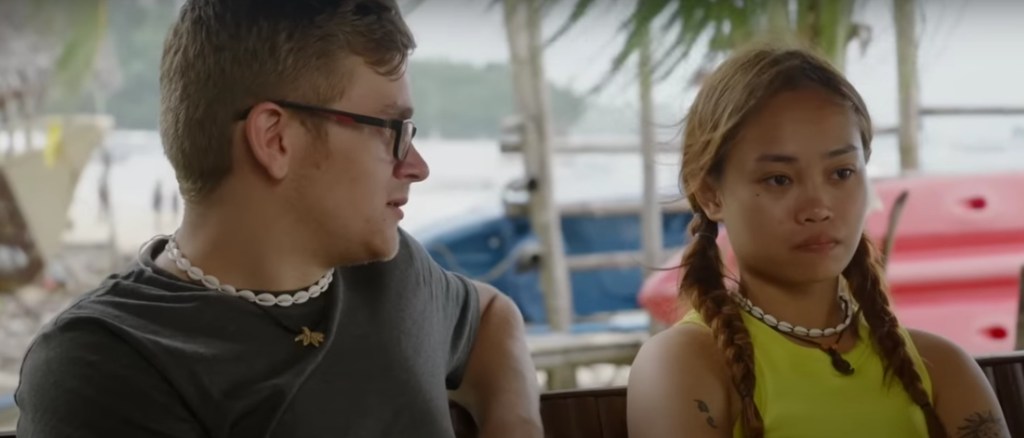 Brandan and Mary are definitely the strangest couple on this season of The Other Way, and easily the most toxic as well. Prior to meeting in person, Brandan and Mary spent every second on video call, as both suffer from extreme trust issues. Mary refused to let Brandan speak to any women, but would often lie to him and sneak out with her male friends.
After Brandan moved to the Philippines, things did not get any easier for the couple. Mary continued to obsess over Brandan thinking of other women, and even had a panic attack when Brandan asked what it would take for her to trust him. Brandan is not innocent either, however, as his jealousy caused Mary to lose her dance scholarship and drop out of college.
TELL US – WHO DO YOU THINK IS THE MOST LIKELY TO STAY TOGETHER ON THE OTHER WAY SEASON 5? WHO DO YOU THINK WILL BREAK UP?