Paul Staehle was a controversial cast member during his time in the 90 Day Fiancé franchise for years, along with his wife Karine Martins. Karine recently posted a tribute to Paul on social media, suggesting that he has passed away. It came as a shock to fans, though it's unclear if Paul actually has passed. The former cast member appeared on a number of seasons, and was featured on 90 Day Fiancé: Before The 90 Days, 90 Day Fiancé: The Other Way, and 90 Day Fiancé: Happily Ever After?.
Paul did share some good moments with his family on the show. But many of his storylines often involved drama and chaos. Furthermore, Paul's life has been chaotic off screen as well, with the former cast member often making headlines over something bizarre.
Paul Had a Complicated Criminal Past
One thing that made Paul such a controversial star was his criminal past, which he disclosed to Karine on screen. Paul explained that he had been arrested and sent to prison for arson. He stayed there for 18 months as a result. Later on, Paul's ex-girlfriend filed for a restraining order against him, adding to his controversial past.
Paul's criminal past repeatedly came up during his time on the show. It even caused him to be considered a domestic terrorist by the Brazilian government. Karine was also surprised to hear about Paul's past, although she did not leave him over it.
Paul Disrespected Karine and Her Family
Paul and Karine were known for their infamous on-again-off-again relationship, although Paul was partially to blame. Paul lived with Karine and her family in Brazil for some time, during The Other Way Season 1.
During the course of his stay, Paul offended Karine and her family on multiple occasions, particularly by calling her brother a thief. This infuriated Karine, who declared that she wanted a divorce from Paul after his disrespect.
Paul Had a Long History of Being Irresponsible and Immature
Paul had a long history of not being responsible, which often cost him. Paul's most infamous example of this was during The Other Way Season 1, when he failed to properly plan to move to Brazil. Karine was pregnant with their first son at the time. She was expecting Paul to arrive on time with several items she needed for the baby.
Unfortunately, Paul postponed his trip when he realized that he could not check in all five of his bags, which caused him to break down in the airport. Paul delayed going to see Karine by 30 days, merely over the luggage dilemma. If Paul had done more research, he would have been able to plan better to avoid the situation entirely. This was a common theme for Paul throughout the show, which often frustrated Karine as well.
Paul and Karine Had a Lengthy Child Custody Dispute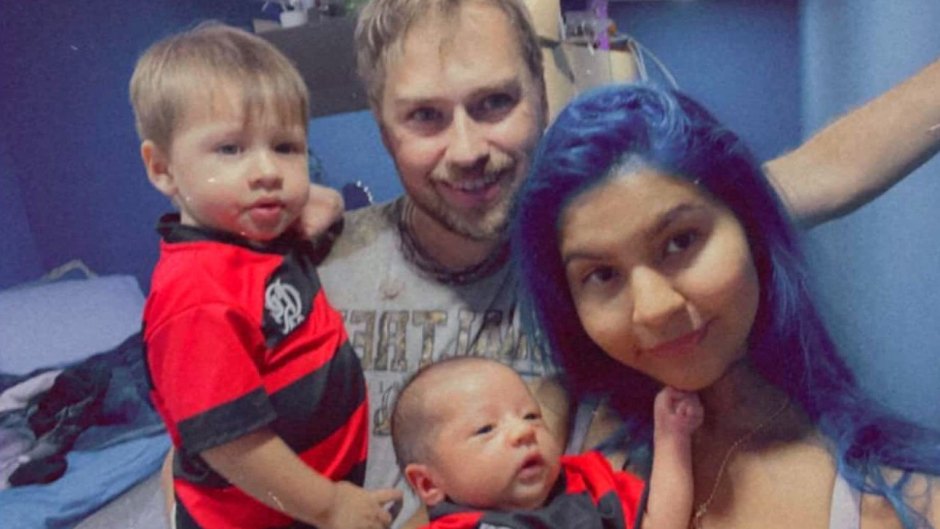 The most intense drama between Paul and Karine happened off screen, including their infamous custody battle over their two sons. Before Paul and Karine reconciled, the two had been living apart for some time, and Karine even had another boyfriend at a point. During this time, the dynamic between Paul and Karine became incredibly toxic, with the two often filing for restraining orders against one another.
After going back and forth for so long, Paul and Karine's two sons were eventually placed into foster care, when neither parent was deemed to be fit. The controversial couple then began a long process to regain custody, including taking a batterer's class. While Paul and Karine eventually reconciled in April 2023, the two still failed to regain full custody of their children.
Paul Was Involved With an 18-Year-Old Women After His Split From Karine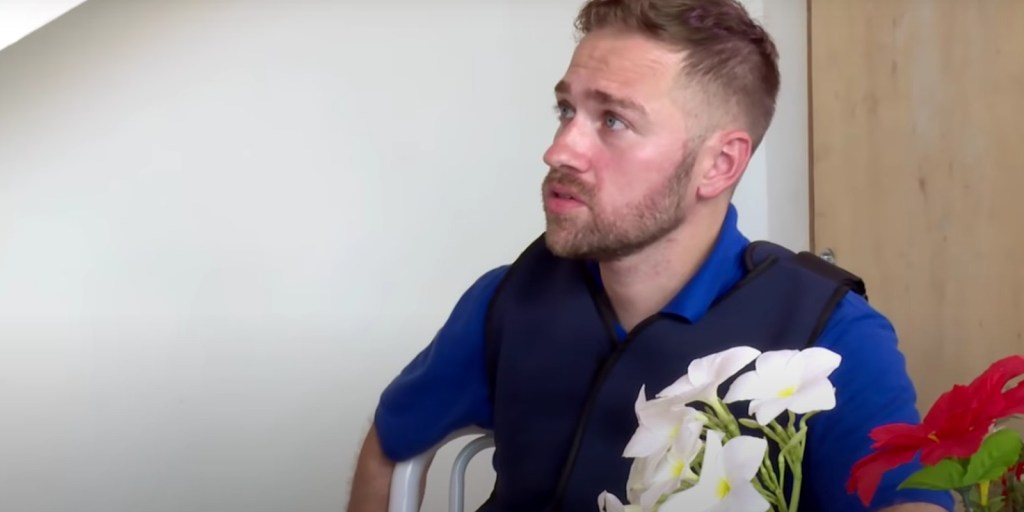 One of Paul's most controversial moments was after one of his many splits from Karine, when he was rumored to be dating several teenage girls. Paul was originally shown on social media with a 17-year-old girl, who viewers quickly assumed was his new girlfriend. However, Paul later revealed that his girlfriend was actually 18, and quickly took to social media to flaunt new pictures with her.
Given that Paul was in his late 30s at the time, many fans found this to be incredibly disturbing. Paul's former girlfriend was even rumored to be pregnant by him at a point, when he posted a picture grabbing her stomach. This romance did not last long, however, and Paul later reunited with Karine.
Though Paul is a controversial figure from the 90 Day Fiancé franchise, for the sake of his family, we hope the rumors of his passing are just rumors.
TELL US – WHAT DO YOU THINK WAS PAUL'S MOST TROUBLED MOMENT?