The extended 90 Day Fiancé franchise is full of colorful characters, and countless franchise stars have teetered over the edge of drama to embrace notoriety. The past nine years of extended franchise content has introduced viewers to many 90 Day Fiancé franchise stars, many of whom are now deemed problematic by loyal viewers. Discover why the following 90 Day Fiancé cast members have earned the label of being notorious.
Danielle Jbali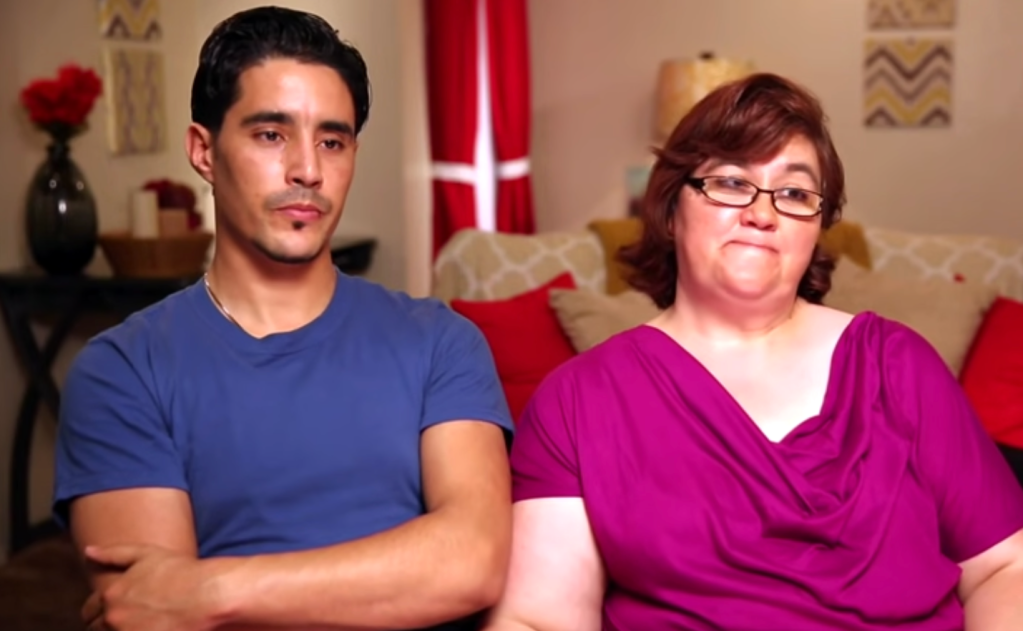 Danielle Jbali, also known as Danielle Mullins, had a very messy and notorious relationship with her ex-husband Mohamed Jbali. Their marriage memorably ended in divorce and legal issues, as an enraged Danielle threatened to deport Mohamed after the younger man left her. This led to a chaotic franchise scene when she called him a user and hurled a binder at her ex.
However, Danielle and Mohamed are now happy exes and are even friends. Still, their tumultuous relationship remains one of the most dramatic to date.
Angela Deem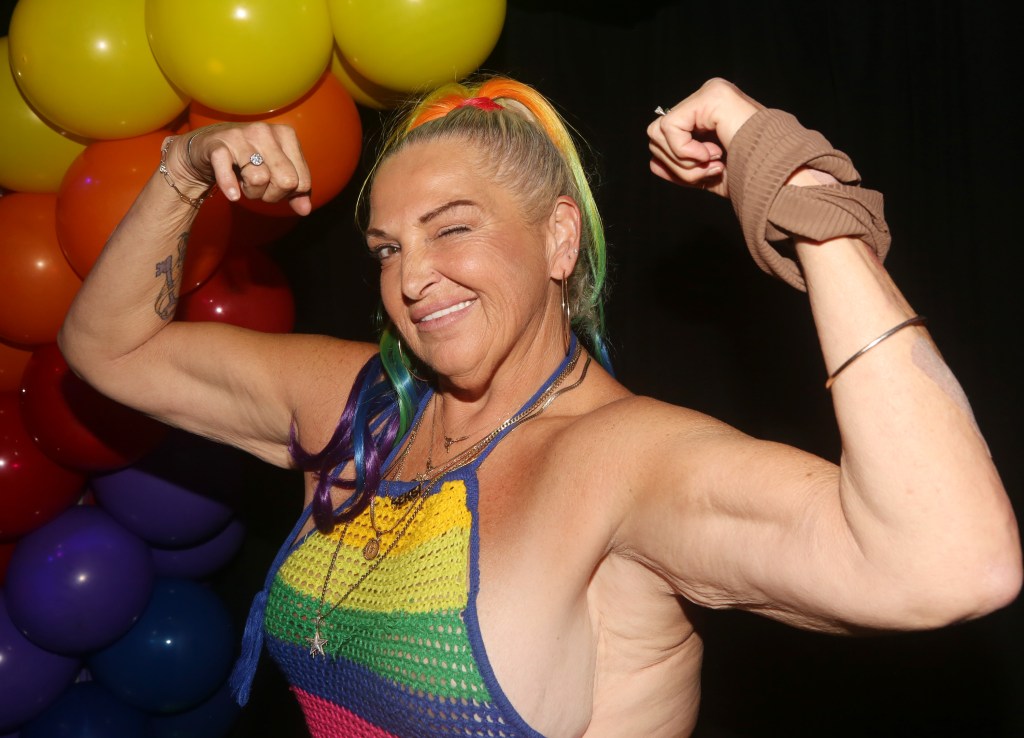 Angela Deem is a huge villain in the 90 Day Fiancé franchise, as she has no respect for her husband, Michael Ilesanmi. Known for her loud and confrontational personality, the meemaw is ready to fight anyone who speaks to her or looks at her husband.
Angela is jealous and controlling, as well as verbally and physically abusive. However, TLC keeps bringing her back for season after season of content despite her bad behavior.
Nicole Nafziger
90 Day Fiancé franchise star, Nicole Nafziger, aired many downs and a few ups with her Moroccan fiancé Azan Tefou. The mismatched couple was tortured by their on-again-off-again romance, though their pure chaos hooked many fans on their relationship saga.
Nicole notoriously refused to scale back her PDA in conservative Morocco, while money issues plagued her romance with Azan. Meanwhile, he became iconic for admitting to only being around "55-percent" attracted to Nicole before their imminent break-up.
Larissa Dos Santos Lima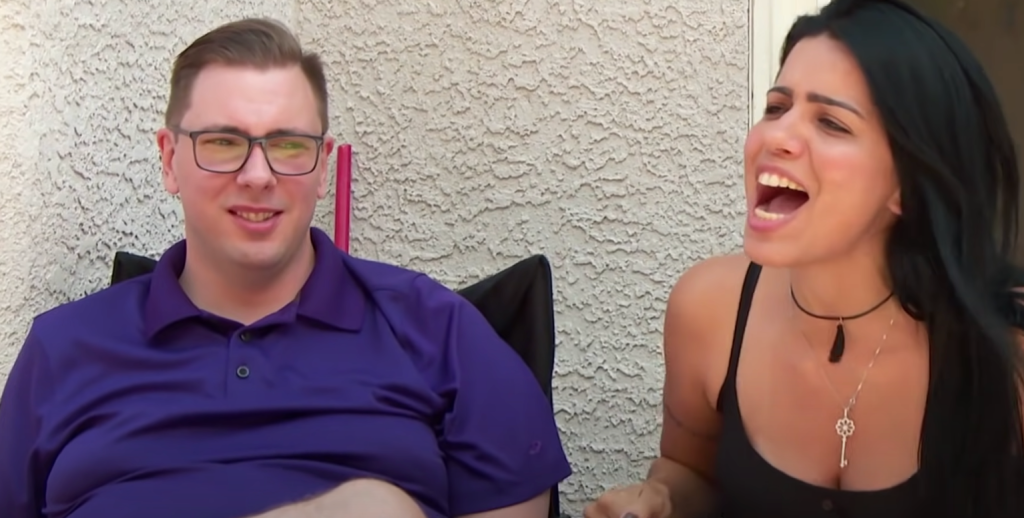 Larissa Dos Santos Lima is known by fans for her fiery personality and tumultuous relationship with Colt Johnson. After being fired from the franchise, she made headlines for her extreme plastic surgery transformations.
The 90 Day Fiancé season 6 firecracker had many memorable meltdowns and screaming matches with Colt, his family, and especially his mother, Debbie Johnson.
Paul Staehle
Paul Staehle became notorious in the 90 Day Fiancé franchise for his relationship with his Brazilian ex-wife, Karine Staehle. The messy couple faced constant arguments and accusations in addition to language barriers and financial difficulties.
Paul and Karine even obtained restraining orders against each other, while he accused her of cheating and she accused him of abuse in a now-retracted statement. Paul recently made light of him and Karine losing custody of their boys.
Anfisa Arkhipchenko
Anfisa Arkhipchenko is a 90 Day Fiancé diva known for her blunt and materialistic personality. The ex-wife of Jorge Nava aired some of the most chaotic and shocking moments in the 90 Day Fiancé franchise, such as her infamous red bag meltdown. Anfisa was abusive towards Jorge, though she has worked to rebrand herself as a fitness model on social media.
Big Ed Brown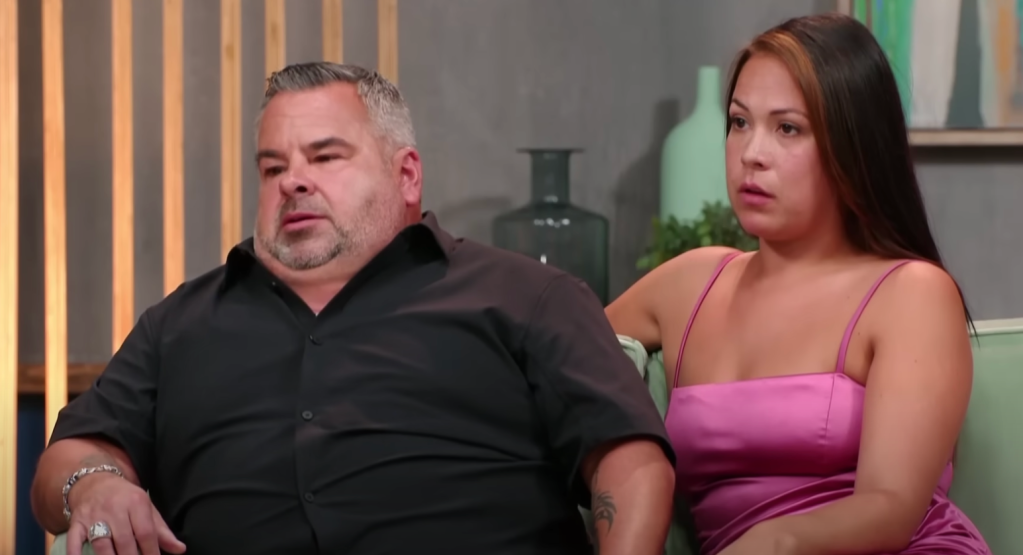 Big Ed Brown is notorious in the 90 Day Fiancé franchise for his appalling behavior. From his questionable hygiene (including rubbing mayo in his hair) to his rude treatment of women (including his ex Rosemarie Vega and his current partner Liz Woods), Big Ed is known to be on his worst behavior.
Meanwhile, he acts ridiculous on social media and sports merchandise, and even a tattoo on his leg, featuring his own face. Big Ed embodies full cringe for franchise fans.
Geoffrey Paschel
Geoffrey Paschel is a final 90 Day Fiancé franchise cast member who is notorious for very serious reasons. The partner of Varya Malina is currently serving an 18-year prison sentence for assault and kidnapping.
Before his appearance 90 Day Fiancé: Before the 90 Days, he also had a history of legal issues. However, his shocking conviction for assault has landed him as the most notorious 90 Day Fiancé franchise cast member of all time for many viewers.
TELL US – DID WE MISS ANY NOTORIOUS 90 DAY FIANCÉ FRANCHISE CAST MEMBERS? WHICH CAST MEMBERS DO YOU THINK ARE MOST NOTORIOUS?