Real Housewives of Salt Lake City star Jen Shah seems to be a model prisoner. After pleading guilty to participating in a telemarketing scam, she was sentenced in January 2023 to serve six and a half years. But since entering prison on February 17, her sentence has been reduced at least twice.
Jen left her husband and two sons behind when she reported to the Federal Prison Camp in Bryan, Texas. Even though she's locked up, husband Sharrieff reportedly visits her and talks to her frequently by phone. In April, her manager shared that she's passing her time teaching her fellow inmates to read and write. She's also writing a "Real Housewives of Bryan" theatrical production with their help.
At the time she entered the Bryan facility, Jen's release date was sometime in mid-2029. Almost immediately though, that date moved forward about a year. In March, the Bureau of Prisons (BoP) listed her release date as August 30, 2028. Now records show her release date as July 1, 2028.
Time off for good behavior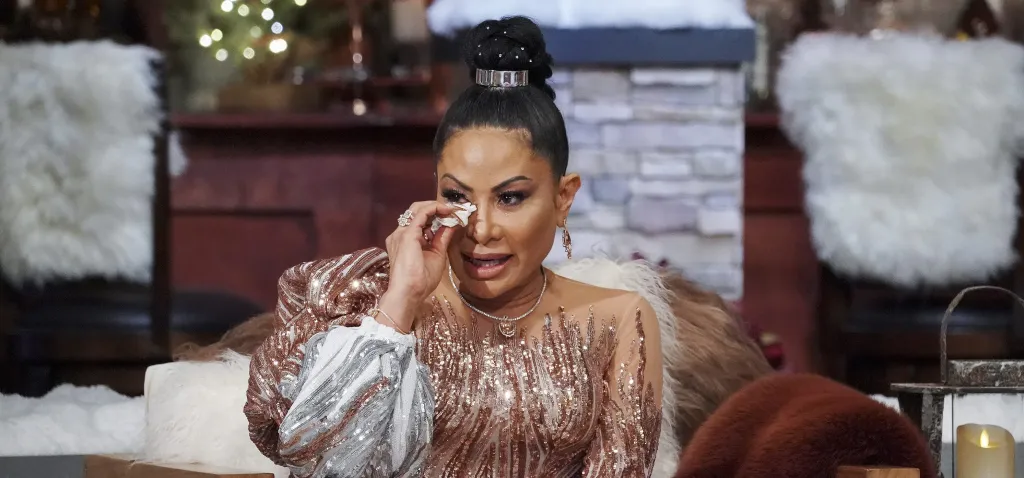 The telemarketing scheme that landed Jen in jail targeted "hundreds" of victims, most of them elderly. Also accused of generating lists of victims for others to contact, Jen pleaded guilty to one count of wire fraud in 2022.
But since entering prison, Jen seems to have focused on helping others, as well as herself. "Jen has been … mentoring and tutoring the other inmates and [participating in] anger management courses," said her manager Chris Giovanni. Both of these activities help shave time off her sentence.
Allowed up to 54 days of "good conduct time" off of each year of their sentence, prisoners can also earn additional time off by completing "Evidence-Based Recidivism Reduction" programs. These programs mean to reduce repeat criminal activity and help prisoners be successful when they return home.
It's not unusual for inmates to serve less than their original sentence, depending on program(s) they participate in, their behavior, and their health. Jen's manager, as well as her family, "hope to have Jen home soon."
TELL US – DO YOU THINK JEN WILL EVER RETURN TO RHOSLC? DO YOU MISS HER ON THE SHOW?