He's still a trainwreck. We all remember Season 26 of The Bachelor when star Clayton Echard claimed to be in love with all three of his final women. He did the deed with both Gabby Windey and Rachel Recchia in the Fantasy Suites (separately, of course). Afterward, Susie Evans dumped him.
Susie had previously warned him that any "intimacy" (i.e. s-e-x) with either of the other women was a deal breaker for her. The echoes of Gabby and Rachel's heartbroken sobs are probably still echoing through that Icelandic cathedral.
Even though Clayton and Susie reunited at the After the Final Rose, they broke up a few months later, and the Missouri native has been playing the field. Now he seems to be in a bit of a pickle (should have kept that pickle in your pants, Clay). The US Sun has all the details.
Could Clayton be a daddy to twins?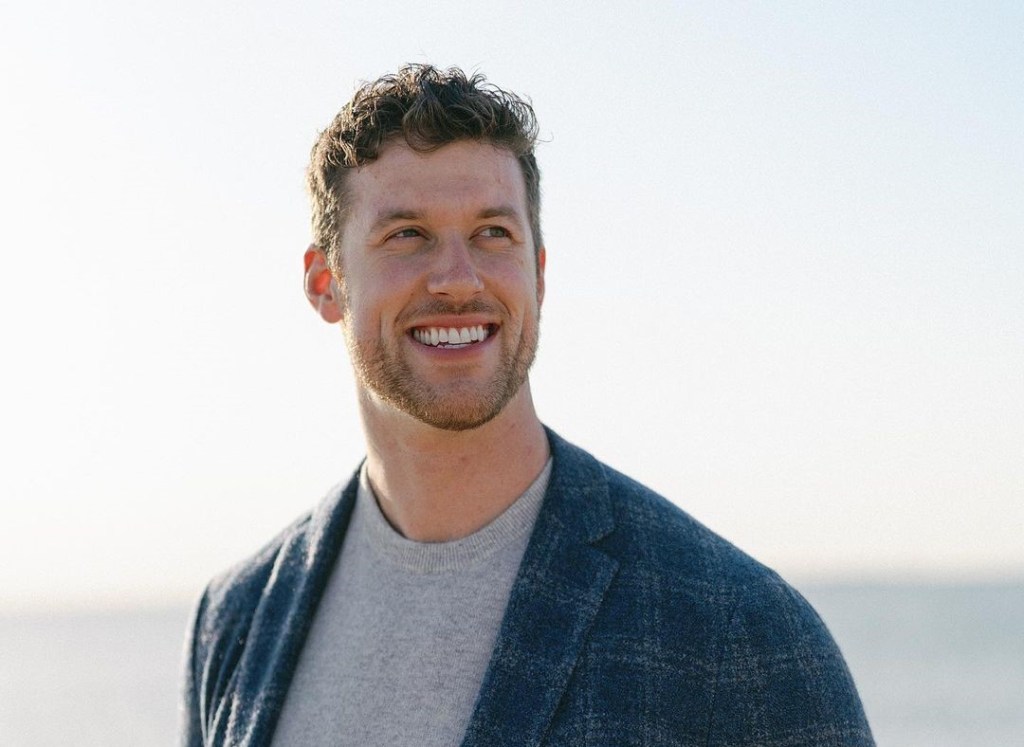 On August 1, an anonymous Arizona woman filed a lawsuit demanding that Clayton take a paternity test. Apparently, when she told him she was pregnant following their one-night stand, he didn't believe he could be the father.
Both parties are currently arguing over the paternity test via court documents. The Scottsdale woman claims to have tried multiple times to get a paternity test, but he refuses. But in his filings, Clayton argues that she is the one who "refused a paternity test." On September 14, the woman filed a Motion to Seal the case to protect her privacy, but it's still pending.
The woman claims she met the real estate professional on May 20. She says she was working with Clayton to find an investment property. She adds that they ended up hooking up, and she "spent the night at Clayton's apartment."
Meanwhile, Clayton's sticking to his story that they never had sex, so he can't be responsible for her pregnancy. "I'm not giving it the time of day because it's baseless," insists the Missouri native. "We did not have sexual intercourse." 
Baby mama drama
In his response to the woman's petition, the Bachelor alum requested "a court-ordered maternity test" and that she should pay all the costs. He also requested reimbursement of attorney's fees, as he believes the case to be "groundless and lacking in merit."
For her part, the expectant mother has not seen Clayton since June 17 when he "purchased a pregnancy test and asked [her] to urinate in front of him to confirm the pregnancy." Since then, she says he's blocked her number so she can't call or text him.
She even claims that at one point, she set up and paid for a paternity test appointment. But Clay never showed. He says now that he plans to sue the popular self-help podcaster, since he thinks all of this is her trying to get him to date her.
That's a lot of trouble she's going to "just to get a date." Clay could save himself a lot of trouble and put all of this to rest. Just take the test and either clear your name or find out you're gonna be a dad.
TELL US – WHO DO YOU BELIEVE? DO YOU THINK CLAYTON'S TELLING THE TRUTH THAT THEY NEVER HAD SEX? WHY WON'T HE JUST TAKE THE TEST?