On September 19, news broke that an Arizona woman is claiming to be pregnant with twins and Clayton Echard is the father. Where's Maury Povich when you need him?
Not only is Clayton denying paternity, but in text messages, he demands the anonymous woman terminate the pregnancy. "I would like for you to get an abortion (if you are pregnant with my child, which I still don't believe, but it doesn't really matter either way)," he allegedly messaged her. "If you do not, that's your choice."
In court documents obtained by Page Six and filed on August 1, the woman claims that she and Clayton had a one-night stand in May. That encounter resulted in her current pregnancy, she says.
The plot thickens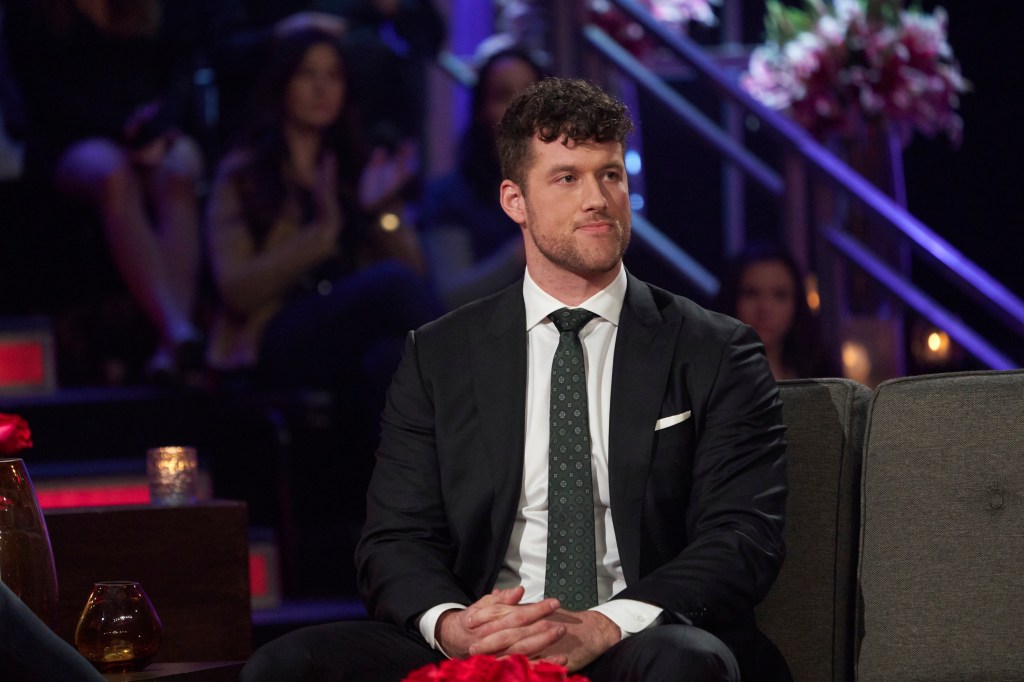 "If it ends up being my child," the text continues, "I have decided that either you'll take 100% custody of the child, or it will be put up for adoption. I will not be raising it in any capacity."
Um, I don't think that's the way it works, Clayton. It's her decision, and if the court rules in her favor, you must both abide by that ruling. Or go to jail — your choice this time.
To support her case, the alleged podcaster submitted screenshots of the messages. Some of the wording includes phrases such as "I don't believe you for a second," "I legitimately hate you right now," and "You have lost your mind and I hope YOU think about how terrible this is that you would subject me to this." He's either not the father or he's just a selfish pri*k.
As an additional f*** you, the Missouri native added, "My personal hell would be having to have you be a part of my life." Maybe you should have thought of that before you slept with her, buddy.
A paternity test is pending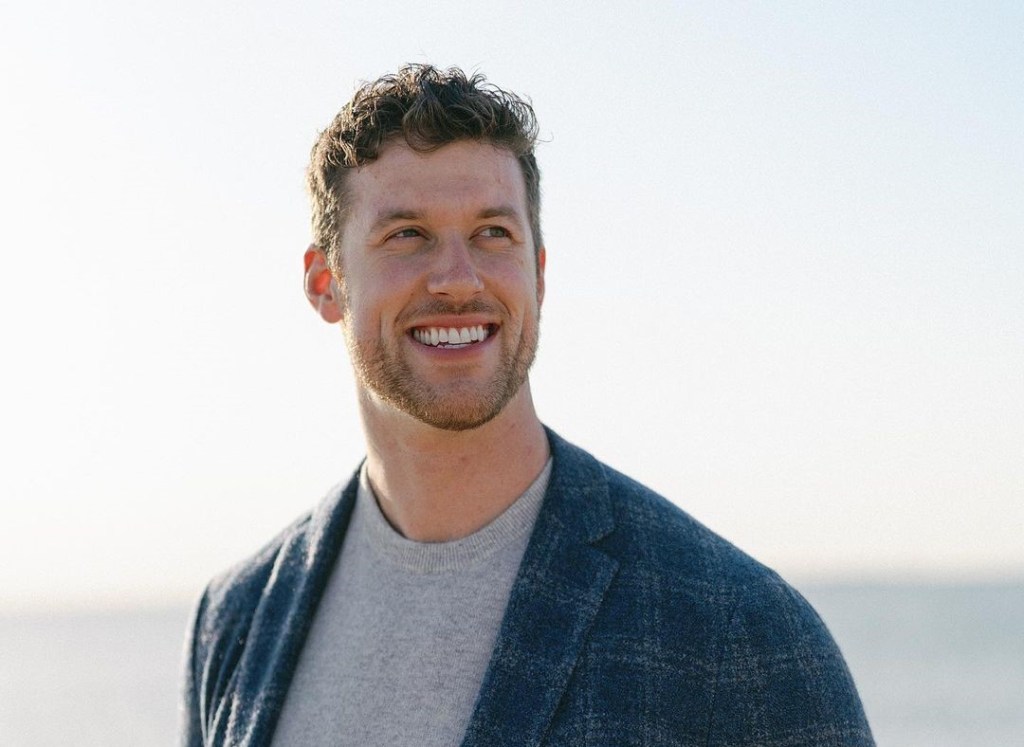 In his response, the real estate professional accused the woman of "harassing" and being "obsessed" with him. He also denies ever having sex with her and says he plans to countersue for defamation.
Various outlets are now reporting that Clayton is scheduled for a paternity test on September 26, two days before the court date. Can't wait to see the outcome!
TELL US – WHAT DO YOU THINK? DO YOU THINK CLAYTON'S LYING? OR IS HE JUST BEING A BIG BABY? DO YOU BELIEVE HE EVEN KNOWS THE WOMAN?