Dear Tom Sandoval, please, PLEASE learn to keep your mouth shut regarding any negative feedback about Rachel Leviss. This is the exact thought going through Vanderpump Rules viewers' minds after his press comments recently backfired. You'd think Tom would have learned his lesson by now, but he seems to be a glutton for punishment.
Recently, Rachel stunned fans when she blocked Tom on Instagram after he had left her a happy birthday comment. In return, Tom had some choice words about Rachel that he eagerly shared with the press. Tom's ability to still insert his own foot in his mouth repeatedly is actually causing viewers to stand up for Rachel, and we never thought people would back her. 
Tom Loves Being the Villain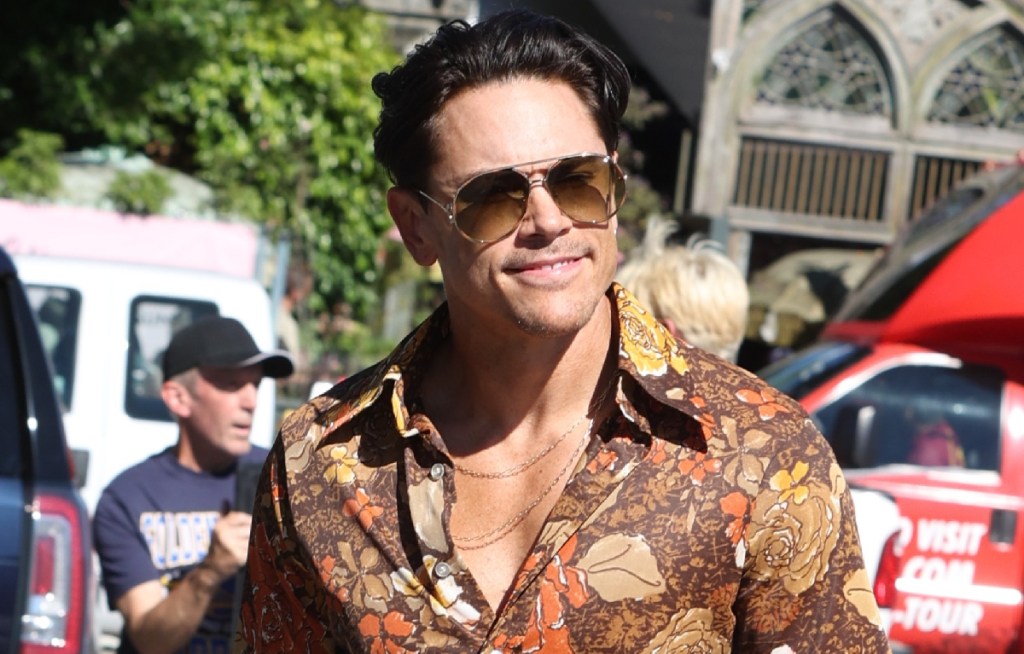 It seems like the TomTom co-owner enjoys all the negative attention, as he is really leaning into the 'any press is good press' theory. While being interviewed by Variety, Tom snarked, "When somebody said she blocked me, I was like, 'Oh, OK, whatever. Maybe her parents were going to dock her allowance this week or something,' but to post that on her story is pretty childish."
The 41-year-old, who is no stranger to acting like a child himself, went on to say, "I just wished her a happy birthday. I didn't think she had a lot of people reach out to her, so I wanted to. If she's working on herself, I think it's a little immature—it's a little thirsty—to post that."
The comment mocking Rachel's possibly controlling parents seems a bit crass. As fans are aware, Rachel's parents had been urging her not to return to Vanderpump Rules after Scandoval broke. However, their insistence was mainly due to worry about being mailed death threats.
Viewers found the comment hypocritical, especially since Tom borrowed $250,000 from his own mother to open up his bar. Tom's mom actually handed over her life savings after working as a first responder for her whole life. 
Tom Is Sour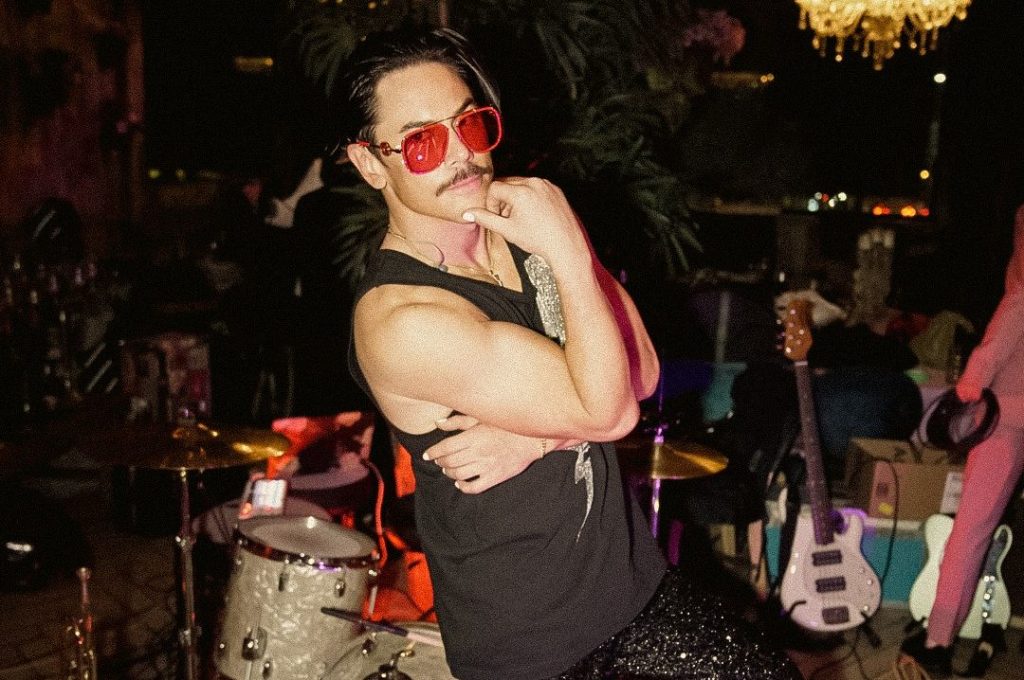 Tom is not too pleased with being scolded by his former lover and is not taking it well. Fans would agree that Tom acted rather badly when trying to shame Rachel for blocking him. Firstly, the public message that read, "Happy Birthday, Rachel, I really hope ur finding peace and happiness. Miss u friend," could have been sent via a DM, but Tom is just allergic to doing the right thing.
The whole exchange gave followers the ick, as it became apparent that Tom, who is almost over the hill, was hoping for a better response. Maybe Rachel couldn't stand that he couldn't type out y-o-u instead of the trademark Nokia 3100 text of U. 
Give That Man Some Water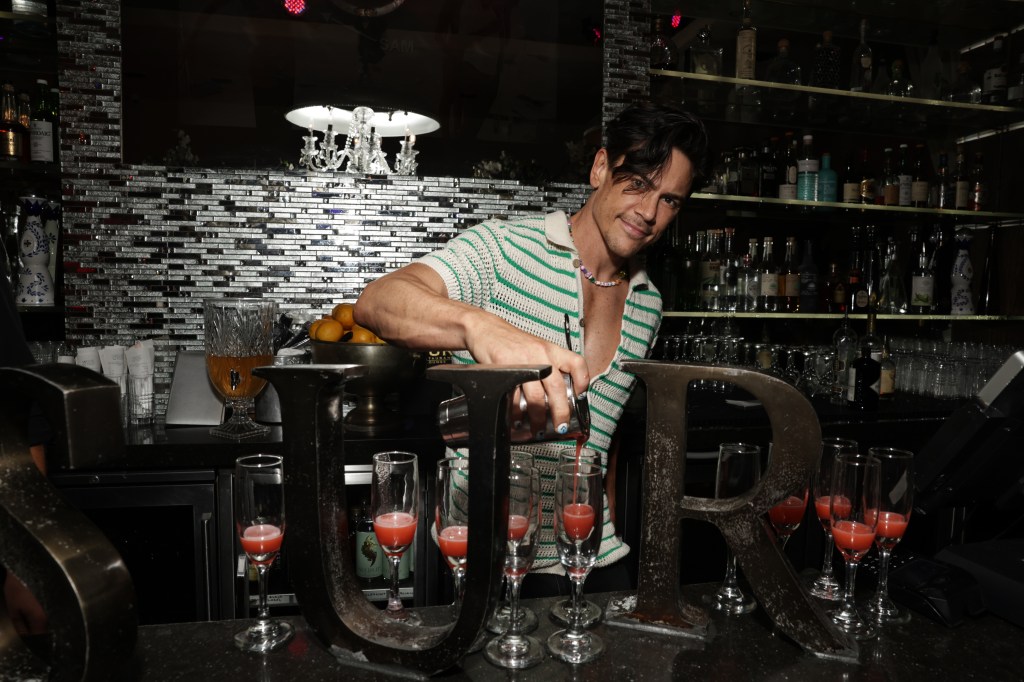 Tom is coming across as the one who is thirsty, as the guy just can't take a hint. It is clear as day that Rachel wants nothing to do with him, so why does he keep chasing a narrative? Tom often enjoys deflecting any accountability onto Rachel, with fans wishing he would look in the mirror. If you can imagine, Tom's birthday comments actually got worse as he said, "I just feel bad for her, in a way. I don't understand. I think she's really struggling with taking accountability for her actions and just wants to point fingers and be mad at everybody else. There were two of us in this situation. We both screwed up." 
Ugh, listening to him sidestep his responsibility is like nails on a chalkboard. Tom is clearly parched and stupid for not understanding that talking to the magazines is the same as posting on social media. As Vanderpump Rules viewers see it, Rachel imploded her entire life in hopes of being with Tom. The former model lost all her friends, her job, and her dignity. So the fact that Tom has the nerve to call Rachel out is mind-blowing, only going to solidify to most fans that Tom is a narcissist who likes to stroke his own ego. 
Tom should be counting his lucky stars that Rachel hasn't pressed any charges against him for recording her without permission while she masturbated. If he pushes hard enough, Rachel may get a bit vindictive herself. However, with real-life consequences, the charges would blow Tom's world right up, leaving Rachel with the last laugh. 
TELL US – DO YOU THINK TOM WAS BEING SINCERE WITH HIS BIRTHDAY POST?