The saga of Kody Brown's marriages has played out over the years on Sister Wives. Fans often wish that all four of his spouses would just wise up and leave the father of 18. Christine Brown was the first to hit the road, but not too far after, Janelle Brown followed suit, seeing that the grass was greener on the other side.
Season 18 focuses on Janelle's internal dilemma about leaving Kody, who is still furious about his divorce from Christine two years after the fact. Even though Janelle doesn't want to give up on a two-decade union, she knows things would have to change for a marriage with Kody to work. 
Kody Can't Be a Patriarch
During Sister Wives Season 17, Kody made some shocking claims to his remaining three wives. "I'm going to be the head of my household again," he said, "and I'm not going to be circumvented in that. If everybody's willing to conform to patriarchy again…'cause I've been fighting to make everybody happy." At the time, Janelle spoke out in her confessional. "Yeah, I didn't know I'd signed up for patriarchy, but that's not what we all agreed on in the very beginning," she noted.
Over the years, Kody has been consumed by the idea of being an all-mighty leader (sounds more like an ego trip to me.) In the sneak peek for Sunday's episode, via People, Janelle comments, "He wants a wife who's all partnering with him and not independent and, and I'm like, that will never be me. He's really advocating patriarchy, and I'm not that person."
Kody has mentioned more than once that he isn't a fan of Janelle not needing him. The mother of six has had to make a lot of decisions on her own over the years. So to accept Kody back, he would have to concede that his way of living is wrong, and fans know he will never admit to that. 
Kody Needs To Be His Own Person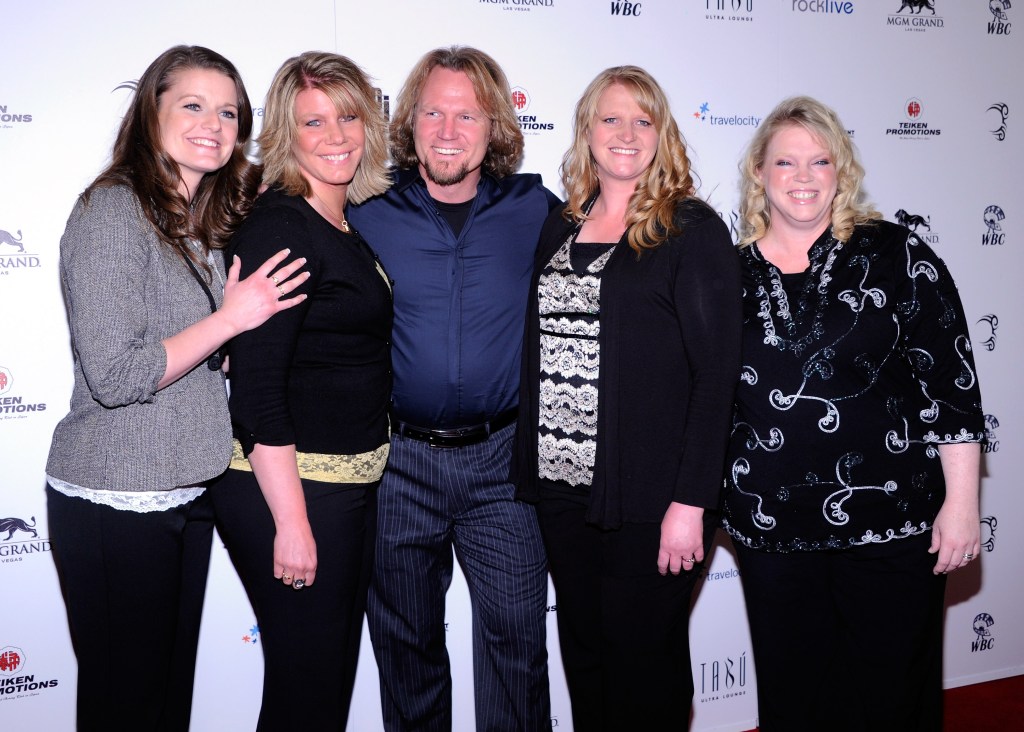 Janelle mentions in her new confessional that Kody used to be a dynamic character that everyone gravitated towards, but his dynamic has shifted. The mother of six shared, "Maybe that's what's changed. Because all of a sudden, it just doesn't work for me anymore."
Nowadays, the patriarch seems to be making moves with Robyn Brown. Many recent decisions look to have been made by his fourth and favorite wife with no respect for his second wife. Janelle has played by the rules for years, rarely complaining, but she knows she hasn't been treated fairly.
Kody would need to step outside the control of Robyn and start making decisions that work best for him and Janelle. For example, when Janelle bought the luxury RV, he should have embraced the adventure and supported Janelle instead of complaining and comparing it to Robyn's Flagstaff home. Kody used to be the kind of guy who was always down for a good time, but he has strayed too far from his original self. 
Kody Needs To Show Janelle Love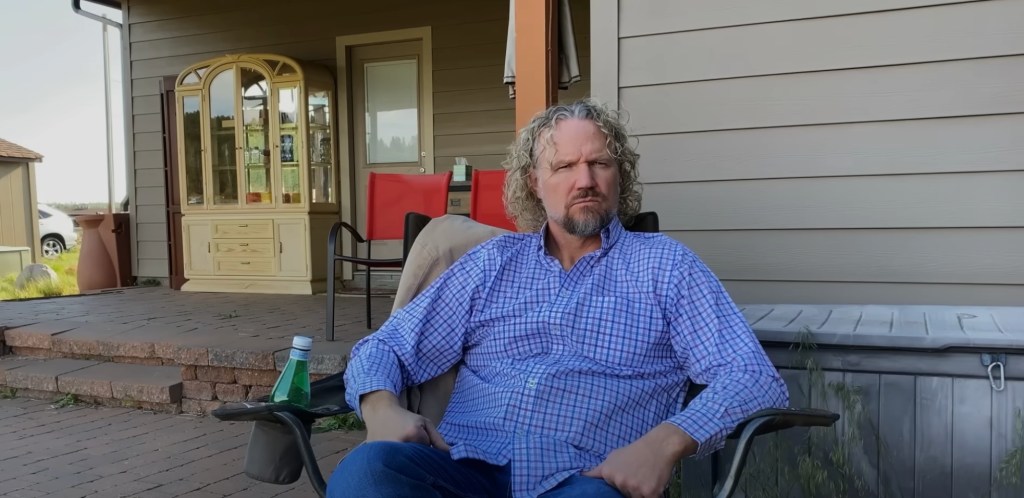 It is clear as day that Janelle still very much loves Kody and treasures their 25 years together. When meeting up after their blowout fight, both Kody and Janelle acknowledged that they used to have amazing chats and missed those days. Janelle still has quite a bit of affection for Kody, but we don't always see Kody reciprocating the notion. Even though Kody did hug her, which is a lot more than Meri Brown gets, it doesn't seem like enough.
Janelle mentioned that she misses Kody being in her home and her bed, yet Kody didn't seem phased. The Sister Wives star would have to make significant changes and start sleeping over at Janelle's in order to save his marriage. But as TLC fans know, Kody often becomes fickle with his spouses being turned off by nachos and catfish, so it is doubtful Janelle can catch Kody's eye again. 
Janelle will have to make a hard decision coming up, and even though fans know the outcome, it probably wasn't easy for the mother. Janelle knew she would be tied to Kody and their assets, so leaving would take some planning to ensure she wasn't left with nothing. 
TELL US – DO YOU THINK KODY AND JANELLE'S MARRIAGE DESERVES A SECOND CHANCE?