Most everyone is raving about the reboot of the Real Housewives of New York City as the network has delivered a fresh, younger group. But there have been times since the new season started that fans felt some of the new RHONY cast has worn out their welcome.
Bravo cast Sai De Silva, Ubah Hassan, Erin Dana Lichy, Jenna Lyons, Jessel Taank, and Brynn Whitfield as the women to usher in the new generation. While their shenanigans are entertaining, they do sometimes become annoying. 
Jenna Is Too Sweet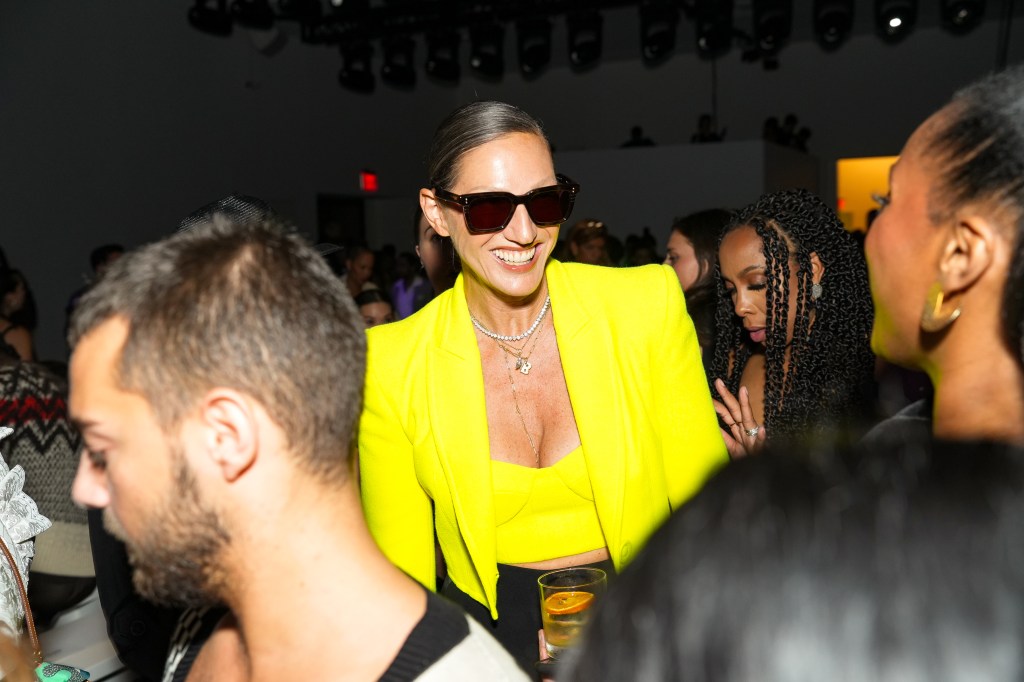 The former creative director of J.Crew is just too sweet for the reality TV world. The new RHONY cast member has become a fan favorite. However, her kind demeanor is often used against her when interacting with the other ladies. Jenna is called out on almost every episode for her slightly quirky yet totally deserved personality traits. She was shunned for not wanting to fly coach; I mean, who would? You get smushed in like a sardine! 
Jenna has also been very open about her lack of girlfriends in the past and shared her trepidation when it came to girls' trips. My one issue with Jenna that I believe the women have gotten right is how she has to market herself 24/7. Each gift or goodie bag is full of her partnering deals and products with her name on it. Now, I love a good present like most, but it does seem odd that she keeps gifting products in hopes her new friends will market them for free. 
Brynn's Catwoman Attitude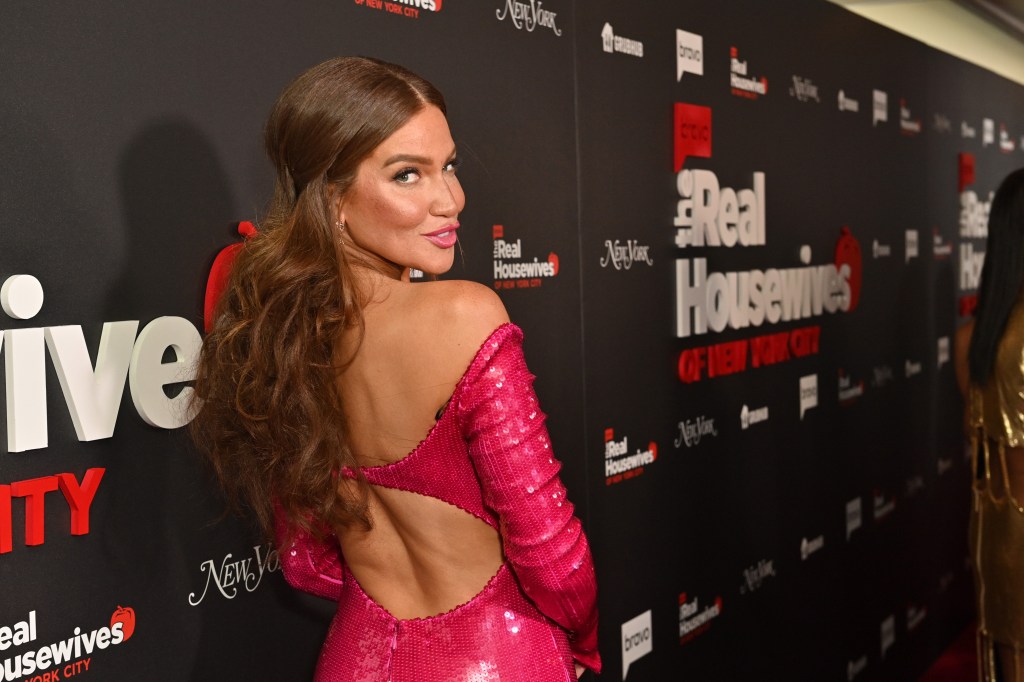 Just like Eartha Kitt's Catwoman, Brynn has a sexy, sultry voice that she uses to get what she wants. Fair enough that she has admitted that she learned at an early age that she received attention for her flirty actions, but she did cross a line when it came to hitting on Abe, Erin's husband.
Brynn is a hard woman to nail down. Most fans do find her attitude entertaining to watch as she comes across as harmless. But sooner or later, her kittenish ways may catch up with her. Most of the time, Brynn seems like she is playing a character that still has fans trying to figure out who she is. 
Jessel Isn't the Only Mother Who Works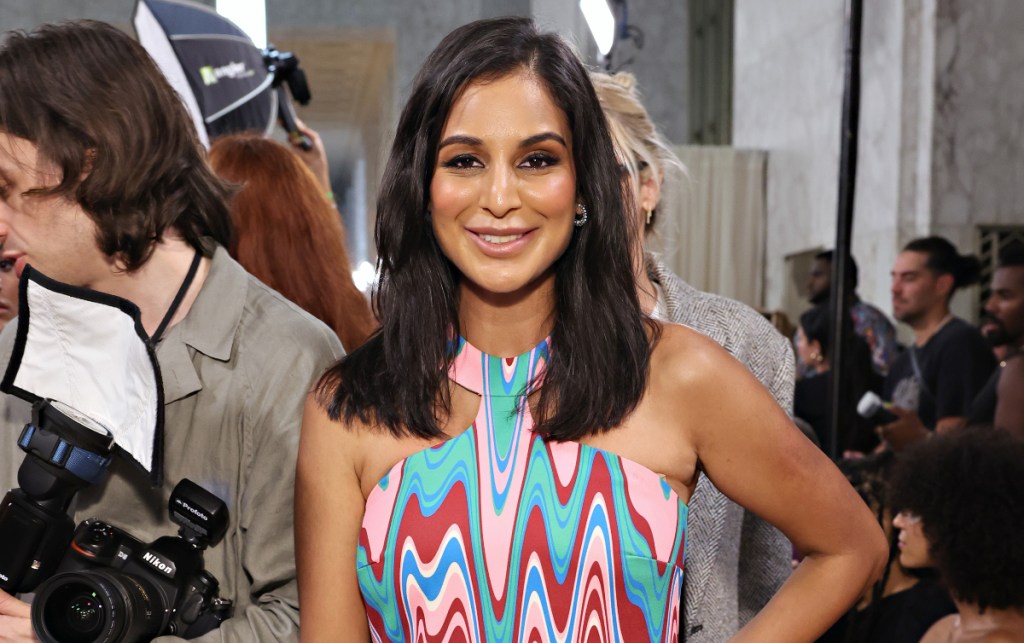 The former Londoner is delivering on the drama thanks to her hit list of bad decisions Erin has made and her ability to fly below the radar. Even though Jessel often feels left out, fans have noticed her constant complaining. Okay, Jessel, we see you! At times, Jessel comes across as tedious between pretending she doesn't have help with her twin boys, even though cameras have caught her mother acting as a live-in nanny.
The mother of two also acts like she is the only one whose time is precious. Case in point—she was supposed to be on Watch What Happens Live but told the scheduler she was busy. However, when she found out Tyler Camron was on the show, she popped up in the audience. Weird. 
Sai's Demanding Appetite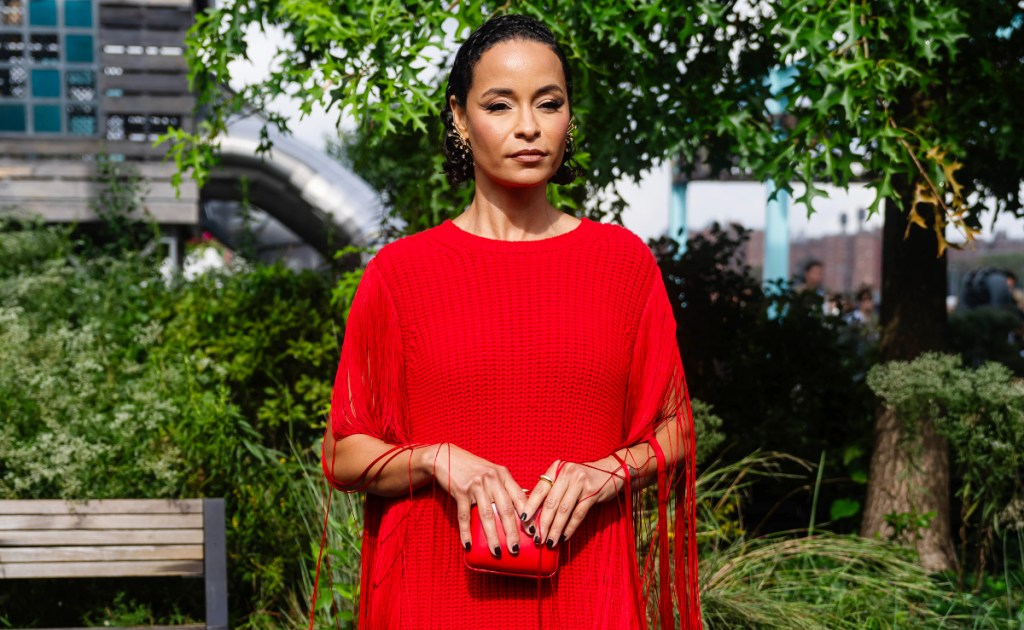 Listen, I love a good burger and fries, but if I have to hear Sai explain how hungry she is one more time, I'm going to lose it. At times, Sai has come across as ungrateful when she demands there be food at every event, but it doesn't help that she is super picky.
Sai has also shown up to Erin's very nice Hamptons home with her own toilet paper. Now I have a cousin who will only eat Skippy Peanut Butter, and it's cute; he's five. But a grown woman lugging around tissue is not as adorable. 
Erin's Lack of Awareness
I venture to say most find Erin annoying due to her often trying too hard. Erin has gotten under many viewer's skin. We get it, Erin—you're contemporary and have a lot of sex with your husband. The real estate mogul comes across as utterly full of herself and obsessive over her New Yorker status. Somehow, she is a bore when it comes to RHONY but a legend in her own mind. 
TELL US – ARE THERE ANY NEW RHONY CAST MEMBERS THAT AREN'T DOING IT FOR YOU?