Bravolebrities have had a rough 2023 when it comes to couples. Summer House stars Carl Radke and Lindsay Hubbard were victims of whatever curse was placed on those in supposed happy relationships.
Lindsay and Carl's co-star Danielle Olivera had been friends with the duo before and during their time together. Danielle also had a brief history of dating Carl. When Danielle and her former man broke up, she and Lindsay were estranged. Lindsay remained unbothered despite her "best" friend going through something traumatic. Now we see the shoe on the other foot and Danielle's reaction is much different than Lindsay's.
Danielle is in her Silent Treatment era
According to Us Weekly, Danielle stepped back in as Lindsay's ride-or-die pretty much the moment Carl dumped her. She's picked the hill on which to perish and that hill is named Lindsay.
"People are like, 'Do you talk to Carl?' I'm like, 'No, absolutely not,'" Danielle revealed. I don't know if this is the act of a sycophantic relationship or a true friendship, but Danielle isn't messing around.
She added, "There's a line in the sand. I'm on Team Lindsay." Danielle also noted she hasn't spoken to Carl since late August when he broke up with Lindsay while Summer House filmed the moment.
"I don't intend to really. BravoCon should be interesting," she continued. Yes, BravoCon might be weird if Summer House has a panel but they also have a job to do.
Was the writing on the wall?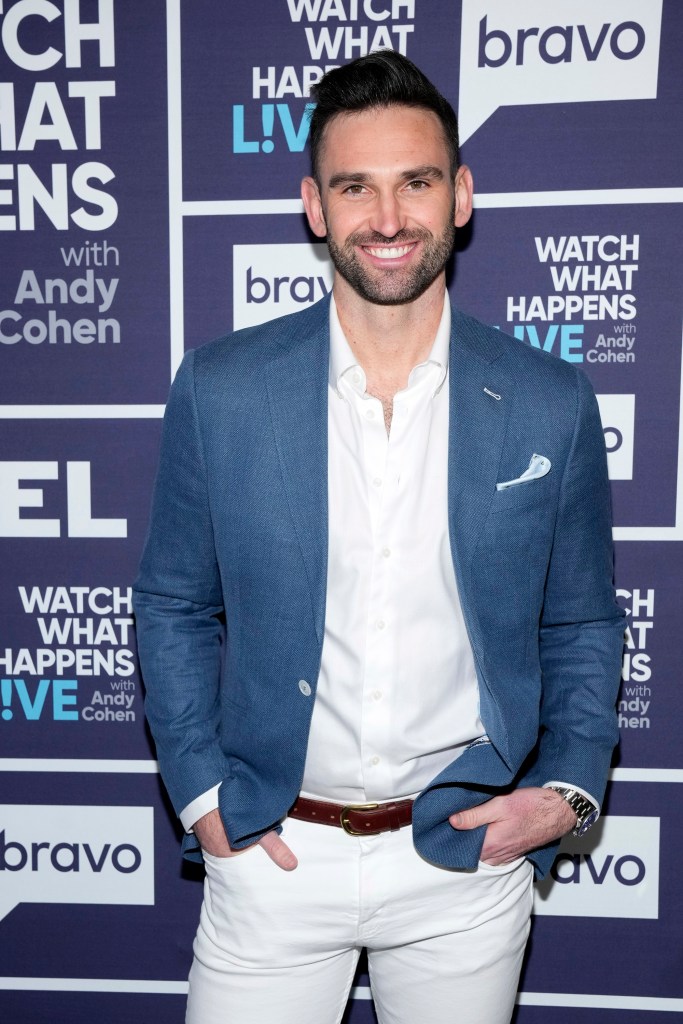 While Carl canceling his November wedding with Lindsay seemed to surprise some people, many viewers saw it coming. Carl is living a sober lifestyle due to his substance abuse issues and Lindsay definitely enjoys an adult beverage. She's also been known to have quite a spunky attitude and has often clashed with her partners over the years. So while Danielle is sucking up to Lindsay, the adult thing to do might be to hear her old friend Carl's POV.
Danielle may or may not have been one of those people who couldn't foresee Carl and Lindsay making it to the altar, but she isn't happy she was right. Allegedly. "And it's not a vindication. It's not a 'I was right' [situation]. No, that's not what I wanted at all. It was more of [me confirming that] you have to have certain conversations and you have to go deeper when you're going to commit to someone like that," she shared.
"It f—king sucks," Danielle said – but she did say Lindsay is now "doing okay" and navigating the breakup. "I'm not going to say that she's doing great. No, she's doing OK. I mean, breakups not great at all. So, I think that she's going through it."
When Danielle wasn't tending to Lindsay's every need, she filmed Winter House Season 3. It premiers Tuesday, October 24 at 9 PM/ET on Bravo.
TELL US – IS LINDSAY USING DANIELLE? ARE YOU SURPRISED DANIELLE MADE UP WITH LINDSAY SO QUICKLY?