When Bethenny Frankel reached out to Real Housewives of New York alum Eboni K. Williams, it didn't turn out so well for Beth. While she's managed to get a slew of Bravolebrities on her infamous podcast, Eboni wasn't one of them.
This week an "in-depth" article about Real Housewives and Bravo was released via Vanity Fair. It mainly covered RHONY personalities, including Leah McSweeney and Ramona Singer, and Eboni certainly wasn't left out of the mix. She shared some choice words about Bethenny's reality reckoning and now Beth might be reconsidering that invite. Radar has the scoop.
Bethenny called, but no one was home …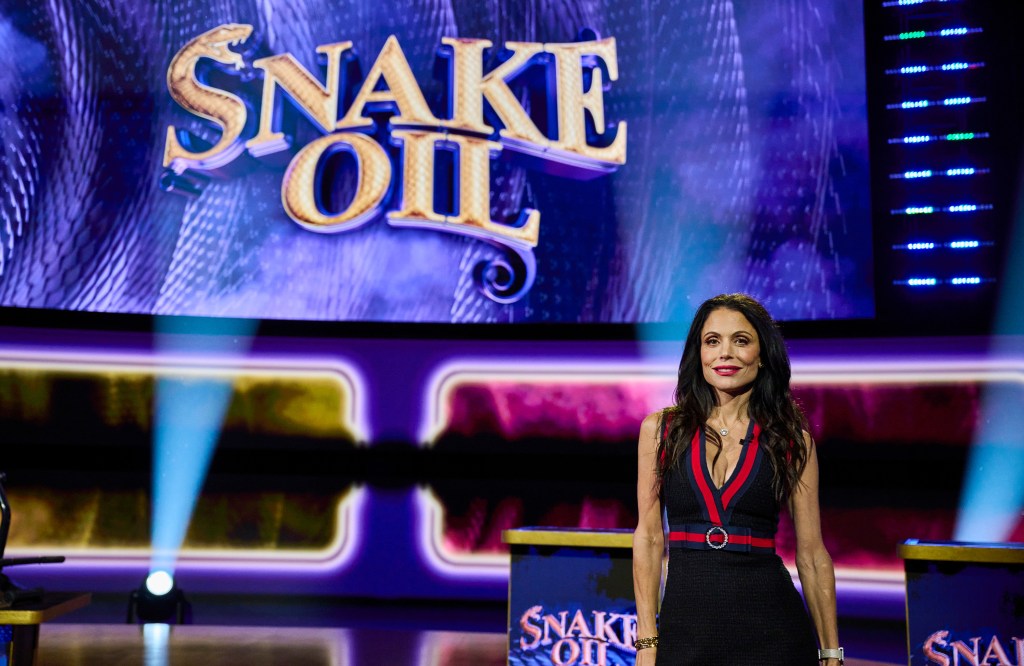 Bethenny is pretty much wide open to speak to anyone in the Bravoverse. Only if you have bad things to share, of course. You can keep your good experiences to yourself. As far as Eboni goes, she didn't have many good experiences on RHONY and naturally Beth wanted to chat about it.
In the VF piece, Eboni said, "Fu*k Bethenny Frankel" when it came to boarding the reckoning train, but she was already avoiding the OG. While Bethenny might be the face of the Bravo blow-up, Eboni is not interested. "You think I'm going to let some white girl speak for me with my experience with a multibillion-dollar corporation," Eboni stated.
Eboni works alone and doesn't need to join a gang to get her point across, which is completely fair. She's also an attorney and fully competent to handle herself. According to insiders, Bethenny is cool with it. A source shared, "Bethenny respects Eboni using her voice and honors the fact that a white woman cannot speak to a black woman's experience in entertainment or anywhere."
A "better choice of words"
"That said, a better choice of words could have been used as what Bethenny is doing will help all women in this space. Bethenny welcomes Eboni to her podcast to use her voice and share her experience in greater detail," they added.
But I'm not entirely sure Beth read all of it, including the "F Bethenny" part. Bethenny wasn't fully aware Eboni interviewed with Vanity Fair and had no clue of Eboni's comments. Allegedly Bethenny contacted Eboni because "she had heard and read that she [Eboni] had a negative experience and wanted to have her on the podcast."
Bethenny is the ambulance chaser of Bravo at this point. Stay tuned, I'm sure there's more reckoning to come.
TELL US – ARE YOU SURPRISED EBONI DIDN'T WANT TO APPEAR ON BETHENNY'S PODCAST? DO YOU BELIEVE BETHENNY WILL "HELP ALL WOMEN" ALLEGEDLY MALIGNED BY BRAVO?