Now that Season 6 of The Real Housewives of Miami is officially being aired, Lisa Hochstein's messy messy divorce is on full display again. Sure, it garnered plenty of press in the off-season. But now we are back to seeing how things are really playing out for Lisa at home.
So how are they going? "Not well, b*tch." Even though she has a new man, Lisa is still stuck dealing with her turd of an ex Lenny Hochstein. Is this an extremely biased opinion of the matter? Yes. Because lest you forget, Lenny was caught red-handed cheating with a much younger model, Katharina Mazepa.
"It's actually worse now"
As reported by Radar Online, Lisa got candid during a panel at this year's BravoCon. "I'm still dealing with it. It's actually worse now. I'm still not divorced. It's just my life, and I get it — not everyone wants to hear it over and over again. It gets old to some people, but that's what I was going through," she shared.
As far as Lenny's reaction to everything being featured on the show, apparently, it's a non-issue. Lisa stated, "I don't really speak with Lenny pretty much."
She continued, "He absolutely hates the show – and we don't want anything to do with him either. So, yeah, I feel like he did it to himself. Like, who doesn't know that because when you are whispering, no one can hear you? What kind of plastic surgeon would do that? Like, I do not know."
The RHOM star concluded, "He has no one to blame but himself."
So what is Lenny doing?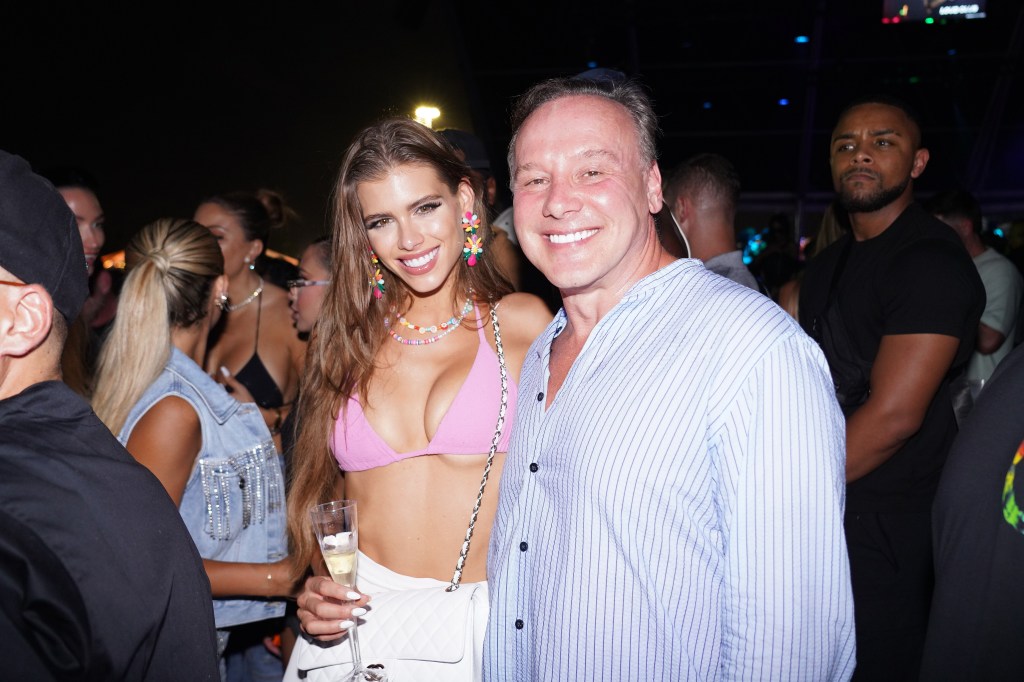 Since the split, Lenny was all over the media flaunting his new relationship with Katharina. The couple even got engaged, although it's rumored they are now broken up. Pity!
And insisting that Lisa vacate their marital mansion, Lenny allegedly bought a Miami waterfront home of his own. The four-bedroom digs must be the perfect spot to keep as many mistresses as he likes.
Real Housewives of Miami Season 6 continues Wednesdays at 9 p.m. ET on Bravo.
TELL US – DO YOU AGREE WITH LISA? WOULD YOU LIKE TO SEE HER FIND HER HAPPILY EVER AFTER WITH NEW MAN JODY?