It isn't a surprise that more and more of Kody Brown's children are choosing to distance themselves due to his extreme mood swings. Sister Wives have watched Kody wreck not only his marriages but his kinship with his offspring. Kody acts like a child as he refuses to make amends with his sons or daughters. He often tells TLC cameras he isn't to blame for the feud.
Janelle Reveals New Rift
During the newest season of Sister Wives, Janelle Brown revealed that "Maddie doesn't call him because of his behavior lately." The revelation wasn't a total shocker. Janelle explained, "She's like, 'I don't know what to do with him. I don't know who this guy is.' She has to consider her children. She has to consider the stability of what they see or perceive as a grandfather. There's a lot of things at play here. It's not just Maddie not calling him."
The news of a break was sad, especially because Maddie Brown Brush and Kody were once very close. The polygamous patriarch even officiated her 2016 wedding, which was just as awkward as you think it was. Maddie even gave her daughter, Evangalynn, the middle name of Kodi, in honor of her father. But something has changed within their dynamic. 
Maddie Steps Up 
The oldest daughter of Janelle and Kody hasn't been on TV much after settling into married life and motherhood in North Carolina. Maddie has mostly kept to herself and steered clear of her dad. However, a recent interview with Somewhat Basic podcast shed new light on her issues with the father of 18.
Maddie, who is a mother of three, revealed that Evie, Axel, and Josephine have no idea who their grandfather is, and she likes it that way. During her rare interview, Maddie shared that Kody hasn't been in their lives for a while, so she isn't surprised that her children don't recognize him. Maddie told viewers, "They don't know who my dad is. They don't recognize him. Like I said… I'm not going to force you to have a relationship with my kids. They are a gift, and they are so amazing…"
Maddie Is Making a Wise Decision
Frankly, Maddie has to put her children first, a trait she didn't learn from her father. Both Janelle and Christine Brown are very involved in their children's lives, so it very much feels like she has built a good support system that doesn't need a whiney patriarch. Madison is all about loved ones making an effort as she noted, "My siblings who are involved in their lives, they make an effort… I am not going to make you make an effort. If you want to have an involvement in their life, you need to make the effort because they're amazing, and it's such an opportunity to be involved in their life."
Maddie is making the right decision to protect her children from a "toxic" relationship with Kody. The former TLC star shared, "When I stop working on that relationship or stop making that relationship happen, or something happened, and you're not there, I can't explain that to a six-year-old without their feelings getting hurt."  Madison ended her interview by saying, "Where there is unnecessary heartache, I'm not going to put that into their lives."
Kody Won't Be Getting a Second Chance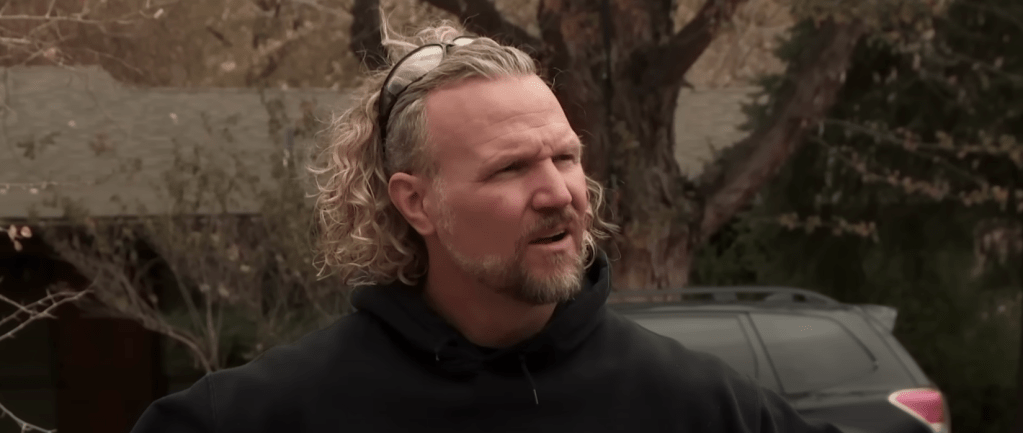 It seems very unlikely that Kody will ever be given a second or third chance when it comes to mending bridges with his children. It wasn't easy for Maddie, who admitted it takes a lot for her to decide to cut someone out of her life. But the fact that she realized she had to make that choice says quite a lot about the polygamous family.
For years, Kody has tried his best to slap on a coat of paint and brush over any issues he saw that could affect how he was trying to portray himself. Sadly, his children ended up becoming collateral damage. But at least Maddie is making sure to stop the cycle of hurt so her children never have to deal with Kody's lack of love. 

TELL US – DO YOU THINK MADDIE IS DOING THE RIGHT THING BY CUTTING KODY OUT?