A declaration of war has been declared against plural love by Kody Brown, who once prided himself on being the face of polygamy. Sister Wives fans have spent countless hours analyzing his extreme behavior and mood swings only to determine that the man is full of hubris and basically wants full control over each of his four wives. Kody has had a vested interest in denying the truth over the years, but it is starting to look like, deep down, the father of 18 knows he is to blame. 
Kody often skirts the issue of responsibility in his daily life, so it isn't exactly a surprise that he doesn't want to take the blame for his family unraveling. I would bet Kody would happily go to the grave before uttering one word that even hinted he may have been wrong. 
Kody Blames Adult Children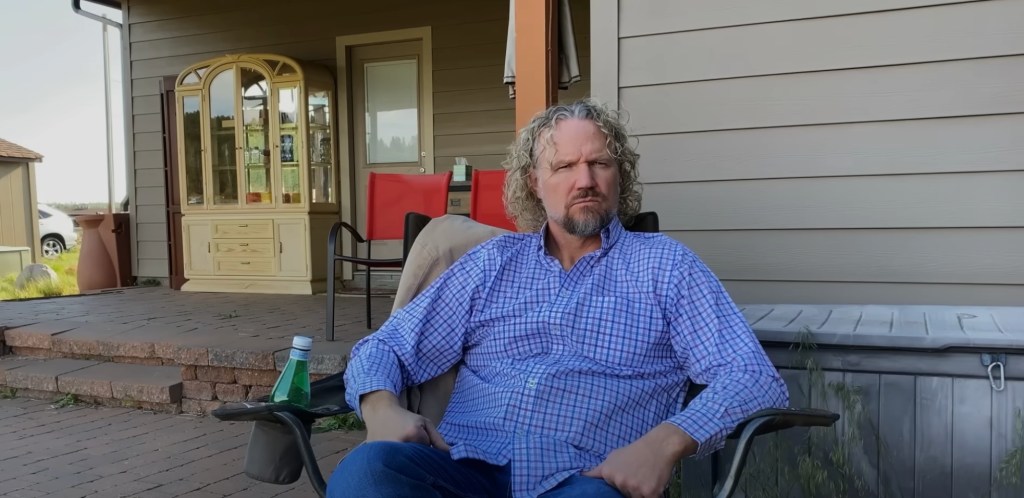 One of Kody's major mistakes is that he has let his relationships with his older children lapse, often choosing to blame them for his issues. The lack of accountability proves that Kody does not own his mistakes, as he says over and over again that his children can call him. He took his feud a step further on the most recent episode of Sister Wives, noting that his family was in a "civil war." 
In his confessional, Kody does acknowledge the family's unrest but doubles down as he says, "Some day our family's civil war may end and then that contempt, you know, we can deal with it. And Robyn and I are gonna be like this,'" he says, holding hands with his fourth wife. Kody does admit that his children not wanting him to be with Robyn Brown isn't a dynamic that works for him. So, in some ways, the patriarch is accepting his part in the resistance. 
Kody Is Now Living a Monogamous Life
For the longest time, Kody refused to admit that he was and wanted to live a life that consisted of just one woman. However, this is precisely the marriage he is living with Robyn since Meri Brown, Christine Brown, and Janelle Brown have all been driven away by the Sister Wives star's antics. After almost three decades as a polygamist, Kody is throwing in the towel on plural love, which to some is a confession that his plan didn't work out. During a recent episode of Sister Wives, Kody all but admitted that he was ready to move on.
While having a serious conversation with Meri and Robyn, the father of 18 noted that it was time for him to move on, saying, "This appears to be the end of our plural marriage." Kody's declaration of independence is the closest he has ever come to admitting any fault in his failing unions.
According to Meri, the patriarch made himself clear, telling her, "I have no desire, Meri, to have a relationship with you.' He said, 'Don't you understand, Meri? This is never going to happen. Your life is not one that I want to insert myself into.'"
Kody Admits His Failures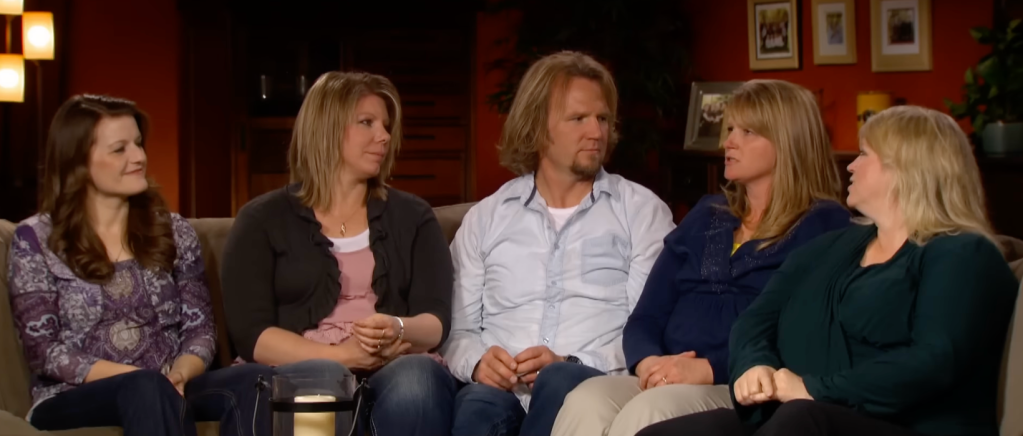 The first three of Kody's marriages broke down within 14 months of one another, which must be a record for any mortal. During one confessional, Kody admitted to "some of the failures" within his family dynamic, saying he had expected "too much from the family with his one family idea." Fans will recall Kody had a dream of building one large home out on Coyote Pass, just like they had in Utah, but no one agreed with him. 
Kody went on to reflect that he "might have been more successful had we been in different homes with the kids growing up like they were cousins." Kody then lamented the time in Las Vegas when the Browns had their "commitment celebration where we wrote our mission statement."
However, his mood quickly changed as he started to blame his first three wives for "shredding that mission statement." Kody stopped short of taking the full weight of the blame, adding, "What has happened with our family is very sad to me. It's just one of those things that's happened. I have to move on. But there is sort of this strange place that I'm in where it feels odd…I'm trying to redefine my life." 
TELL US – DO YOU THINK KODY KNOWS HE IS A BIG PART OF THE FAMILY FALLOUT?